The new school year is almost upon us. As August 22nd approaches, don't miss out on any back-to-school updates in the Linden Community Schools mobile app. Download the app on Android:
https://bit.ly/3lAOqNt
or iPhone:
https://apple.co/2ViwXyh
.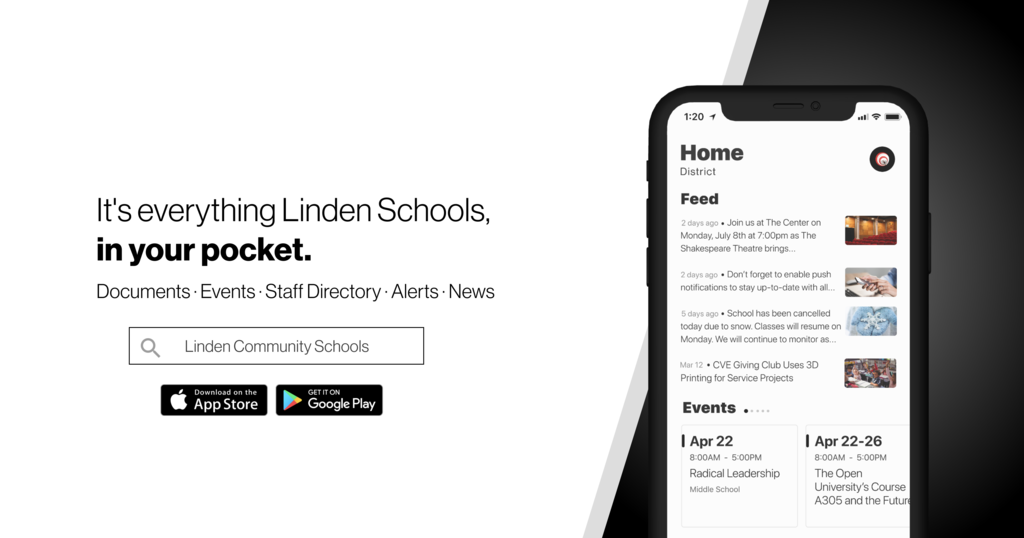 Welcome Jessie Magalski! New Speech Language Pathologist at Linden Elementary.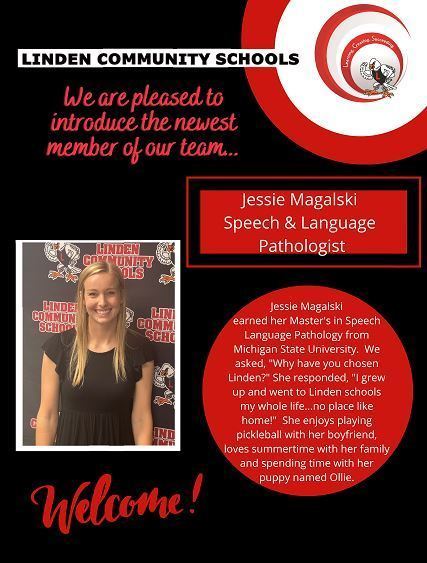 Construction crews putting down new asphalt surface on LHS Student parking Lot. #lindeneaglepride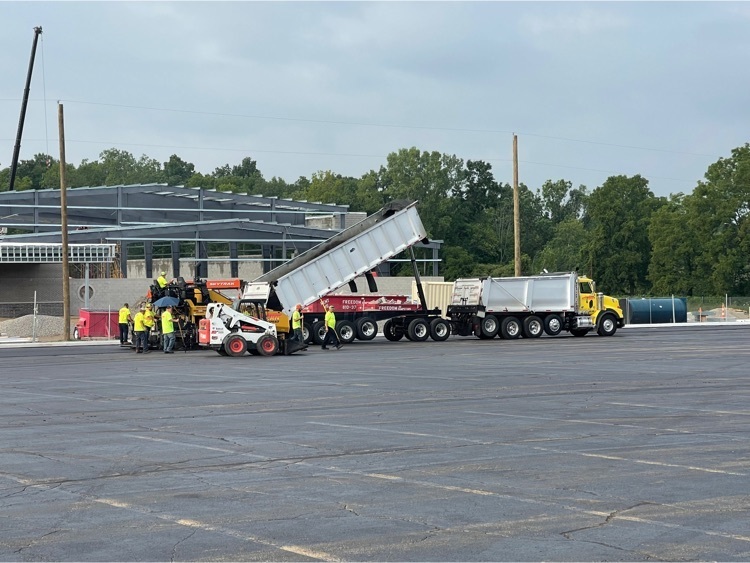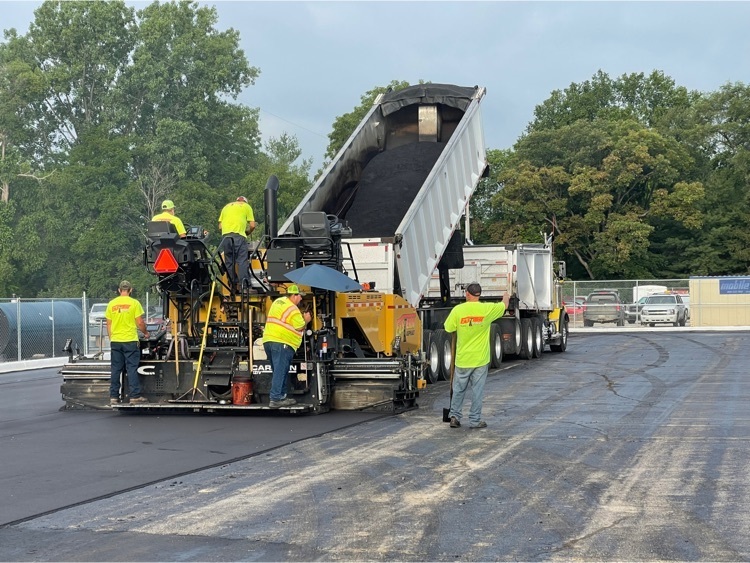 Finishing up the final prep work and preparing for asphalt on the LHS Student Parking Lot. The LHS Student Parking Lot will be closed until paving project is complete. We anticipate opening the lot on Monday, August 8. #lindeneaglepride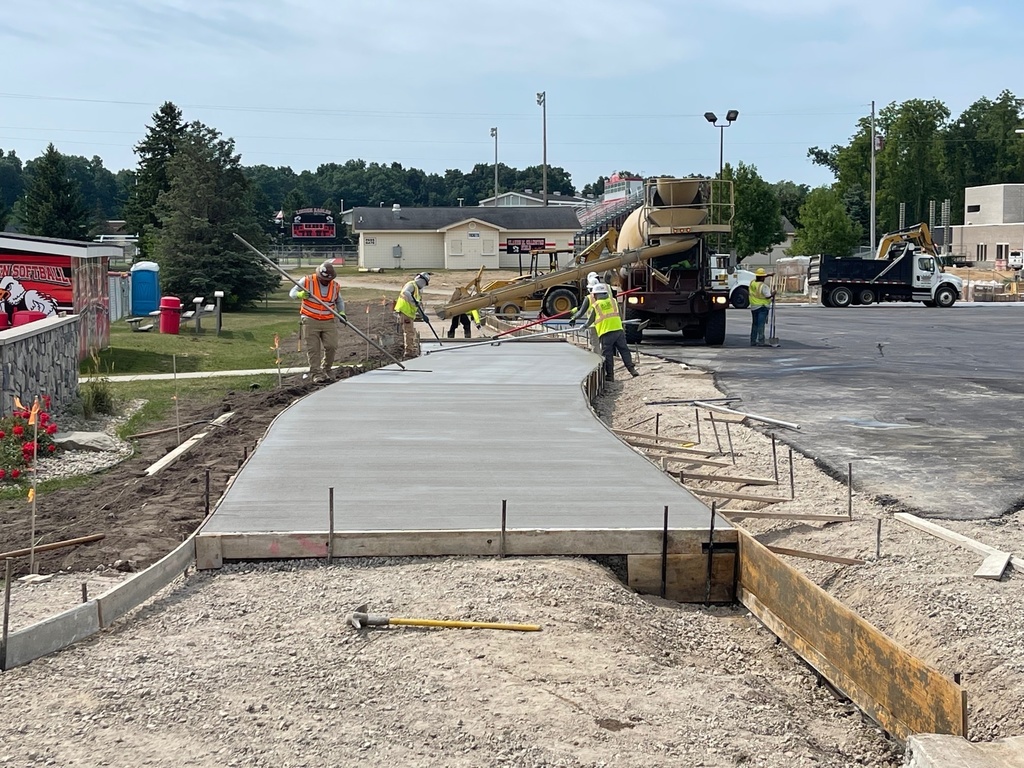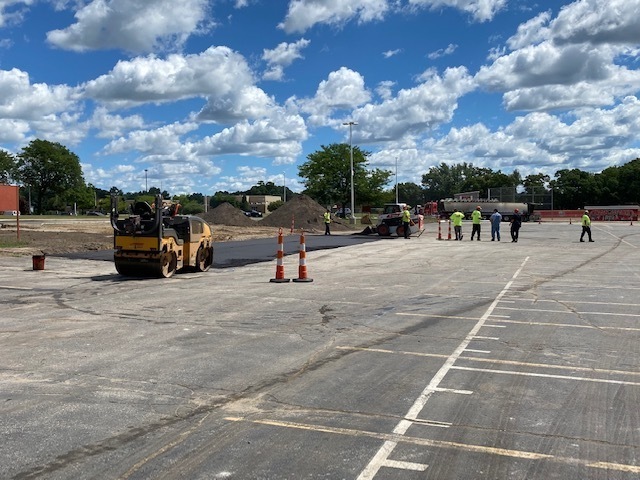 Linden Community Schools' Multipurpose Center is taking shape right in front of our eyes. #lindeneaglepride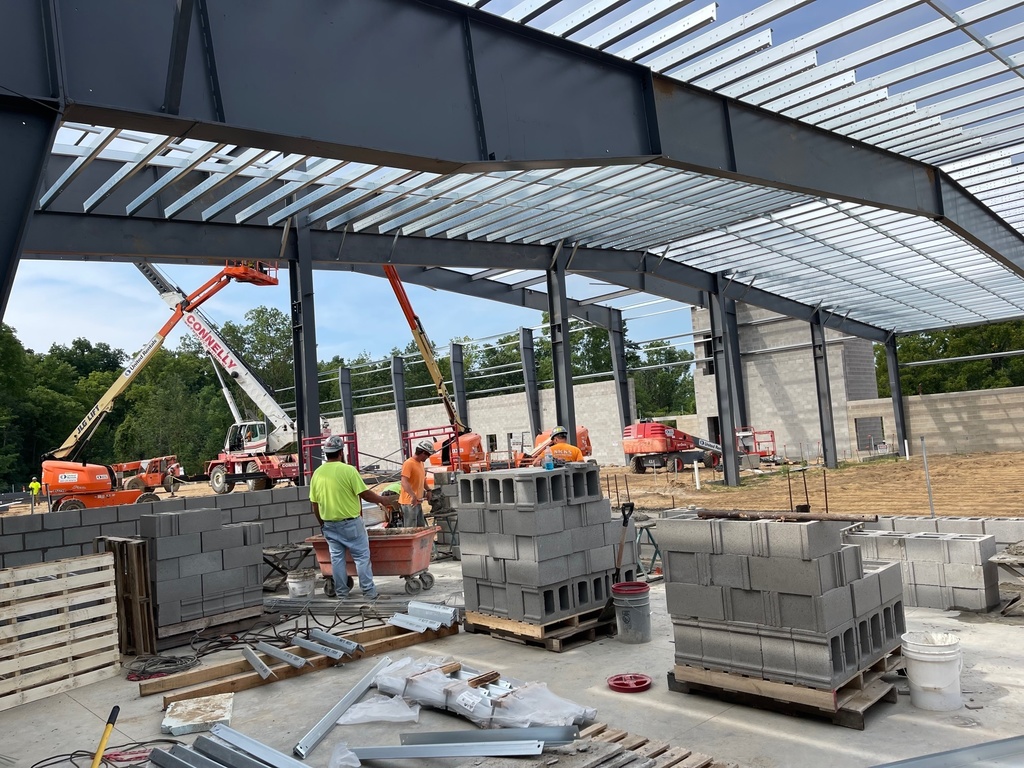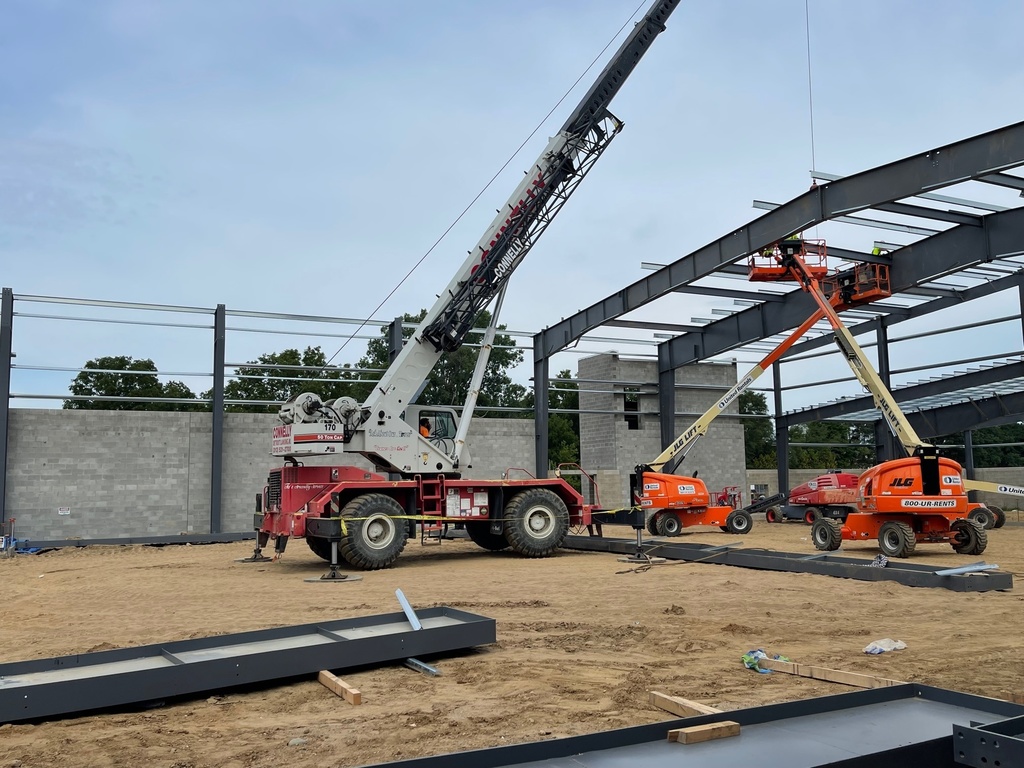 The roof is going up on our new Multi-purpose Center. Walk the LAFF pathway and watch our progress this week. #lindeneaglepride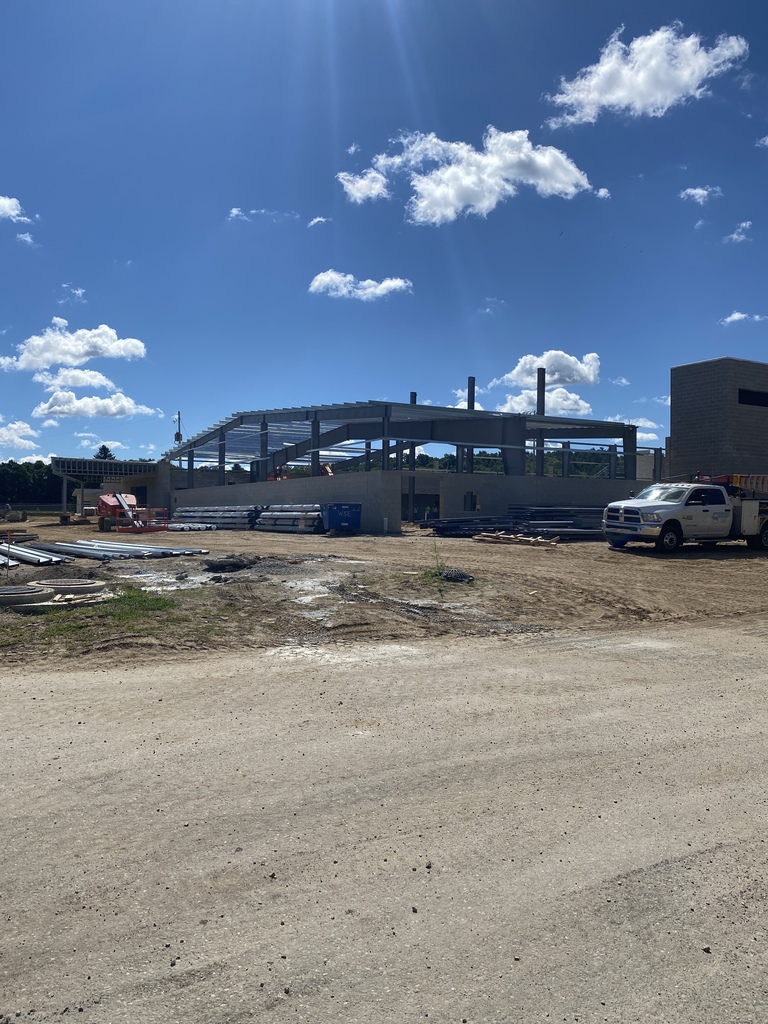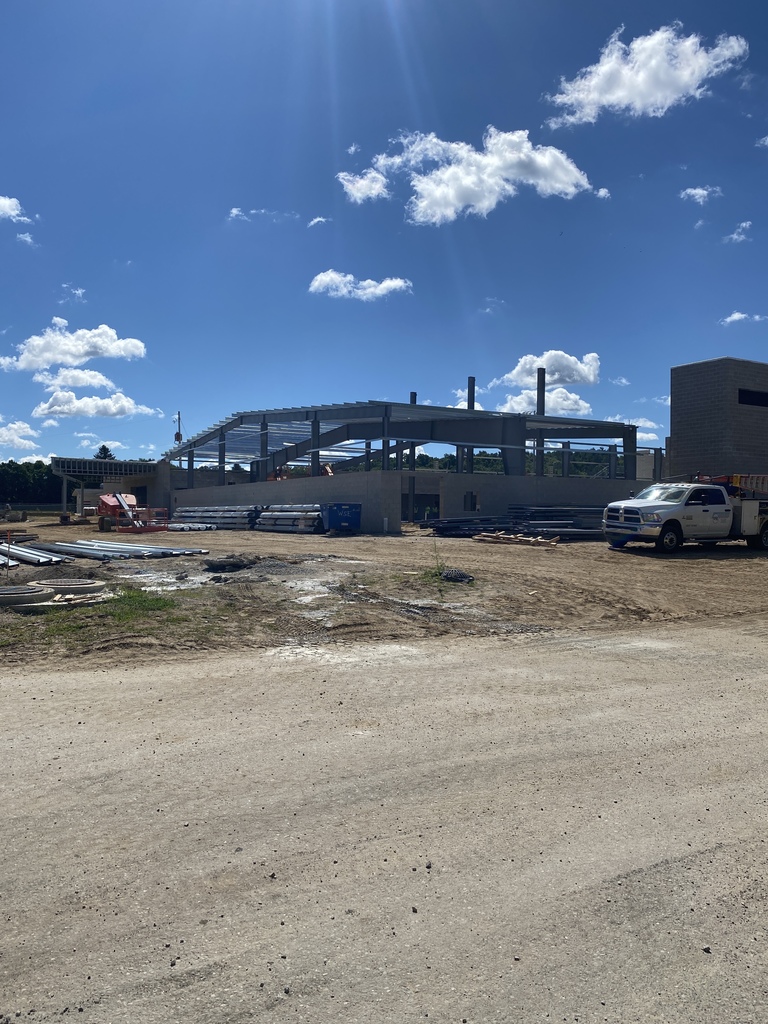 We hope you're looking forward to the start of the 22-23 school year in 23 days. Remember all the great experiences from last year?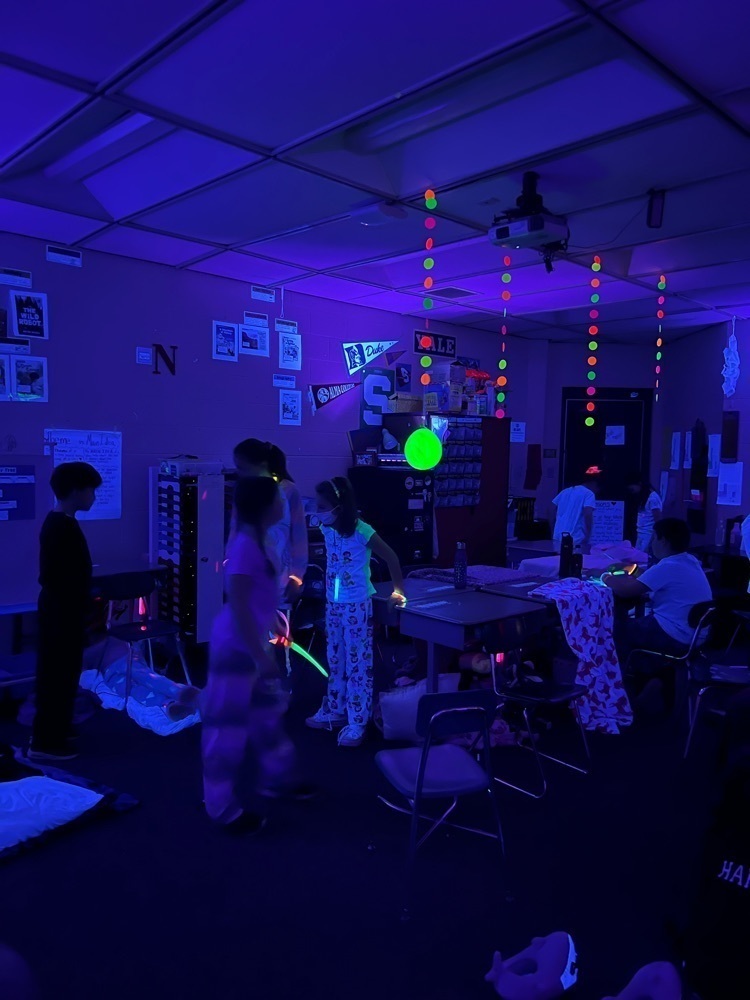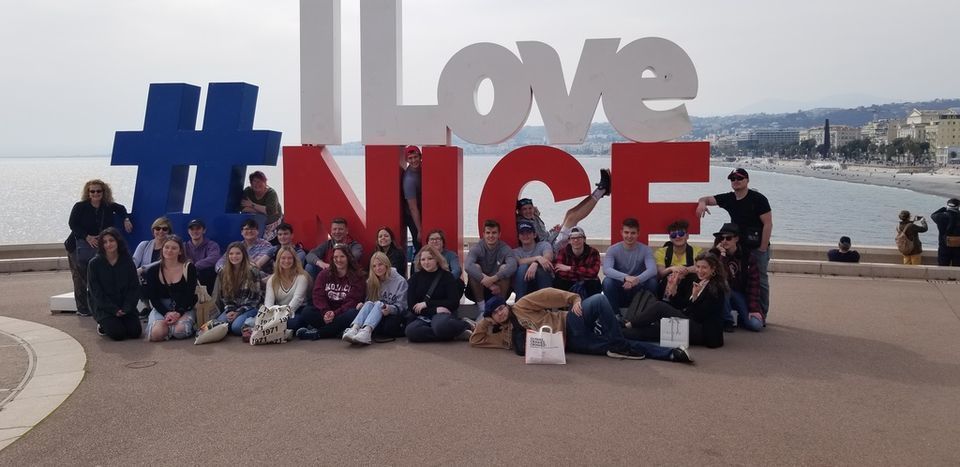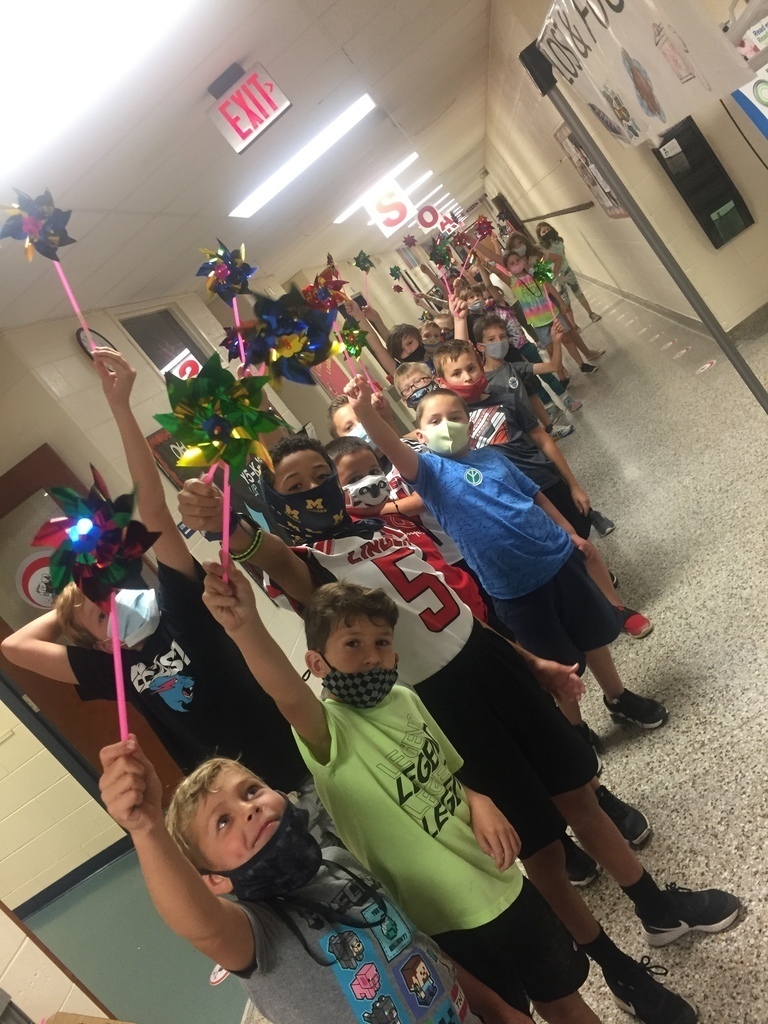 Looking forward to the expanded and resurfaced student parking lot at LHS! #lindeneaglepride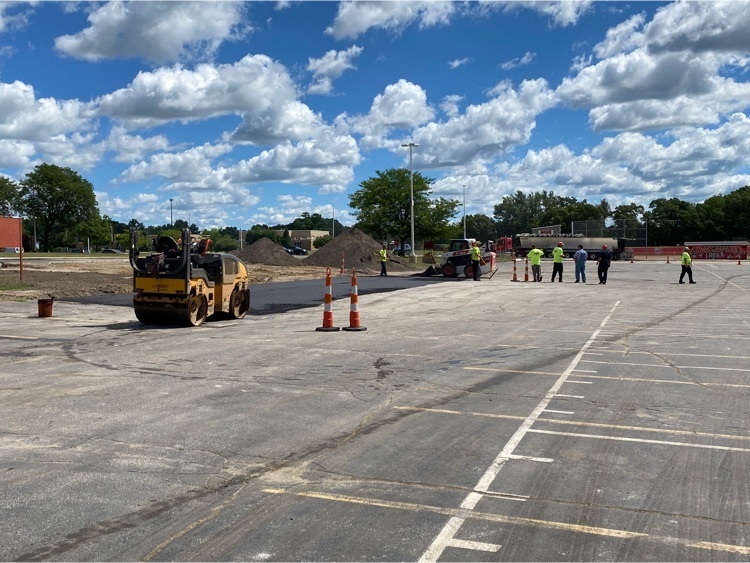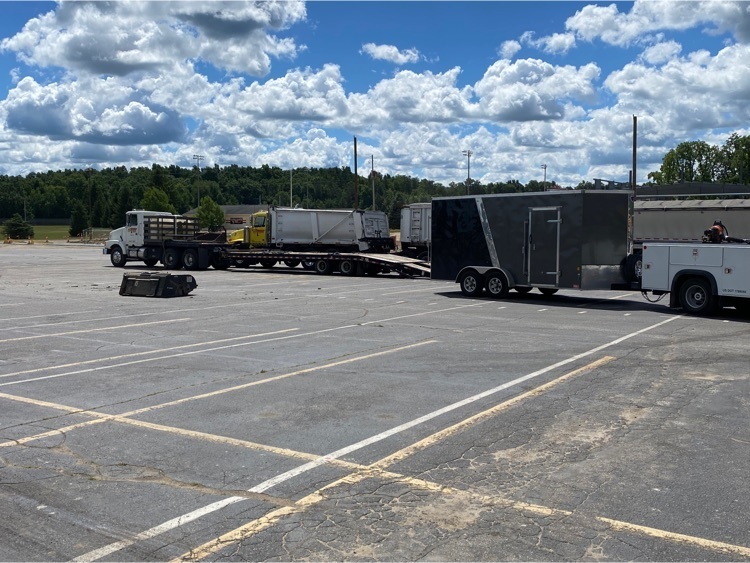 Welcome to Linden Community Schools #lindeneaglepride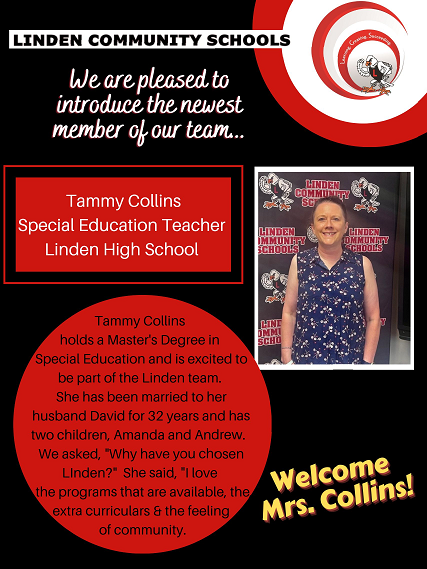 Learning. Creating. Succeeding. #lindeneaglepride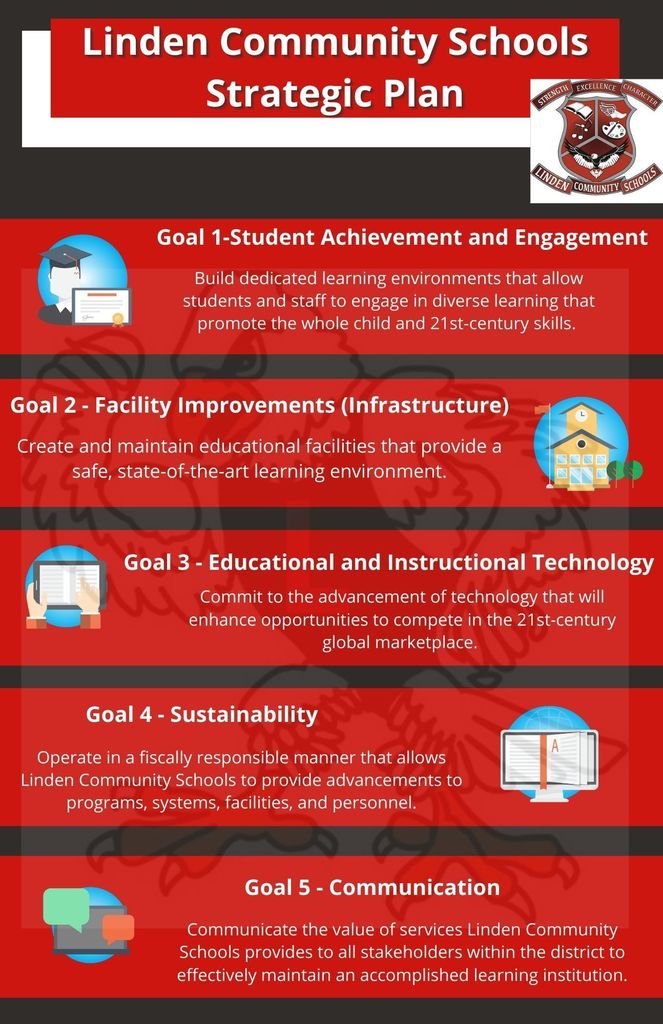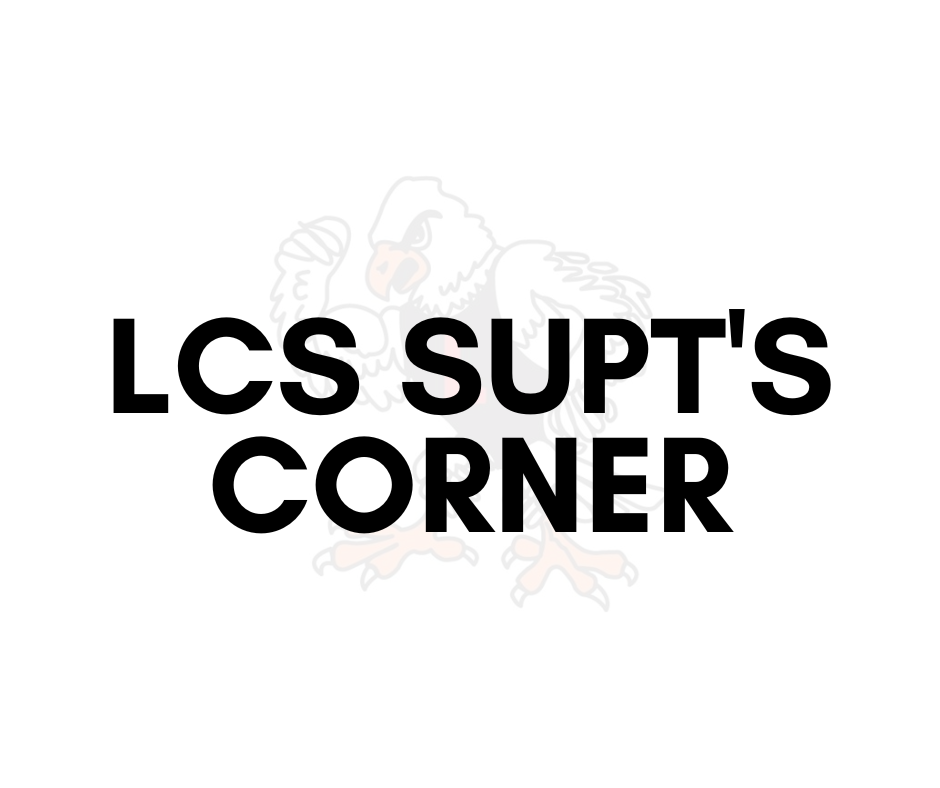 Steel being set for the LCS Multipurpose Center. Progress being made! Thank you Linden Community! #lindeneaglepride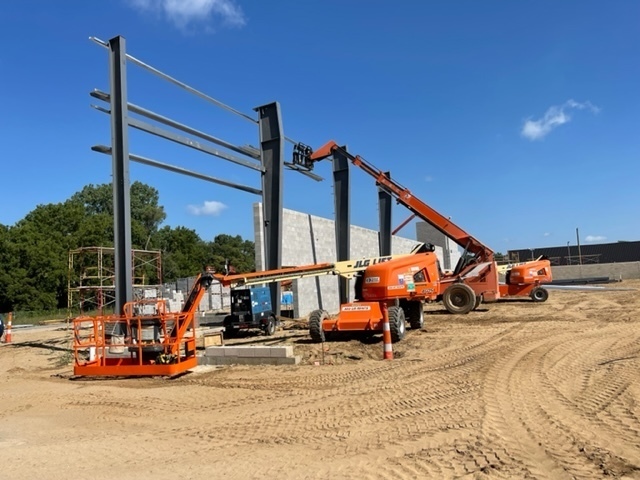 Getting the LHS Courtyard cleaned up and prepped for our students and LCS Bond Program renovations. Thank you LCS Community! #lindeneaglepride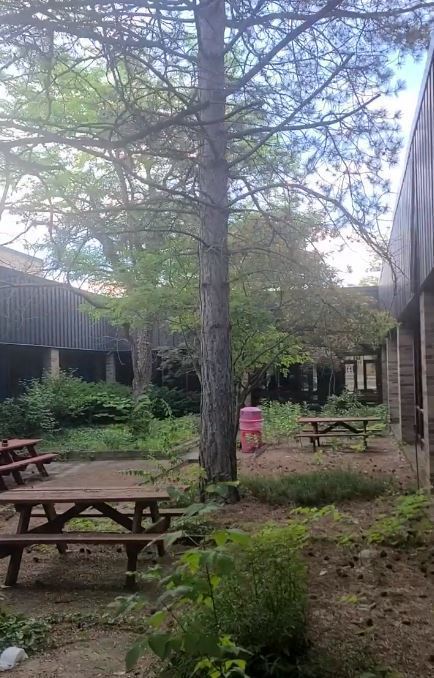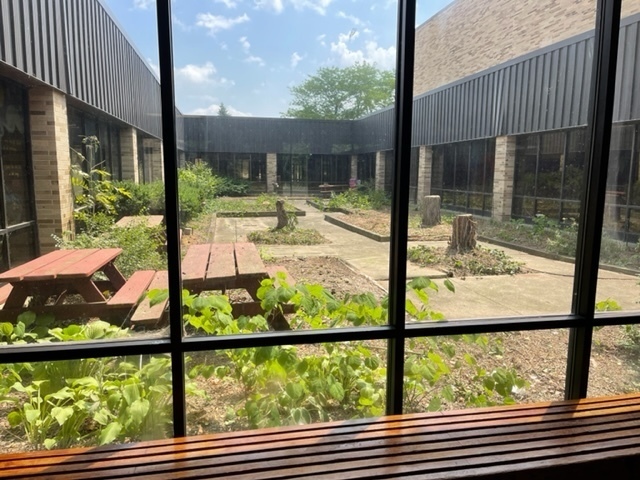 Welcome to Linden Community Schools #lindeneaglepride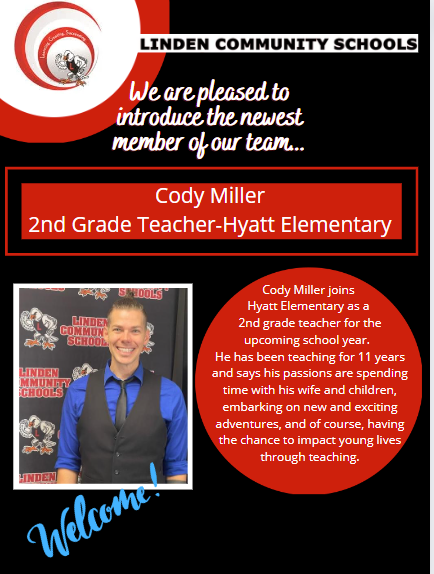 Welcome to #lindeneaglepride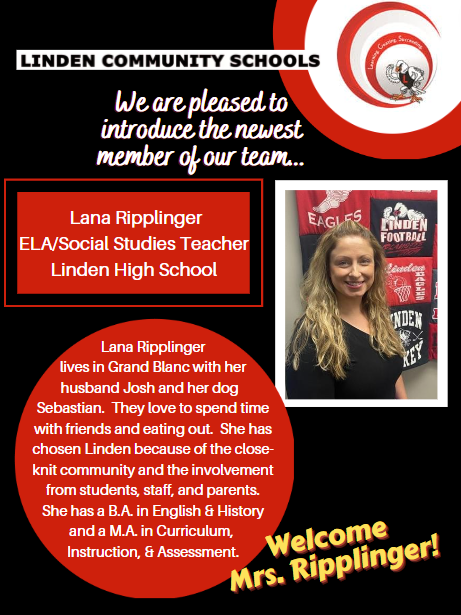 Beat the summer heat and enjoy these memories from the 21-22 school year!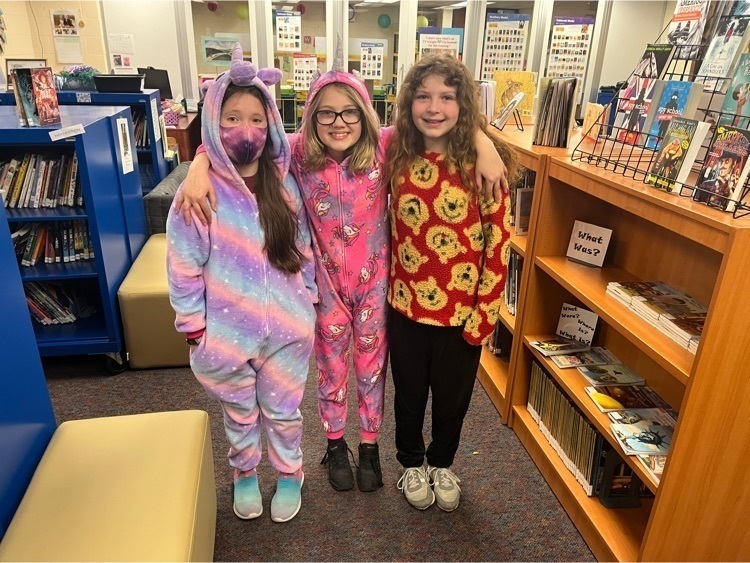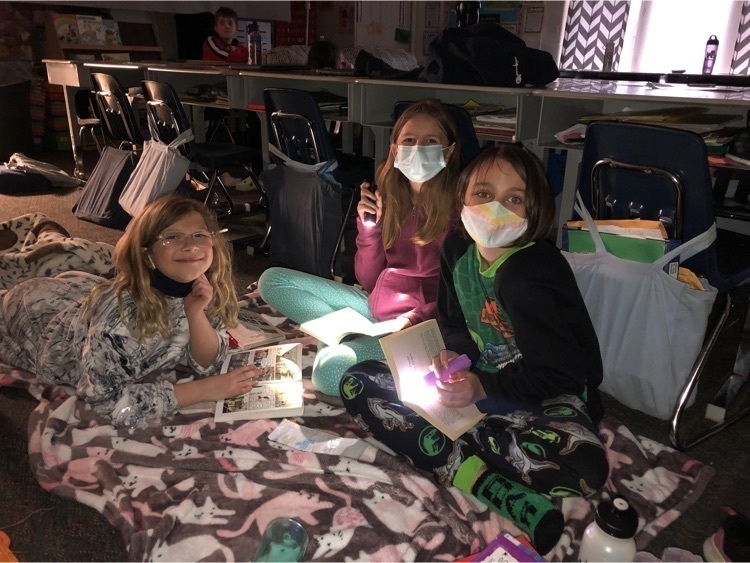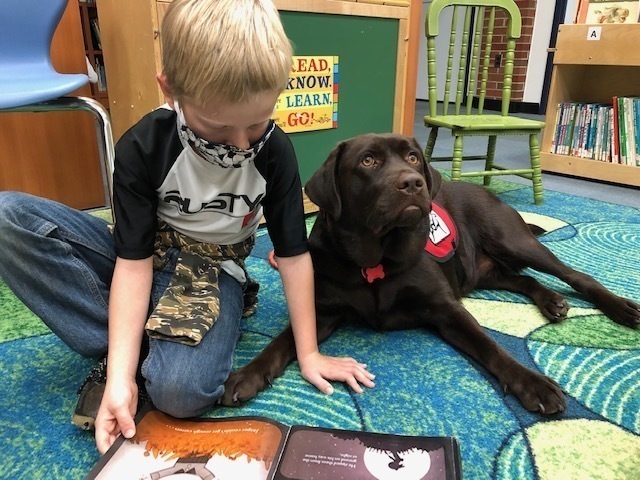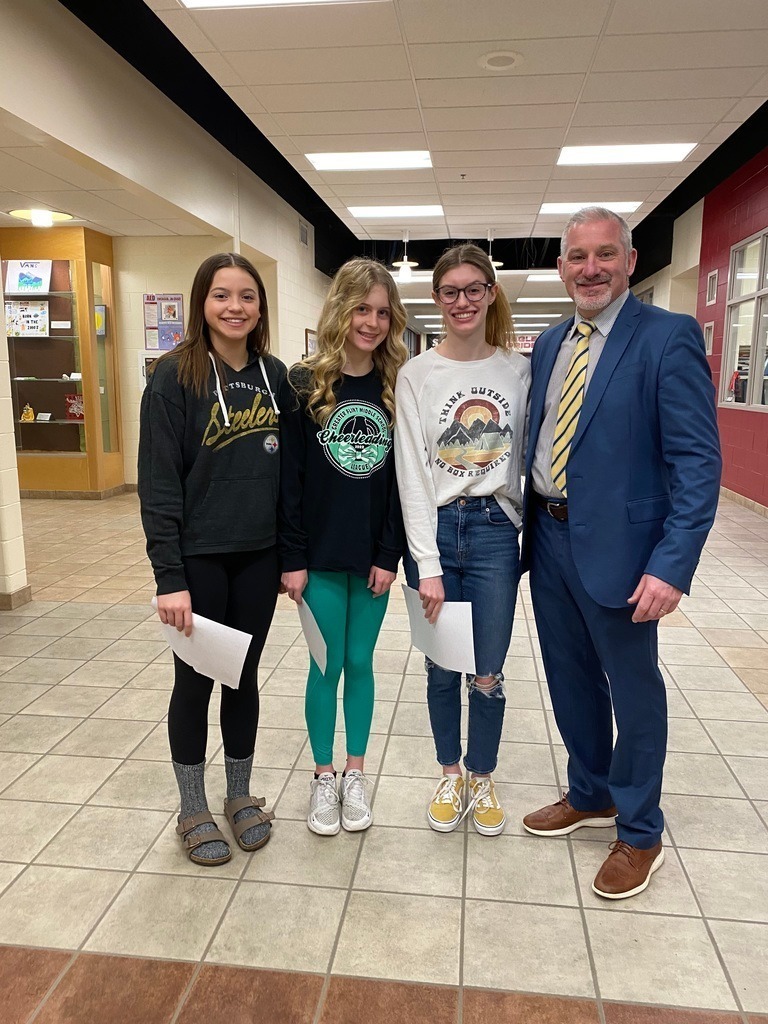 Progress being made at Linden Elementary. New collaboration zone, new flooring, paint, ceilings, and electrical work underway. Thank you Linden Community! #lindeneaglepride