We played a math relay game on our SmartBoard today. Students had to write an addition, or subtraction sentence, and the person behind them had to solve it. We had a fun time!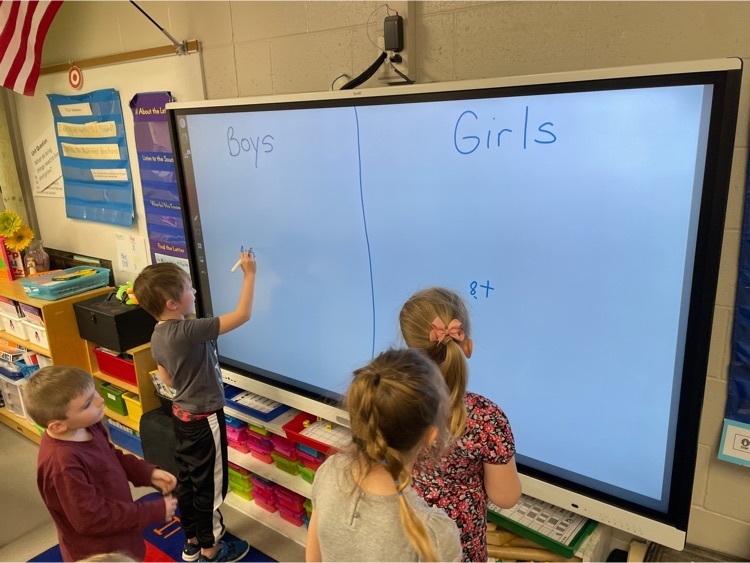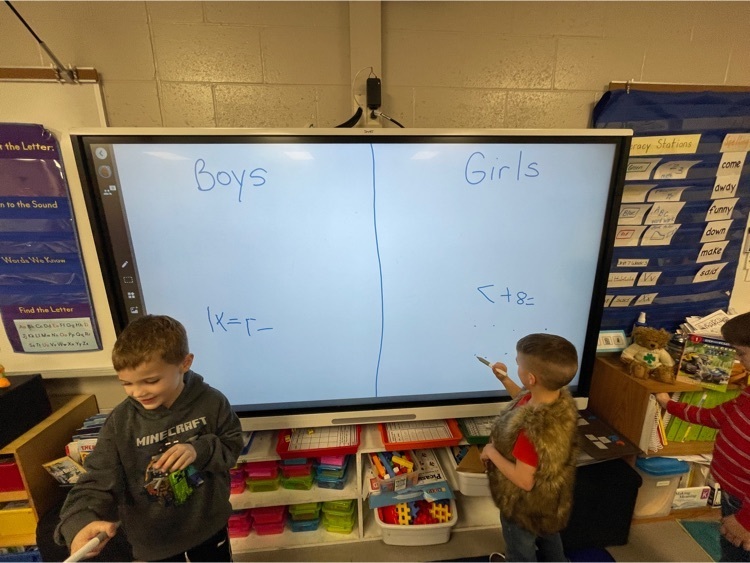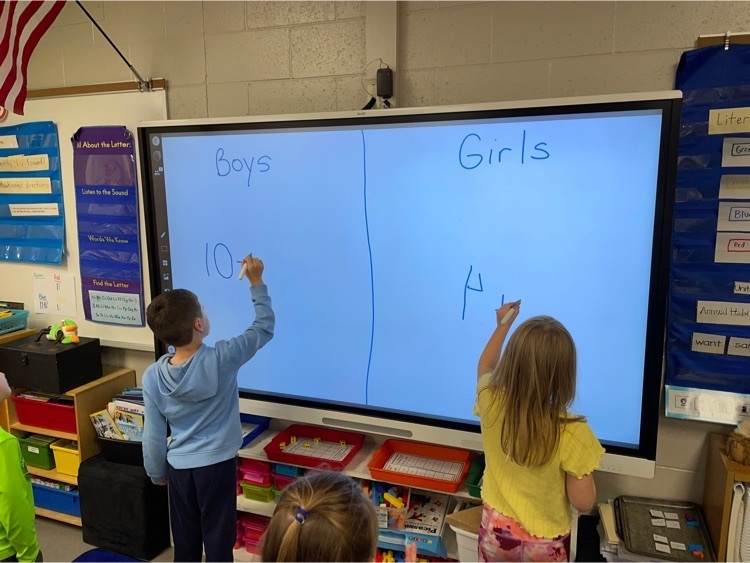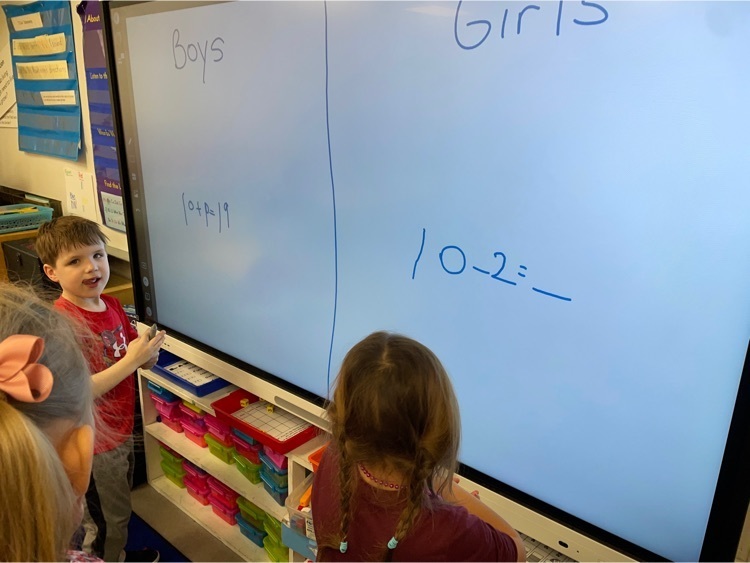 Mrs. G's class had so much fun learning about exotic animals!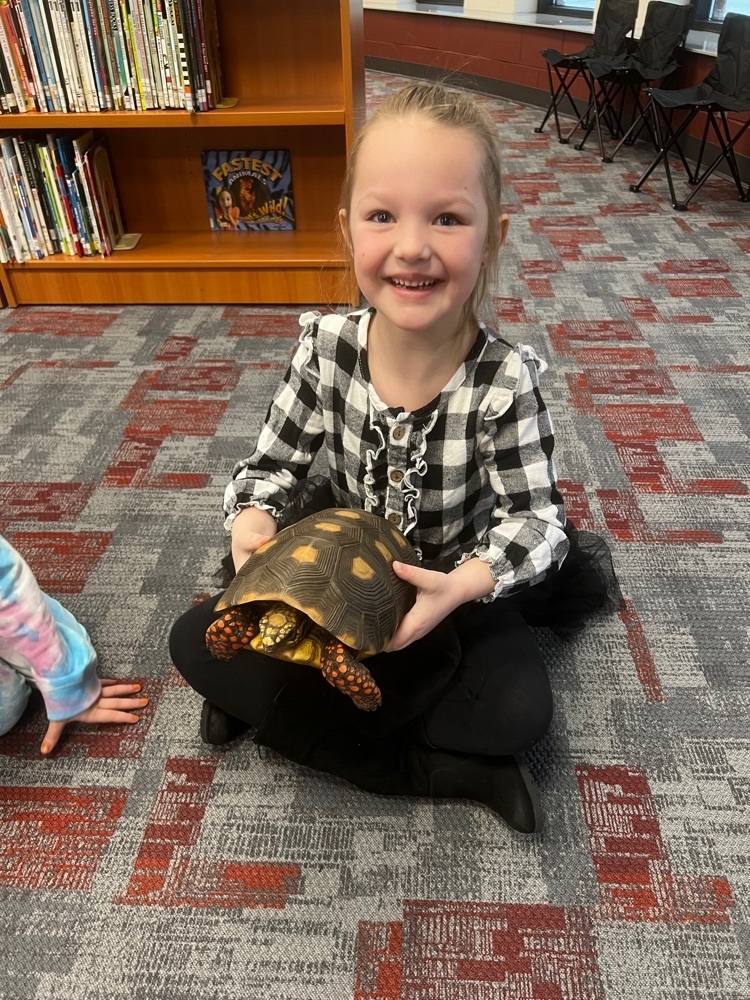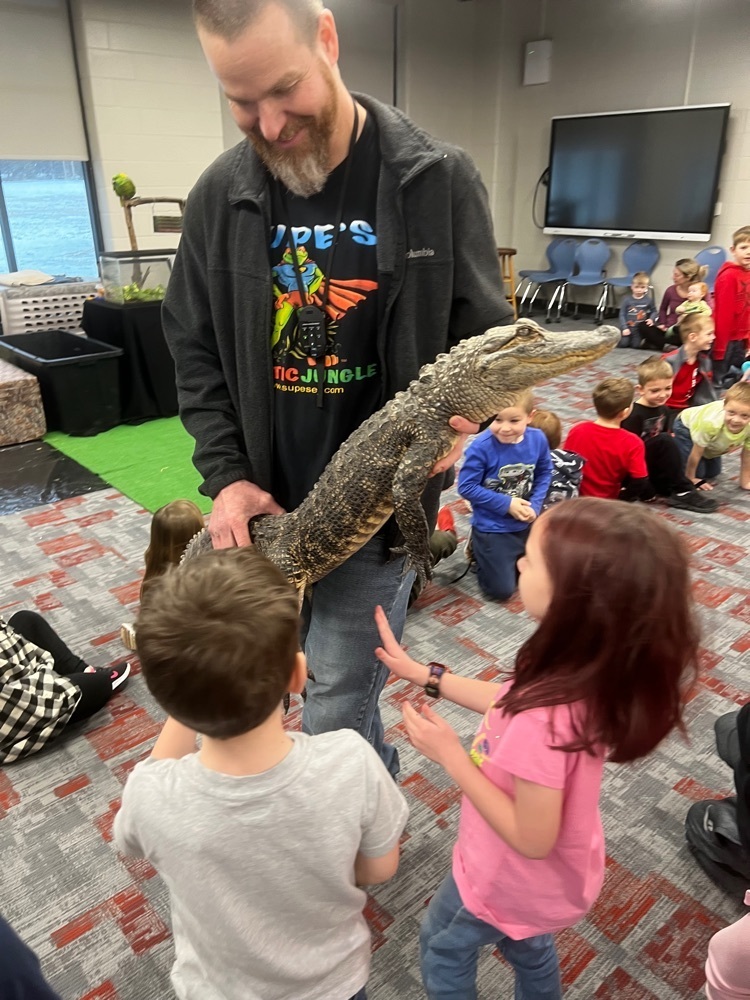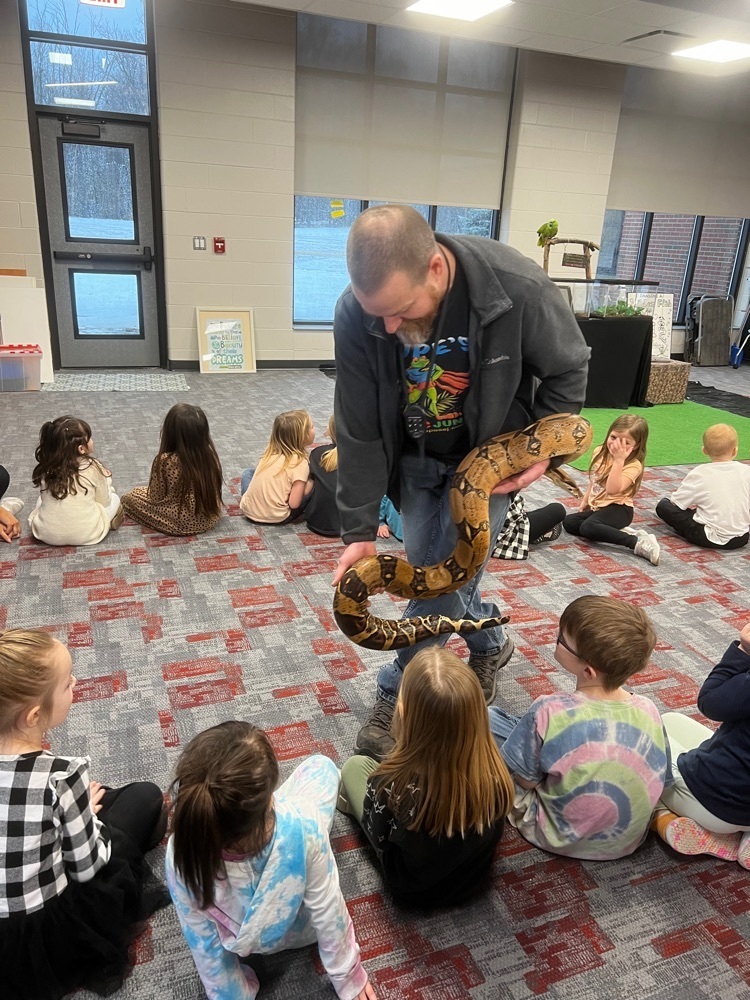 We are loving our new library and are so excited to be able to use this space!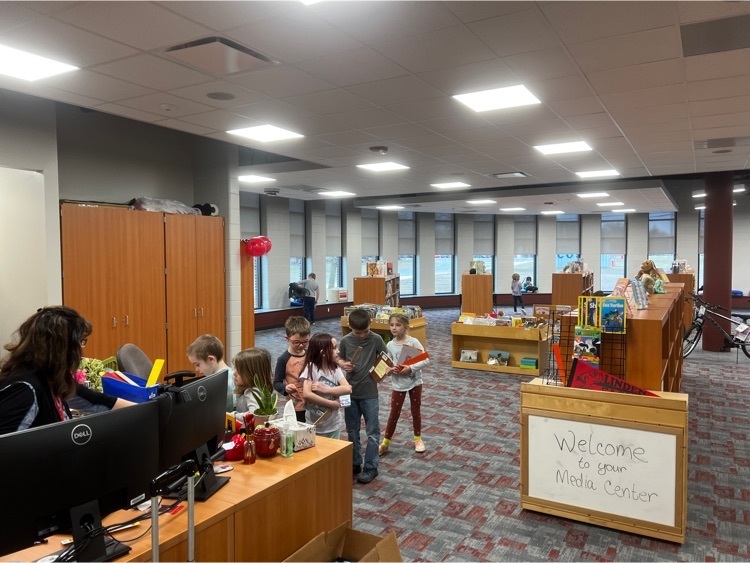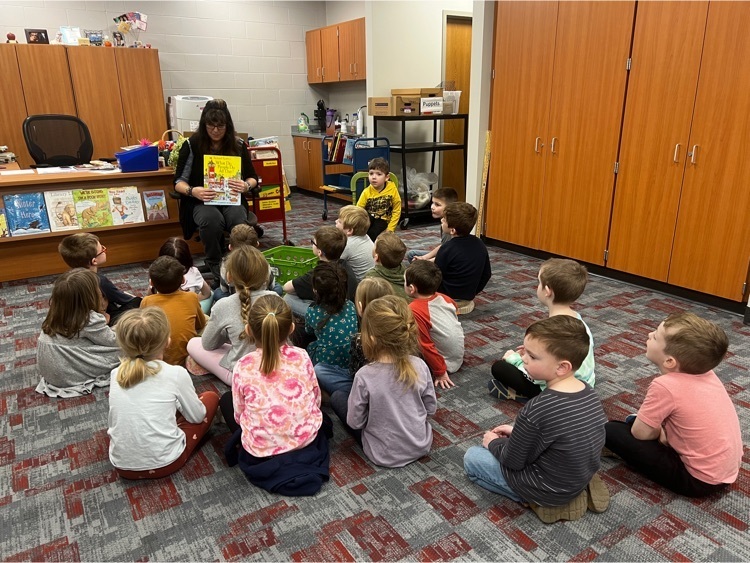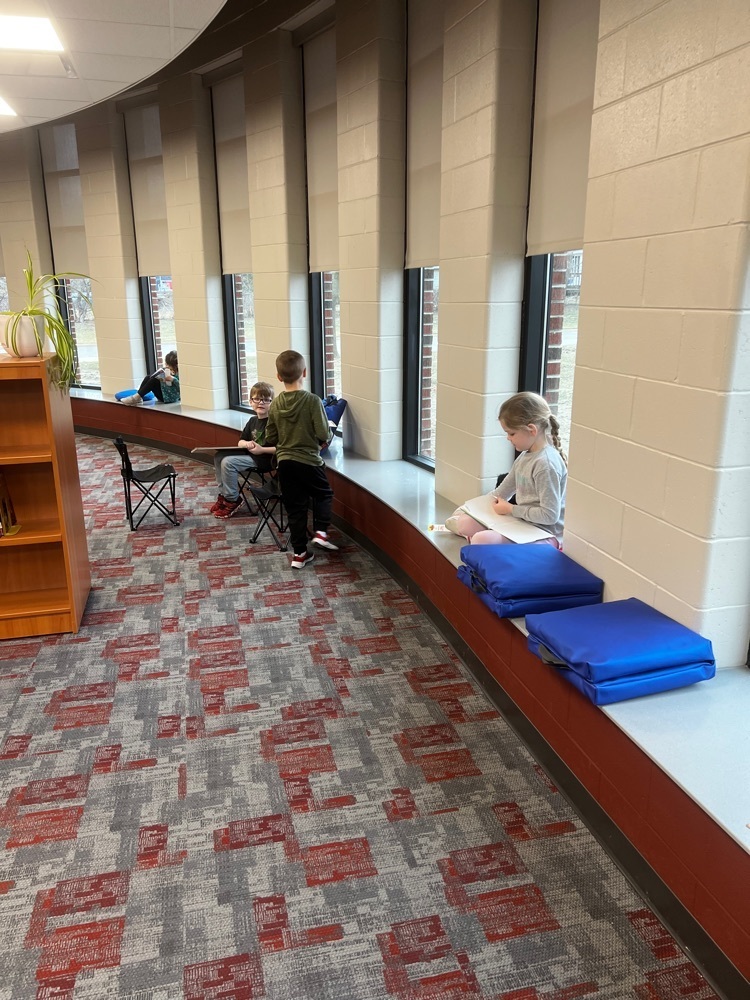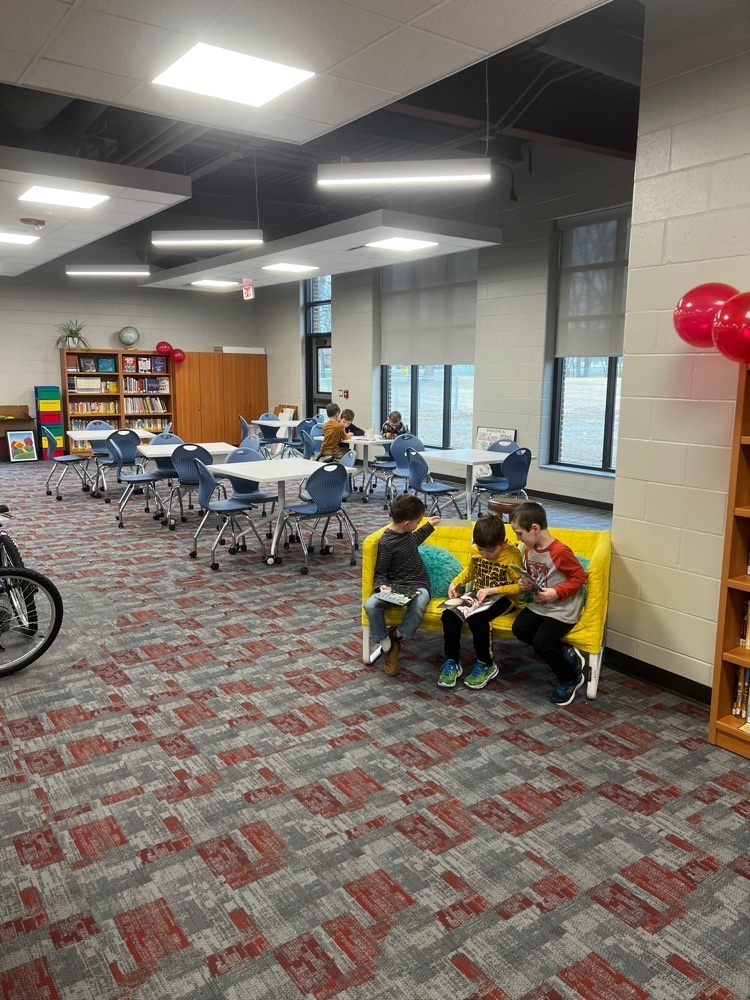 Learning with and from each other! Students led the discussion on chain reactions by creating their own examples and explaining them to their classmates!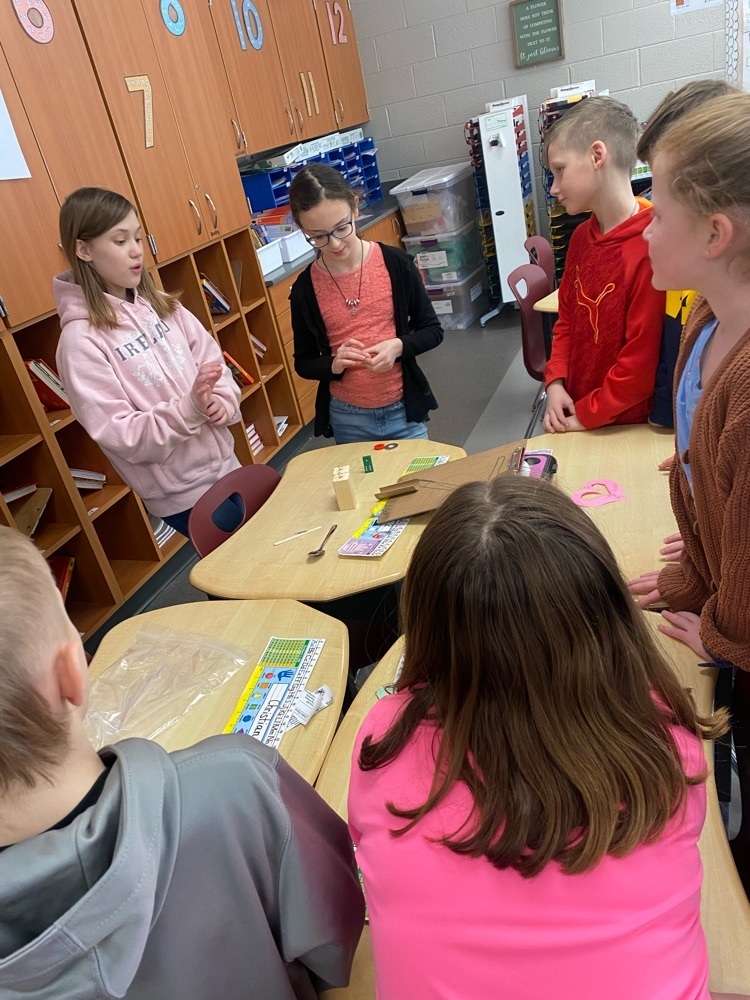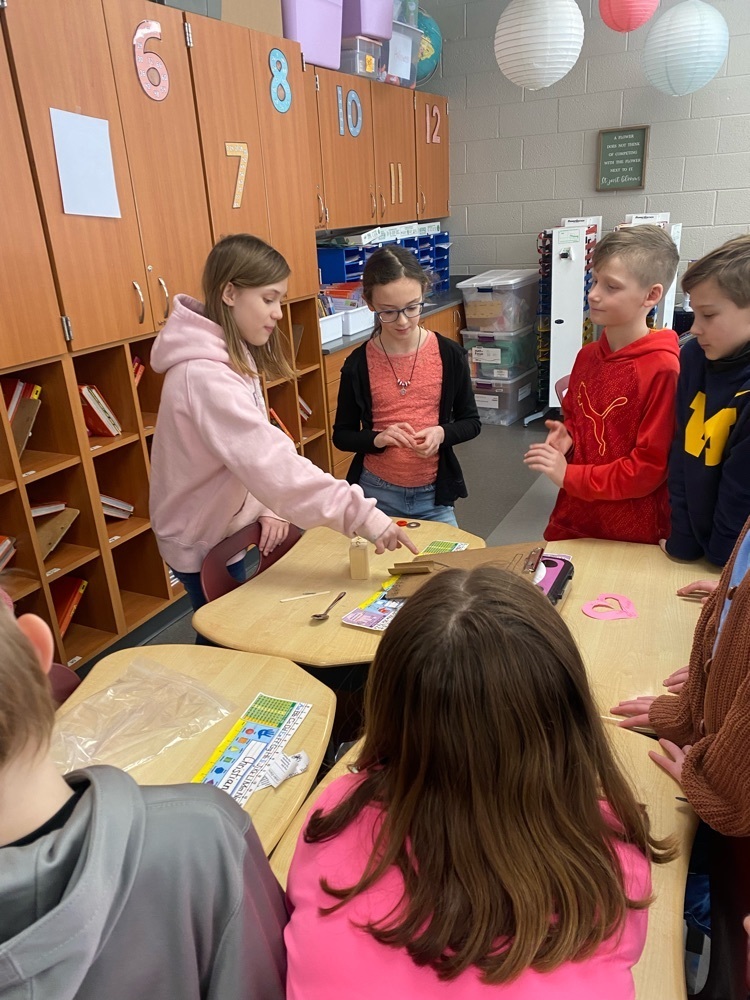 We had a special guest come in and do a fun science experiment/food treat for Valentine's Day...we love combining food and learning!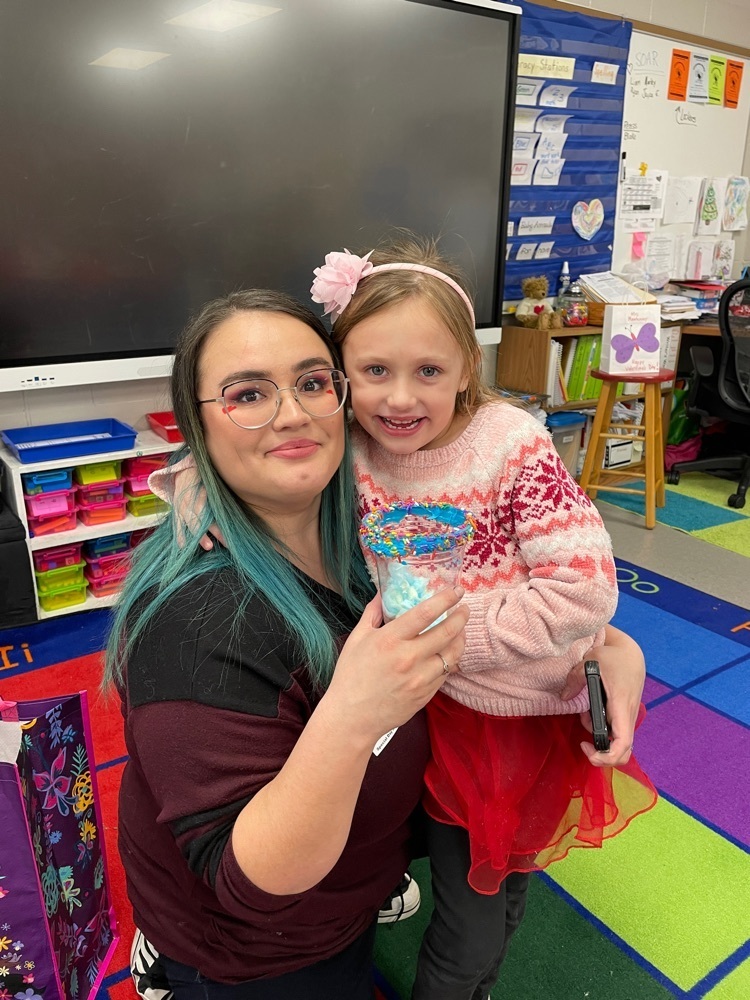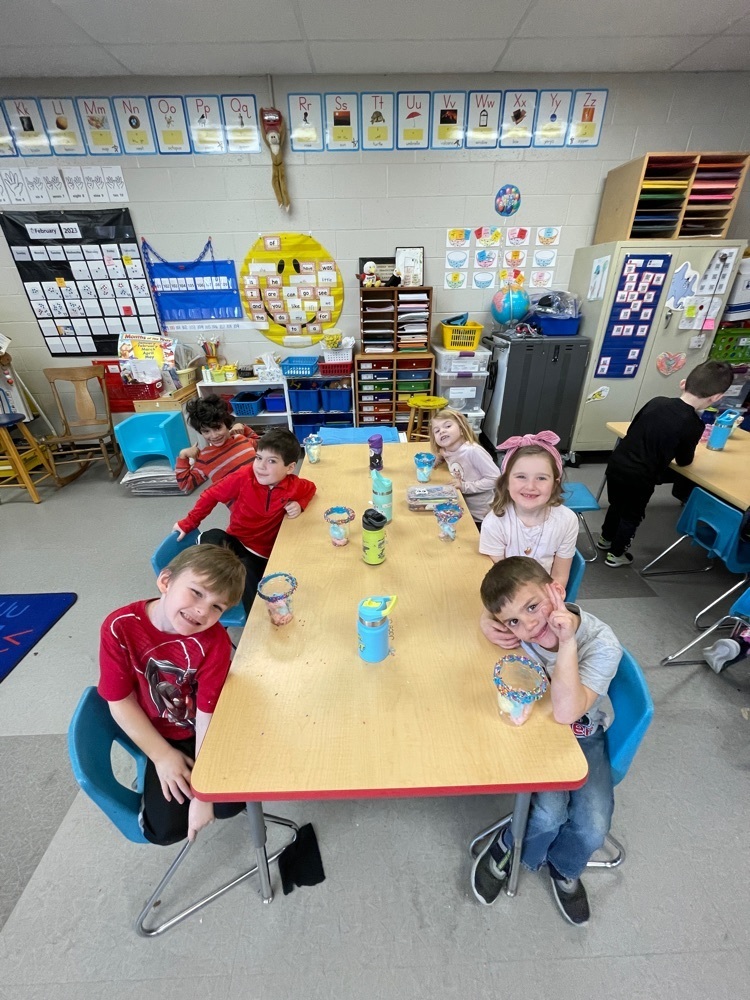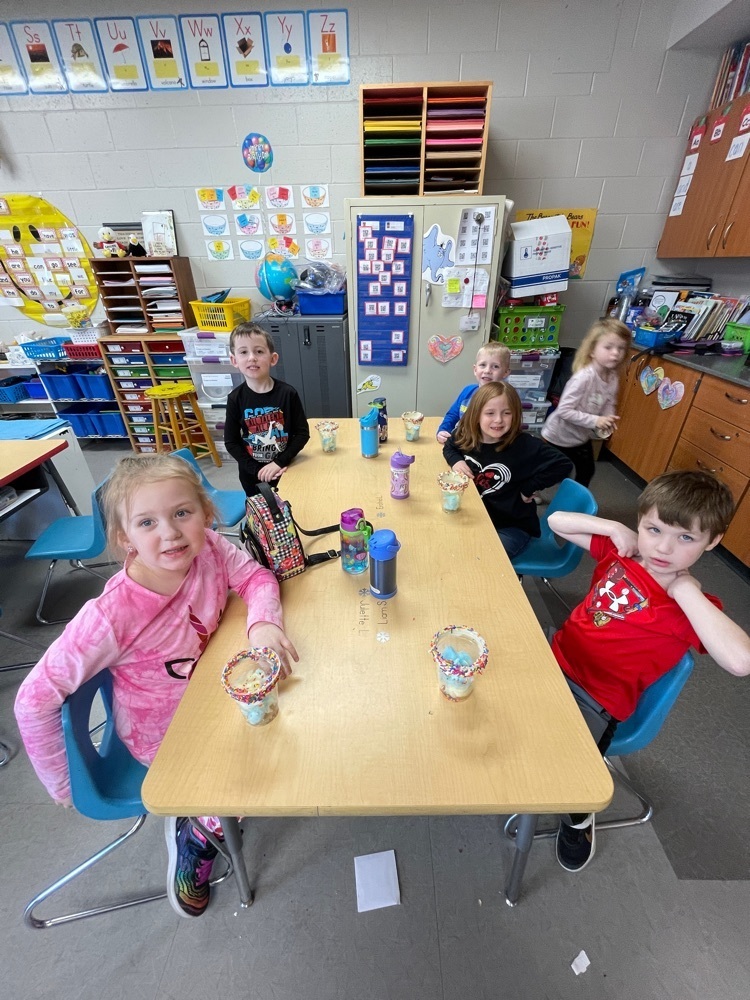 Using our smart boards to play a fun game of concentration to learn about Black History month in our Scholastic News magazines.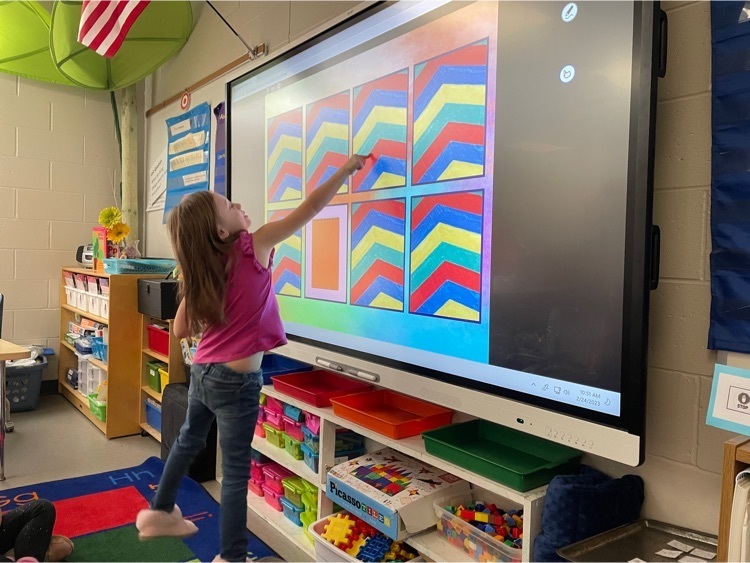 We had a fun Valentine's Day celebration! We made Valentine people and enjoyed special ice cream sundaes. Thanks to all of my parent volunteers, it was a giant success!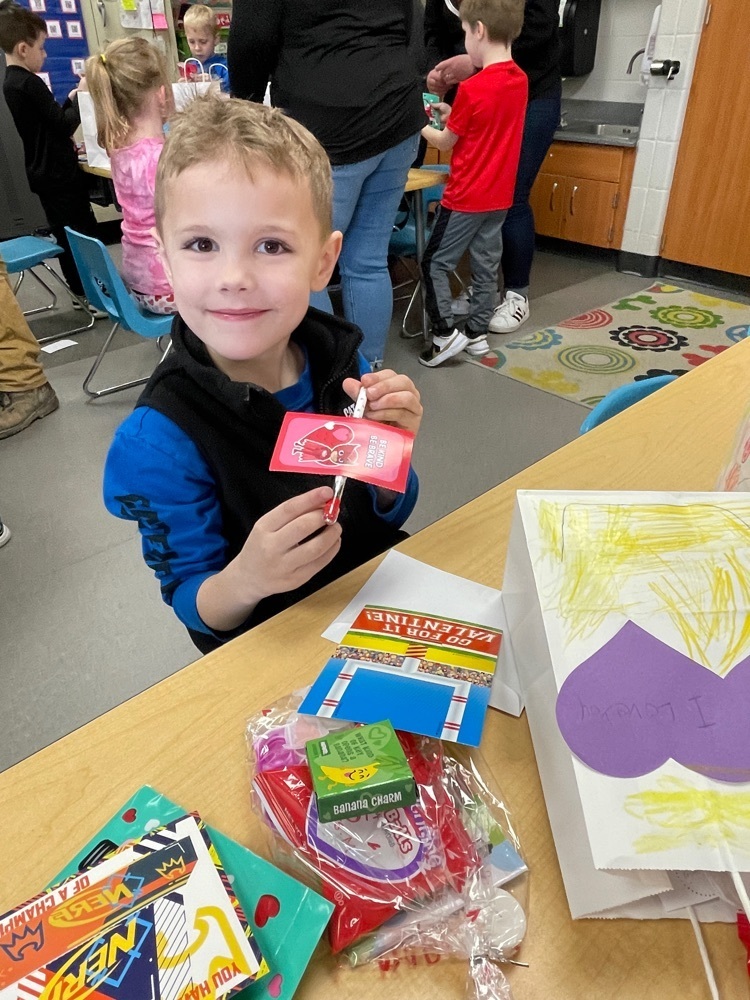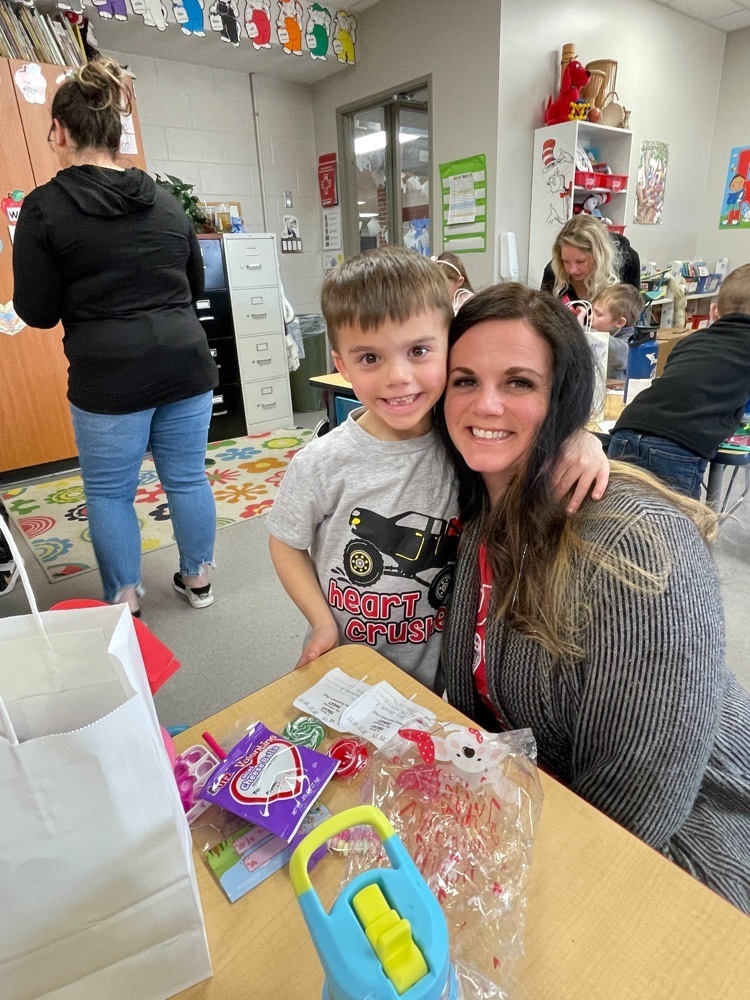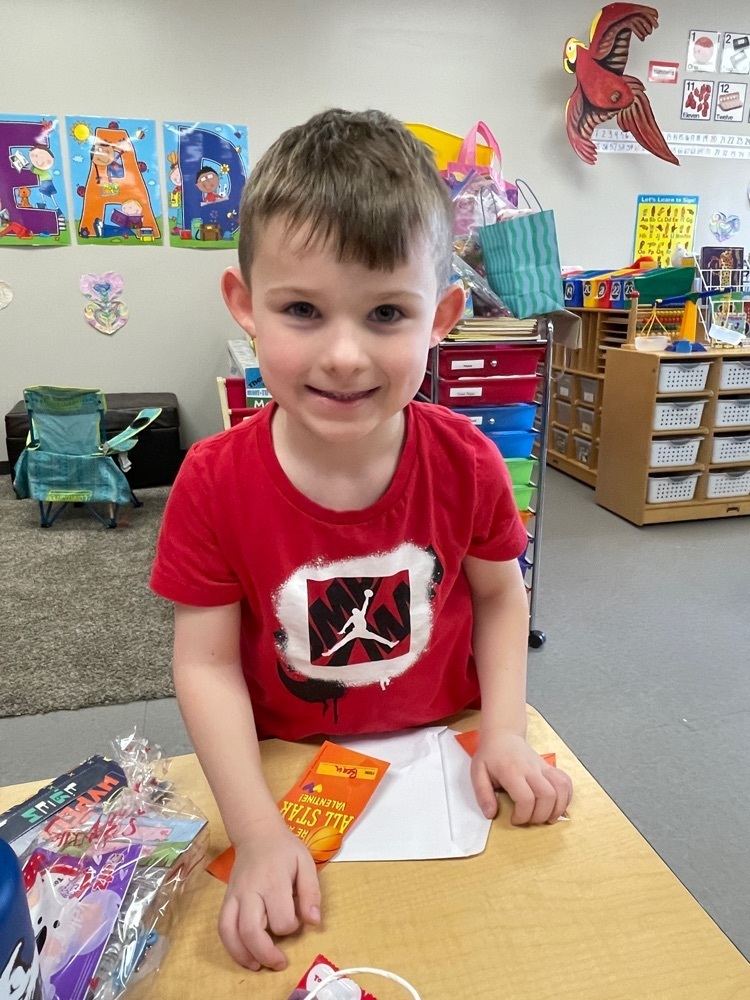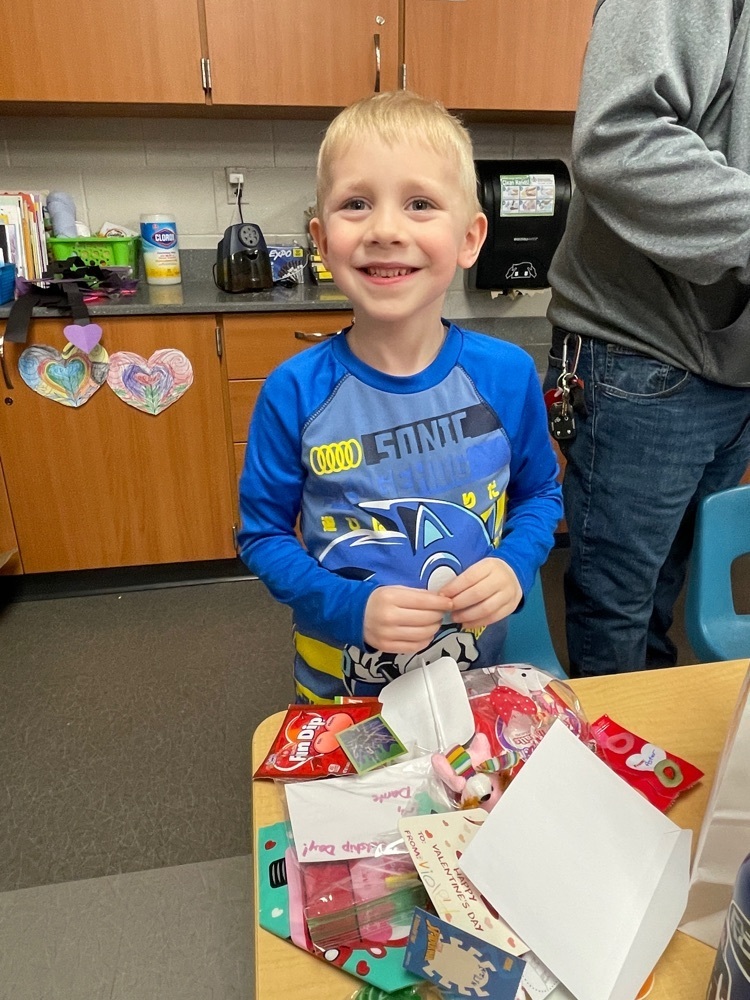 We worked on writing subtraction sentences with a partner and used manipulative to help use solve the problems.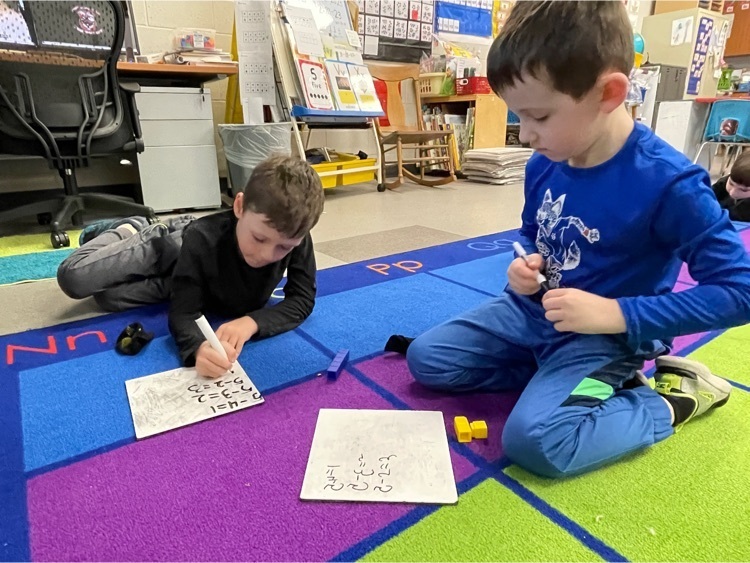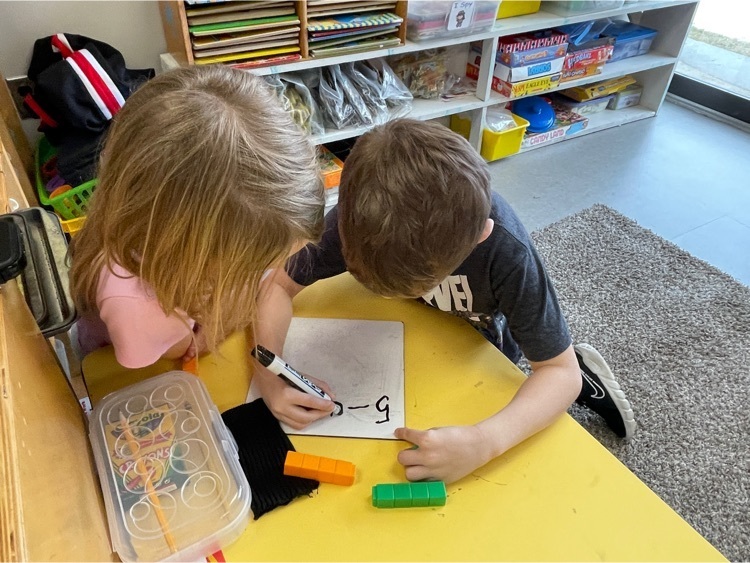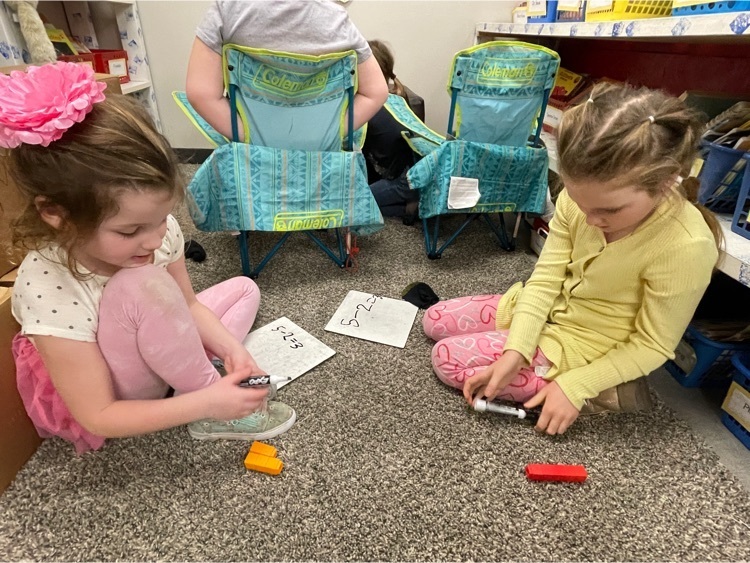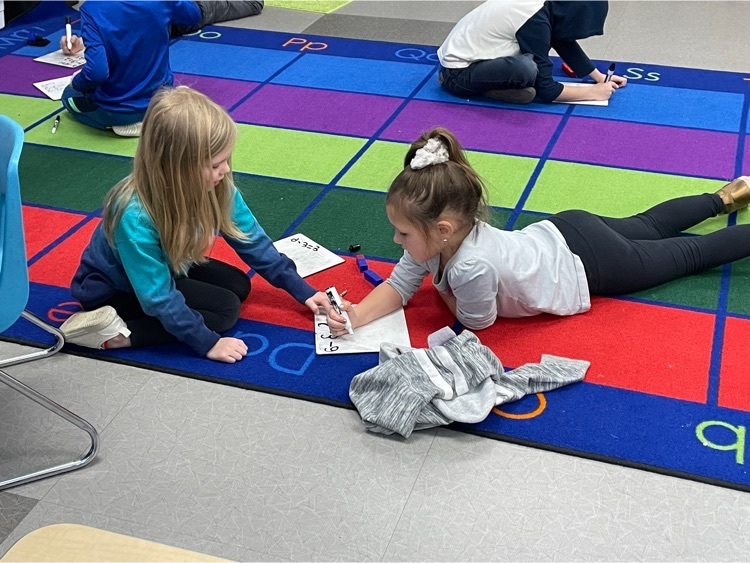 Our first library day of the year was a SUCCESS!!! Our first graders were SO excited to see the new media center and check out a book! Special thanks to our staff for putting this space together. ❤️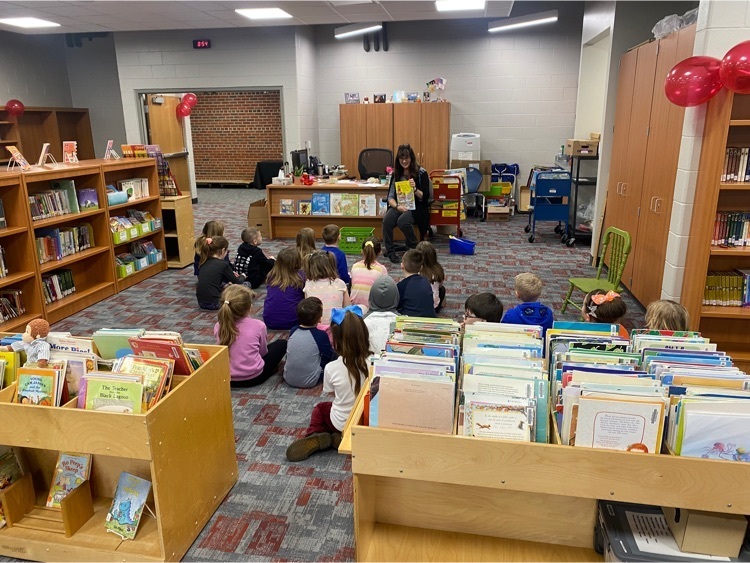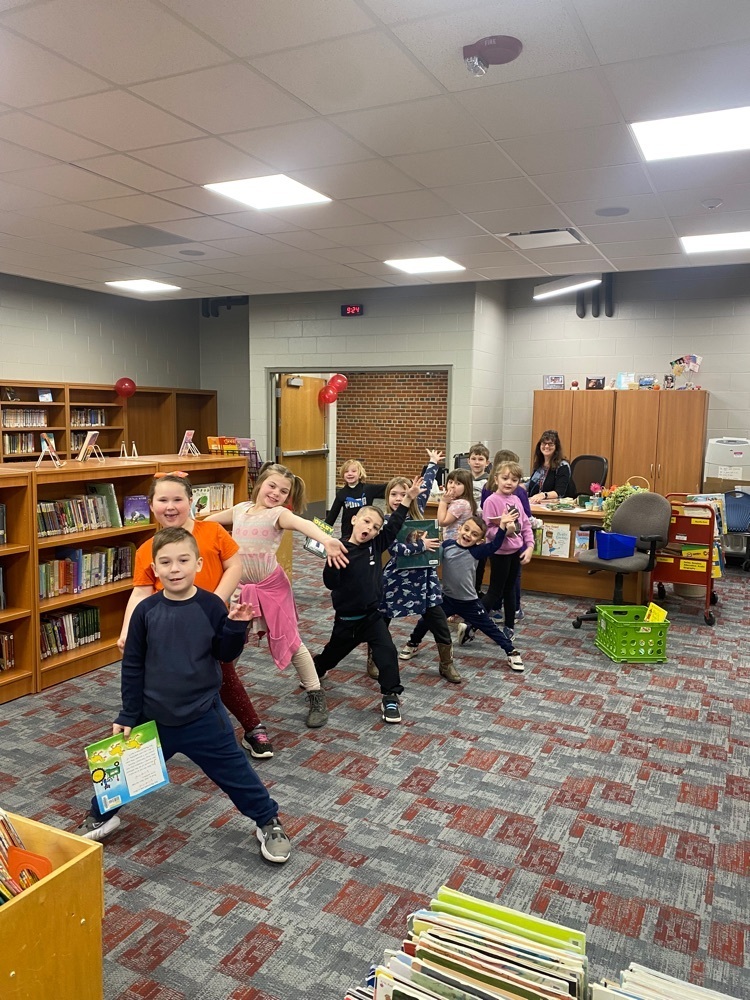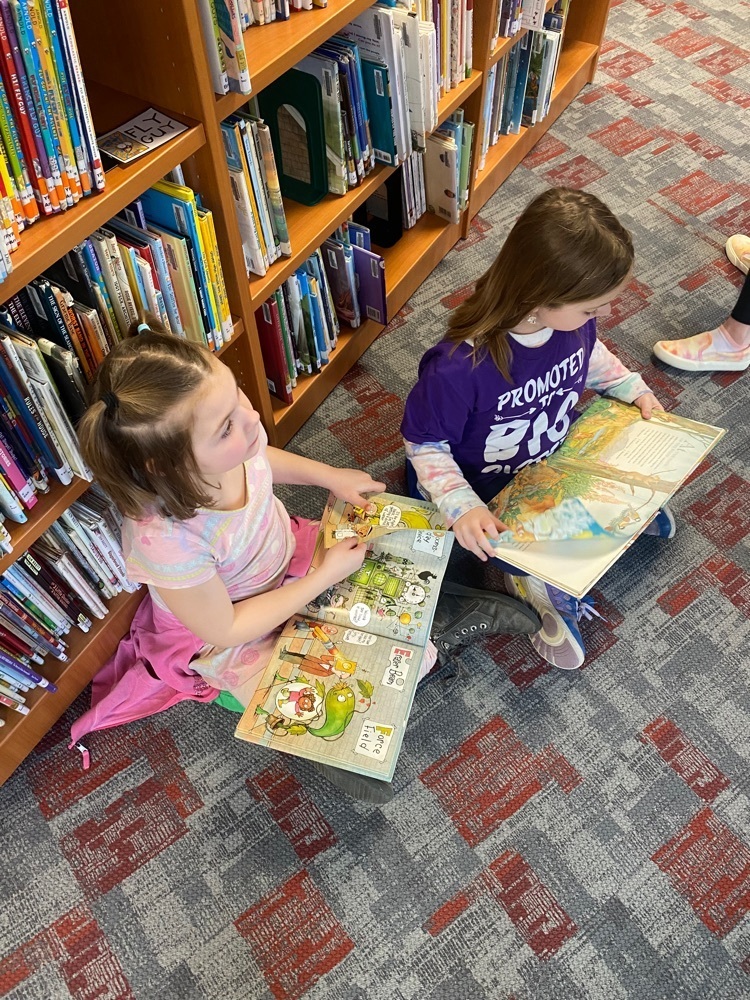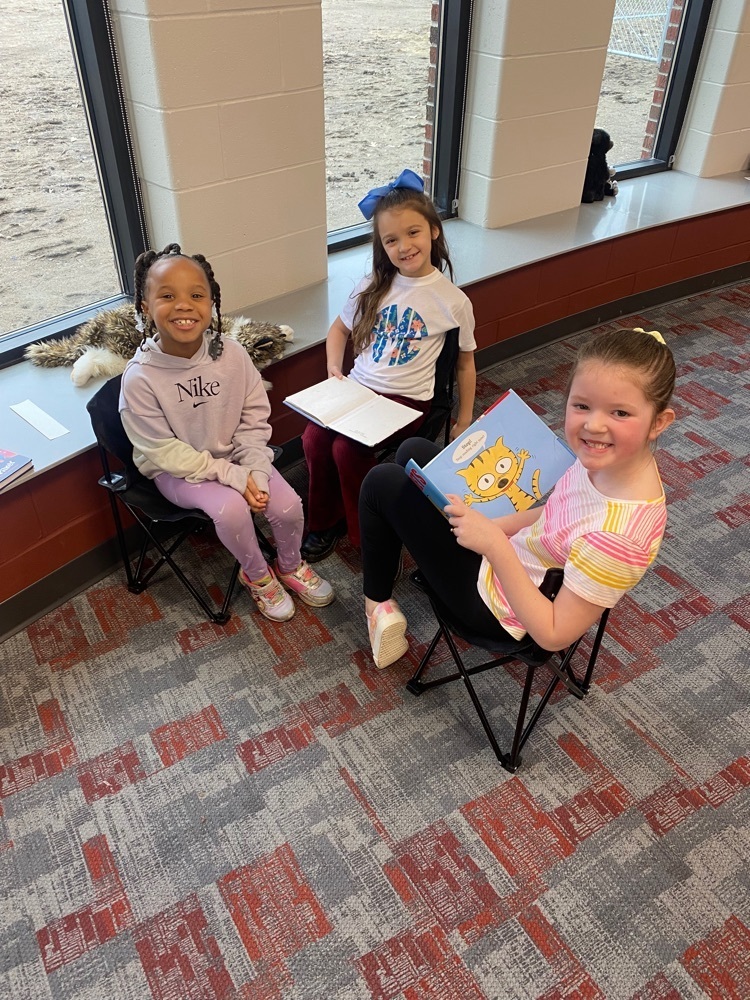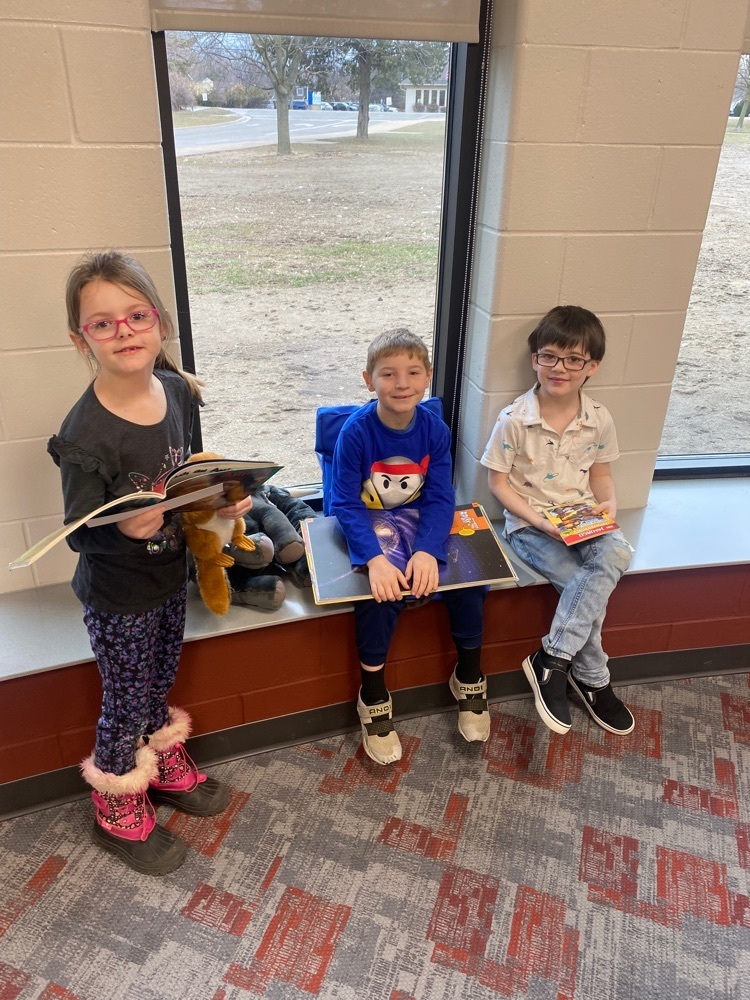 LCS will be closed on Wednesday, Feb. 22. Keeping our students and staff safe is our biggest concern, and this includes the opening and ending of the school day. With a winter storm warning to begin at 12:00 pm, and projected accumulation of ice and snow we feel that closing down the district is the safest decision. All district athletic and after-school events are also canceled.

Linden Community Schools will be closing all buildings in the district on Thursday, Feb. 23. With the current winter storm warning ending at 400 am, and the ongoing accumulation of ice and snow, we feel that closing down the district for tomorrow is the right decision. We will continue to assess the conditions within our district and make additional announcements tomorrow regarding after-school activities.

Students coding at Linden Elementary!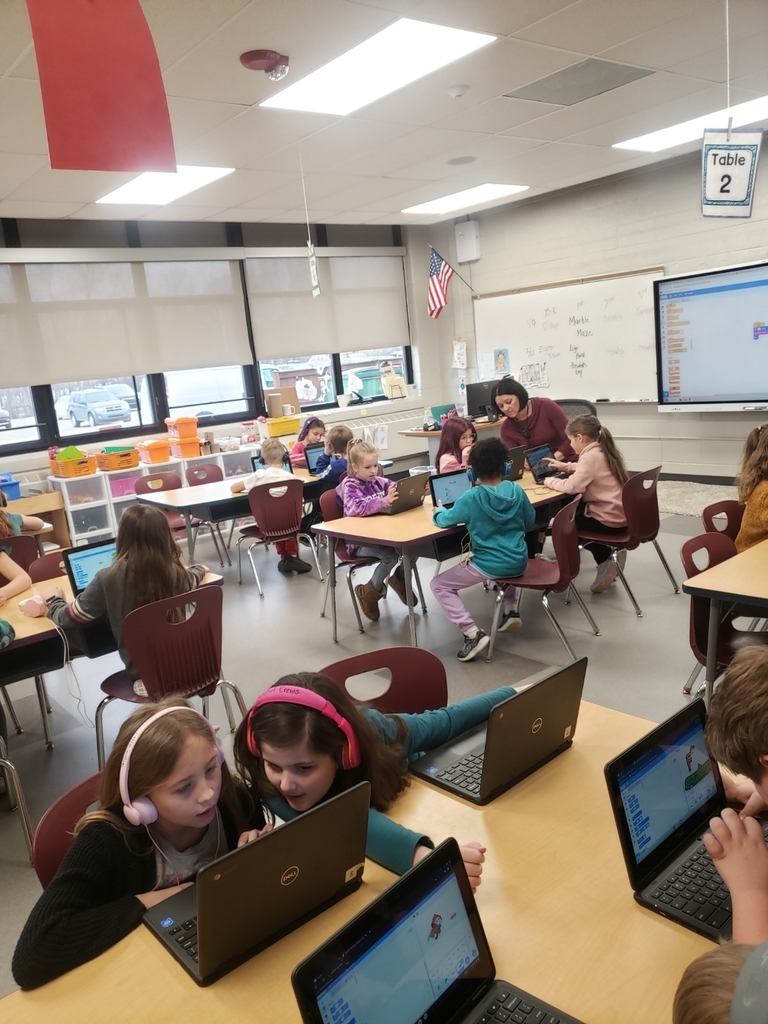 LCS will be closed on Friday, Feb 17. The Ski Club trip to Nubs Nob has also been canceled for Feb. 17. We do feel that closing down the district tomorrow is the safest decision. We will communicate tomorrow regarding district-wide after-school activities and athletic events.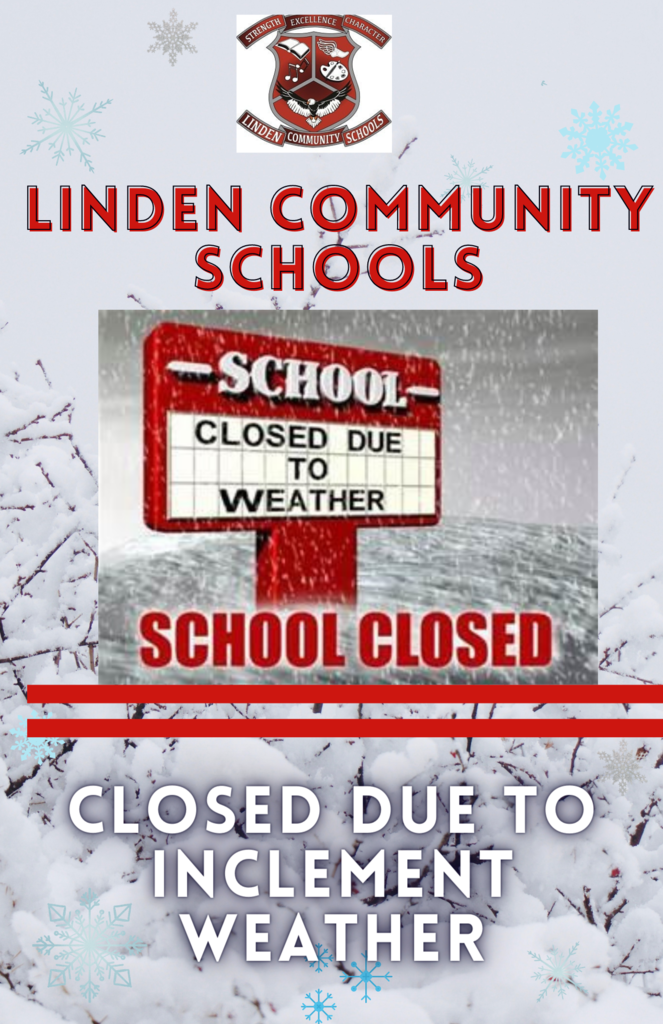 Linden Community Schools will be canceling all evening activities. This includes all athletic events and practices, all community education events including gym rentals, and the Family Information Night at Linden Middle.

Six Linden Elementary staff are eagerly awaiting the arrival of their first "grandeagles". Pictured in order of estimated arrival (R to L) from February 13th to August 13th. #lindeneaglepride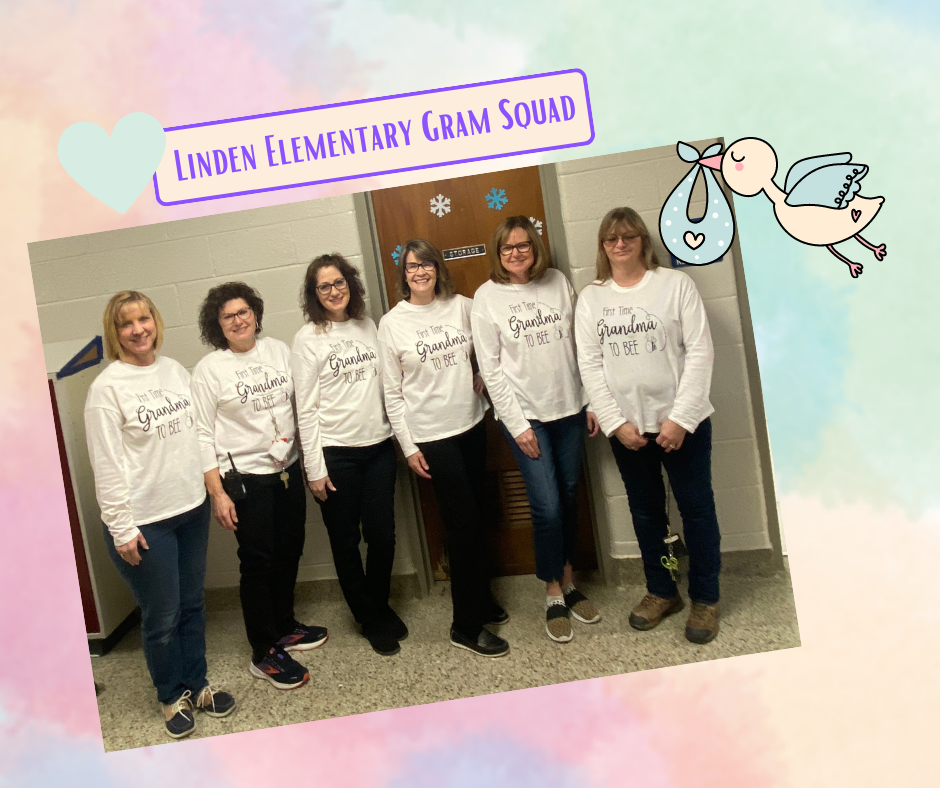 Students are learning about measuring objects in meters and centimeters.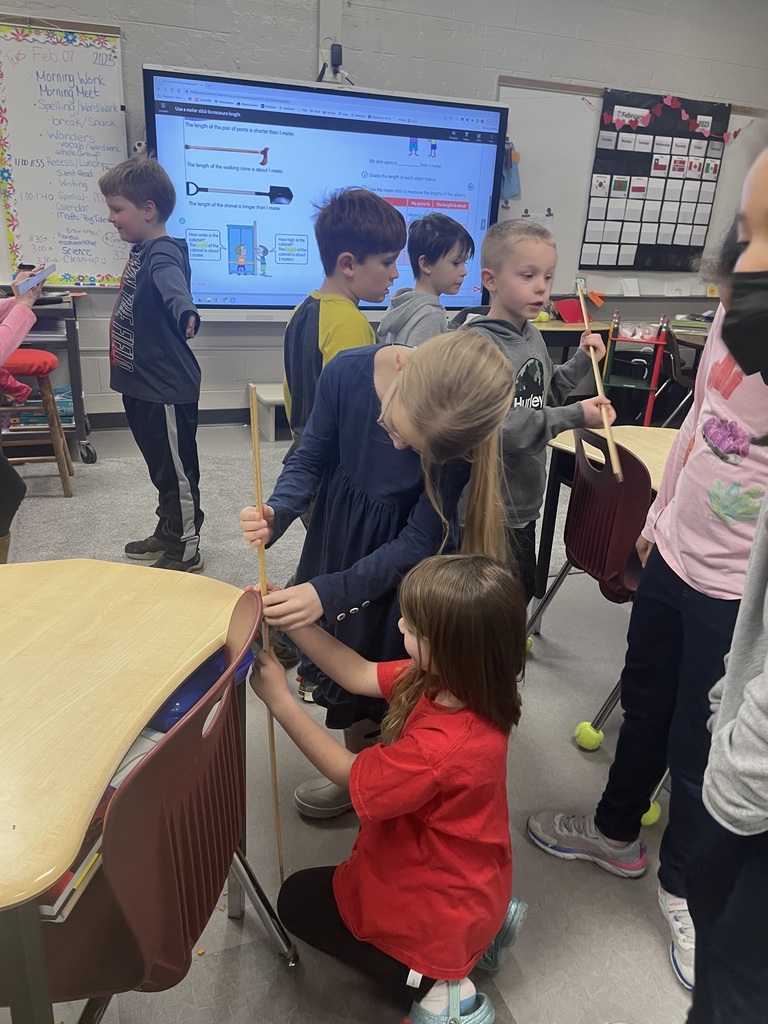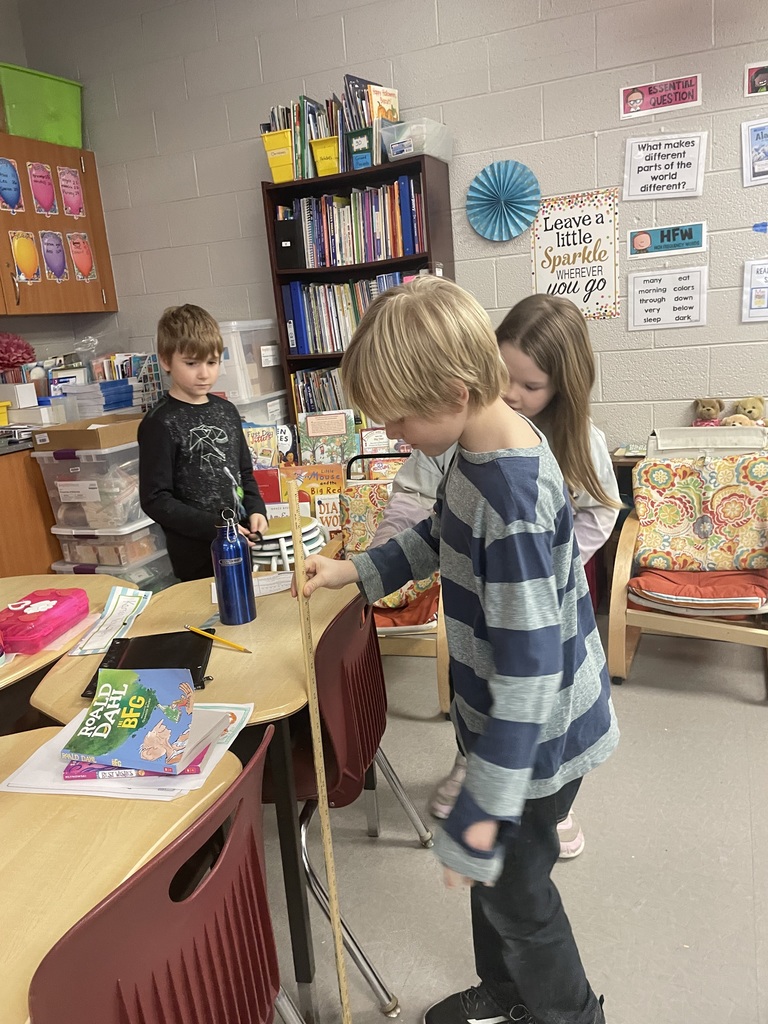 LCS Transportation...Green Diamond and Purple Triangle elementary pick-ups will run up to 10 minutes late this morning.

Progress continues as we get closer to full use of the new media center and collaboration zone at Linden Elementary. Thank you to our Linden Community for making all of this possible. #lindeneaglepride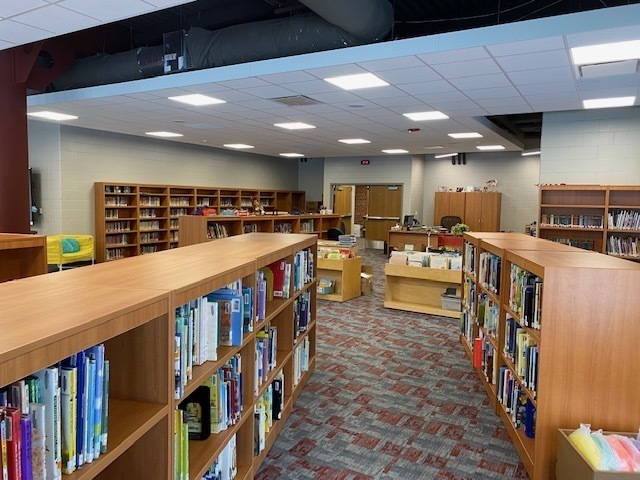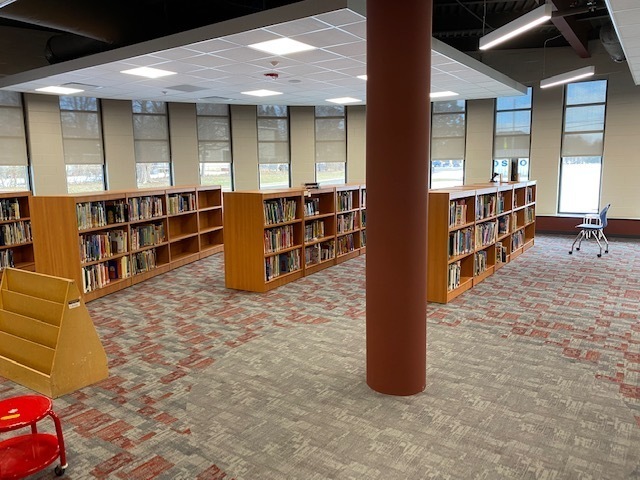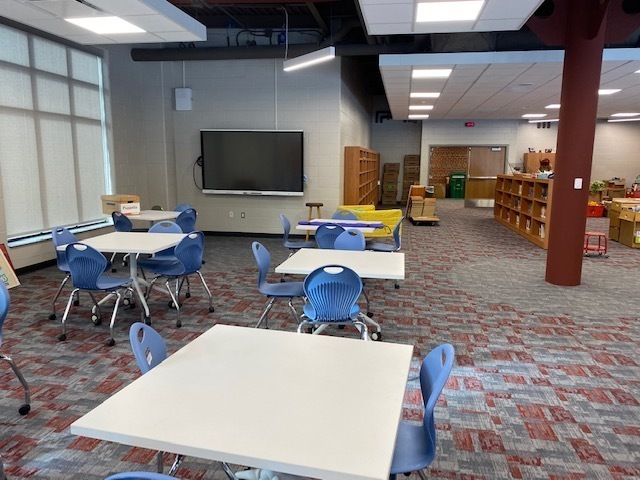 Second graders made A Pie in a Cup, and then wrote a "How to..." describing the steps in making this delicious treat.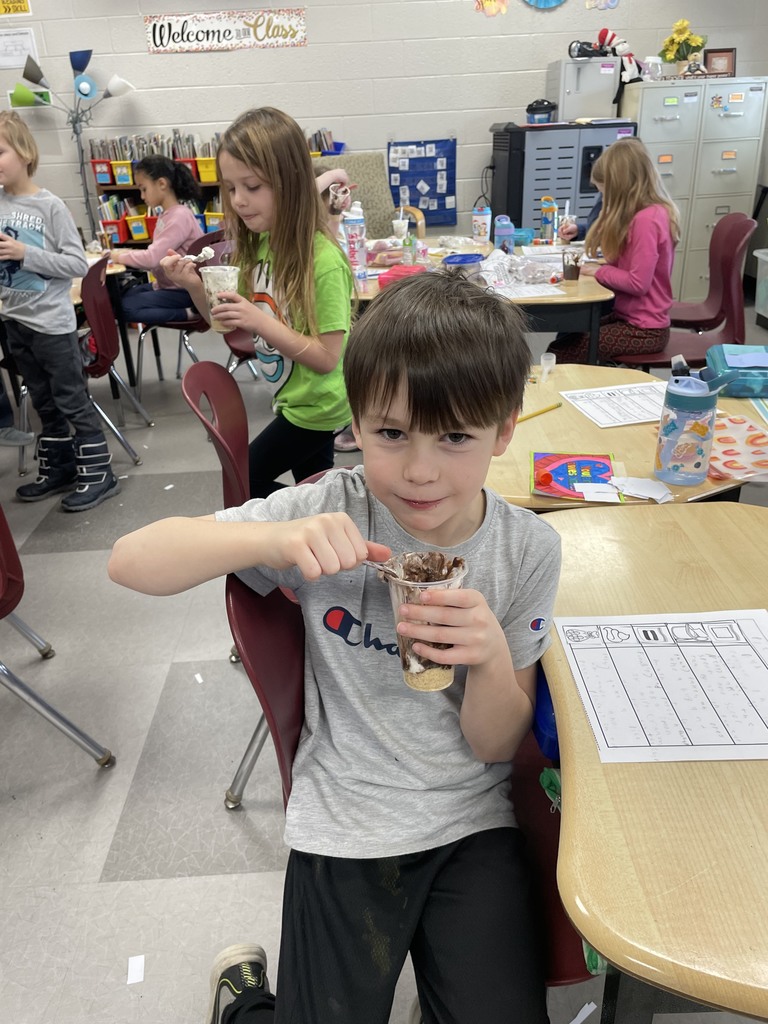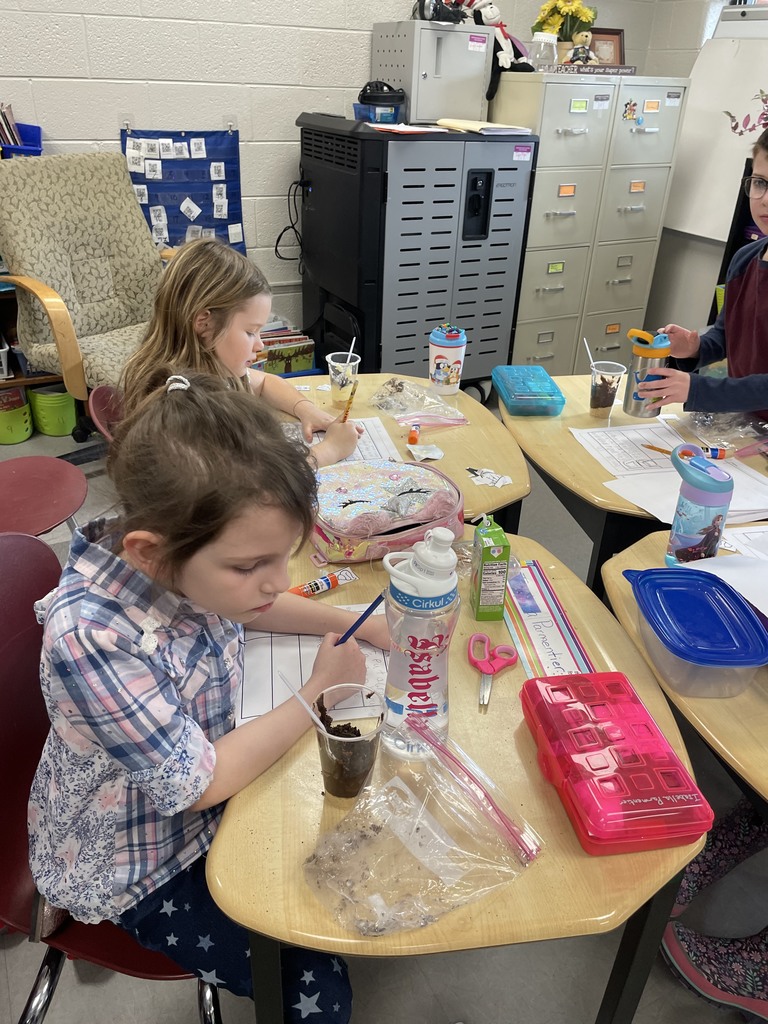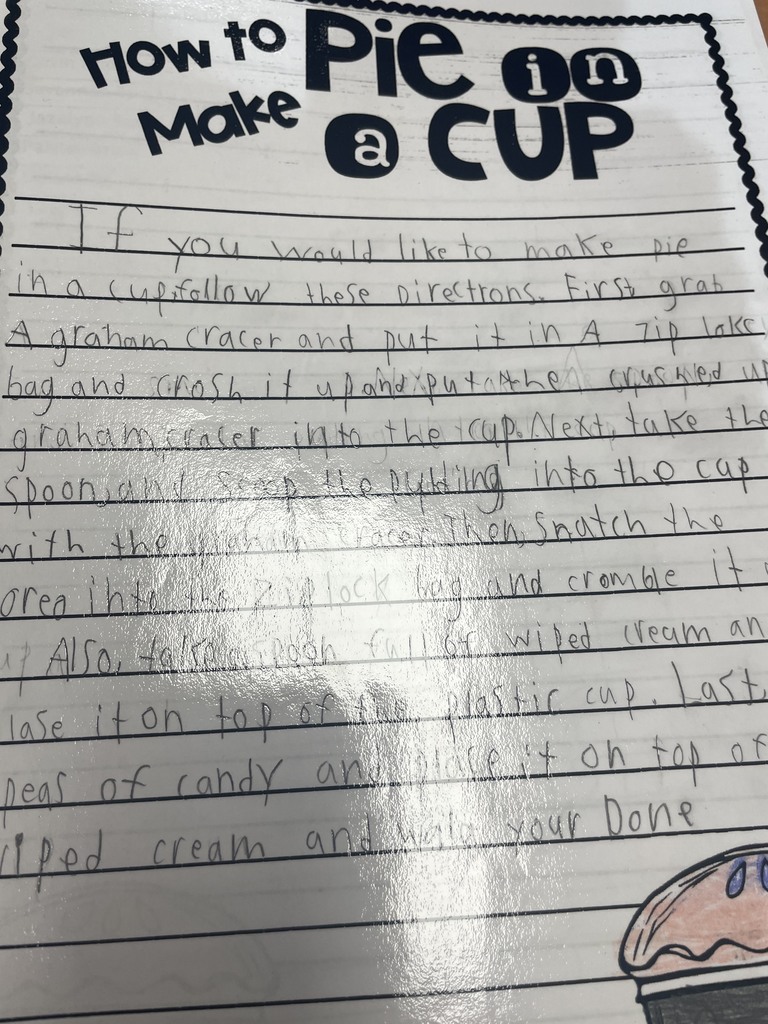 Making Valentine's Card for Veterans ❤️