LCS Board Member Building Visits! What a great opportunity for our board members to see the GREAT things happening @LindenSchools. #lindeneaglepride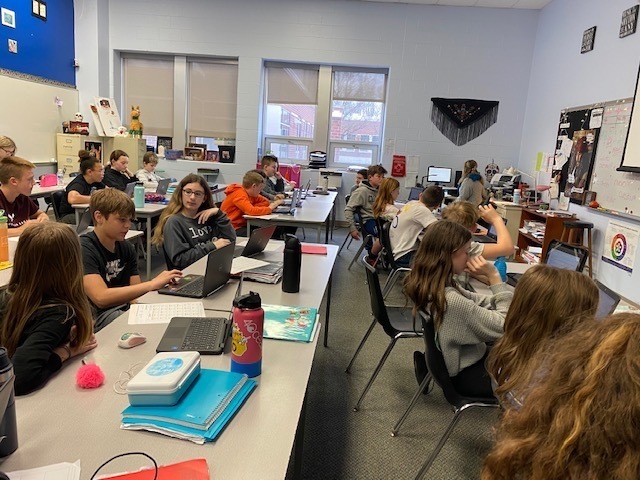 Linden Elementary Orff music concerts going on now! Mrs. Acox's class is singing now!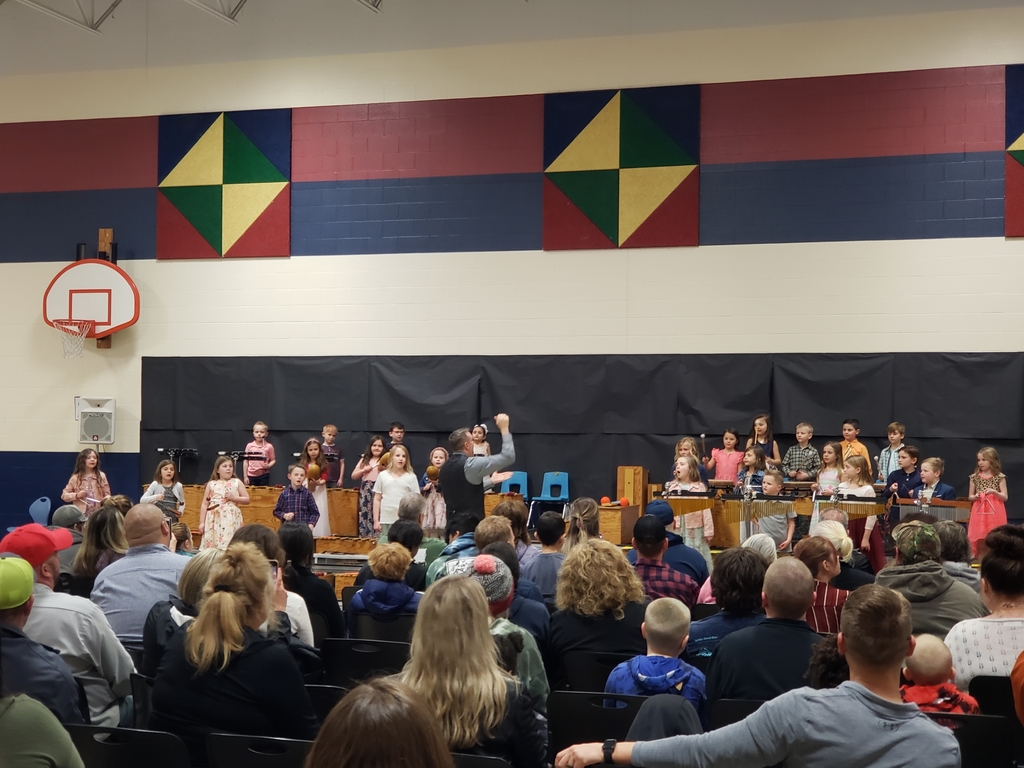 Linden Elementary Orff Concerts tonite. Ms. Clark & Mrs. Packard at 6:00 and Mrs. Heckman & Mrs. Foguth at 7:30. You can live stream at
http://www.youtube.com/c/LHSvideo/about
or scan the QR code attached.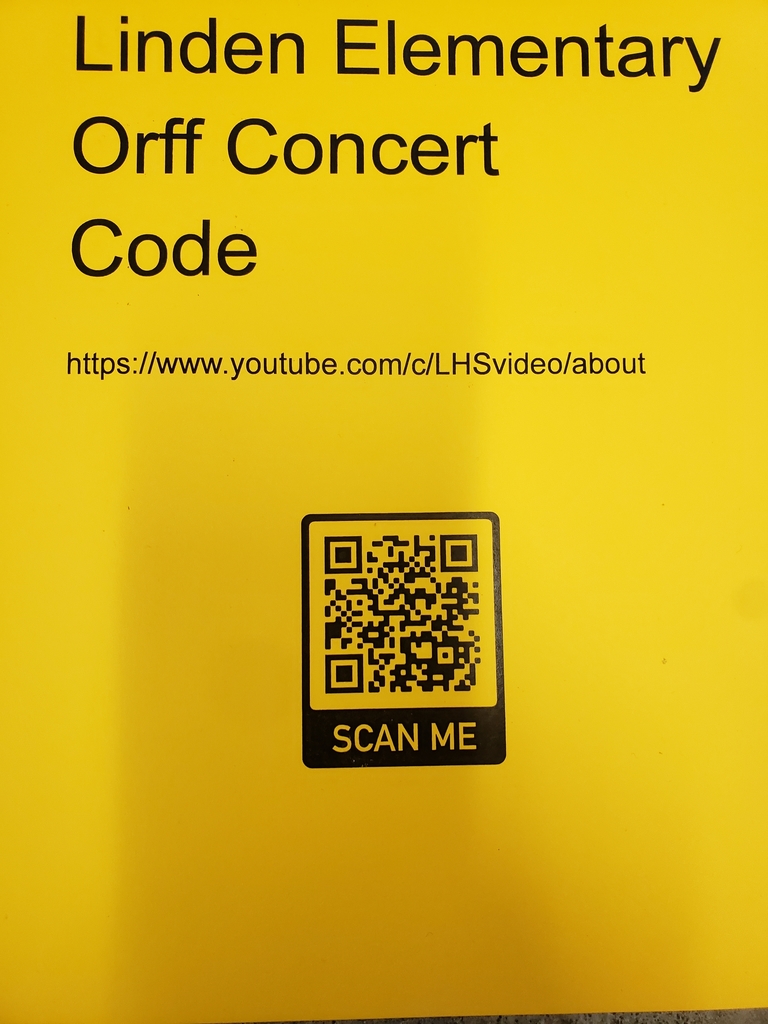 Have a GREAT day @LindenSchools #lindeneaglepride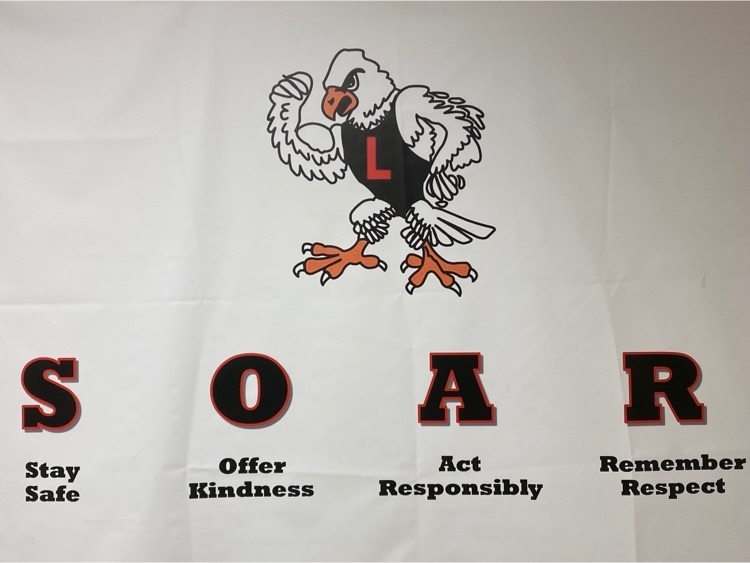 Happy Spring Break! #lindeneaglepride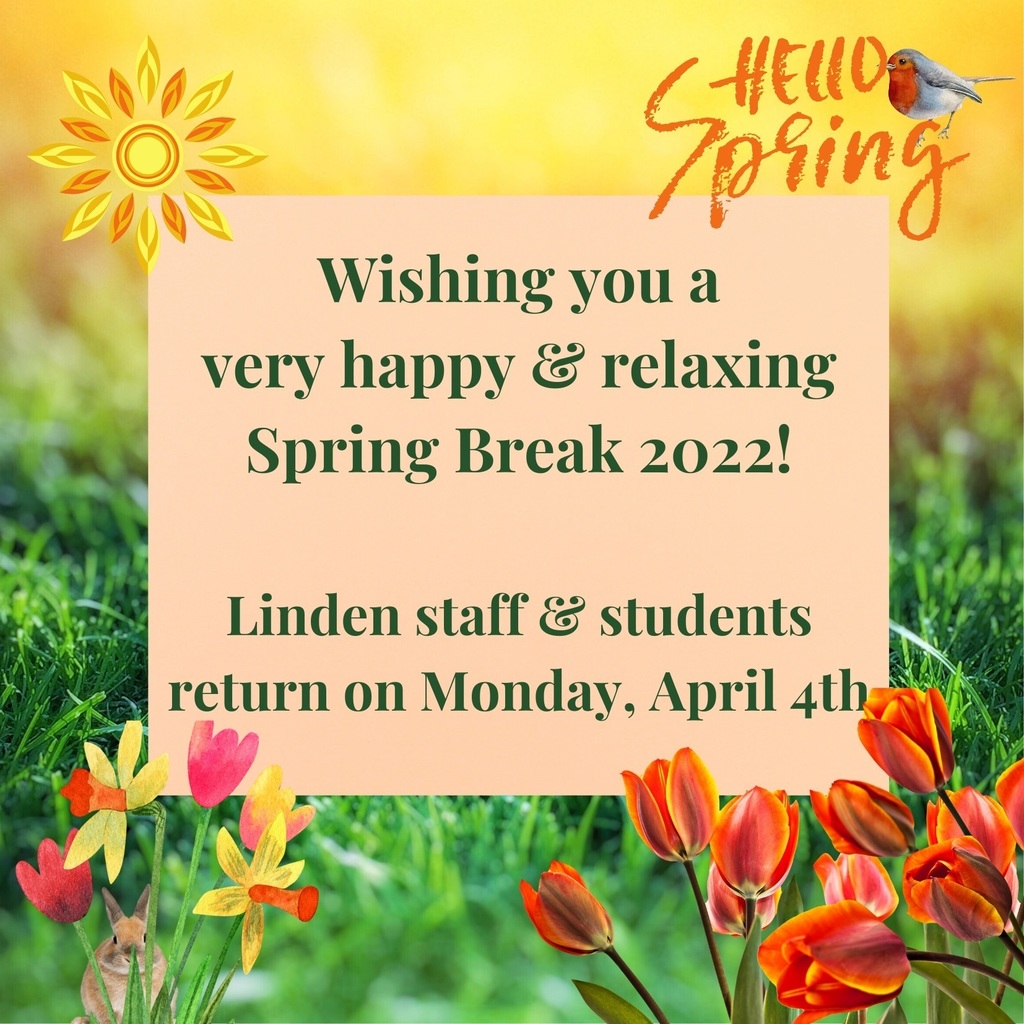 Parents tickets for the Daddy Daughter Dance will be available Monday, April 4 at the Linden Community Education office and Wednesday, April 6 at Linden Ace Hardware.

More fun at Literacy Night!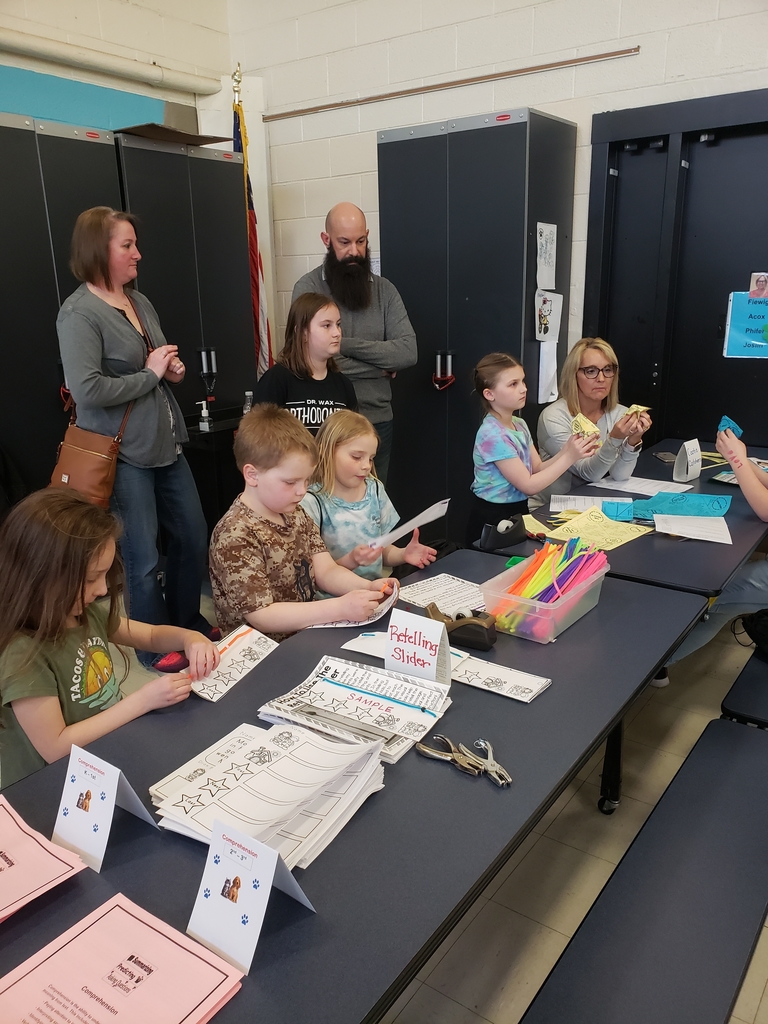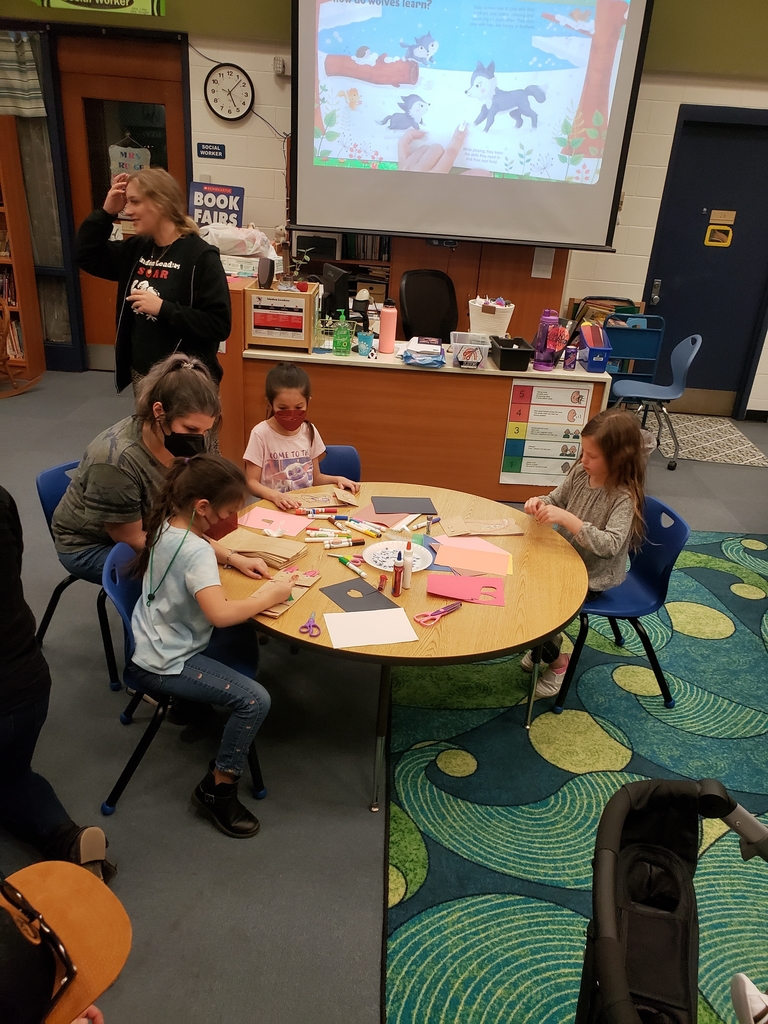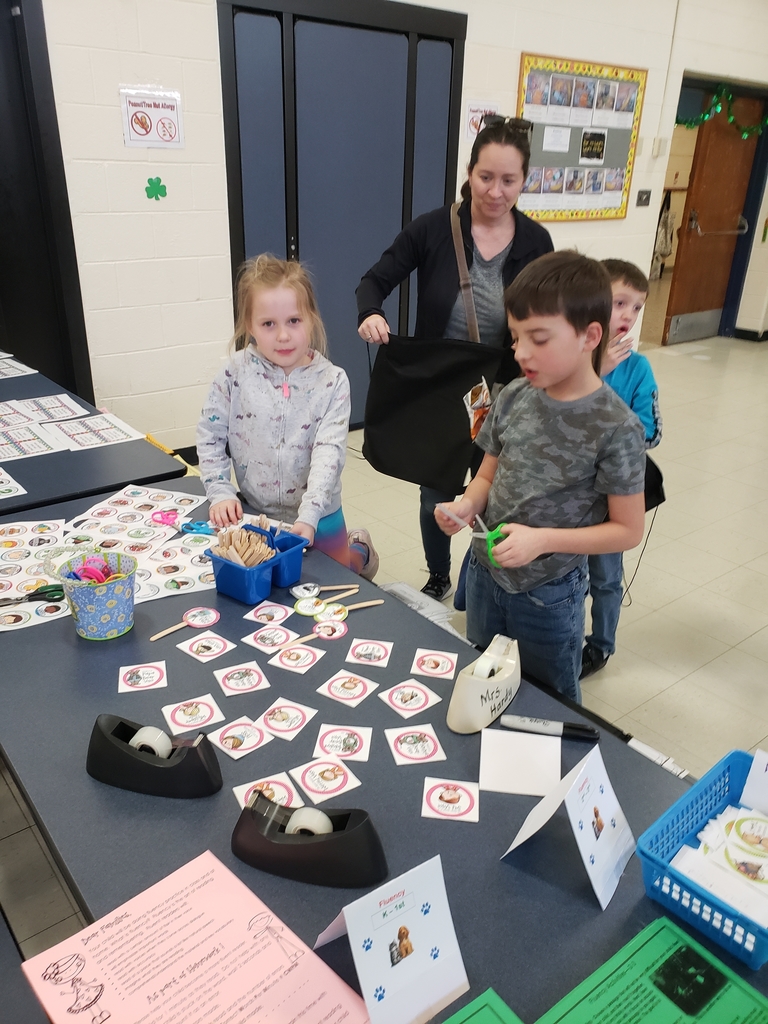 Literacy Night has begun. Come on out to Linden Elementary from 5:00-6:00.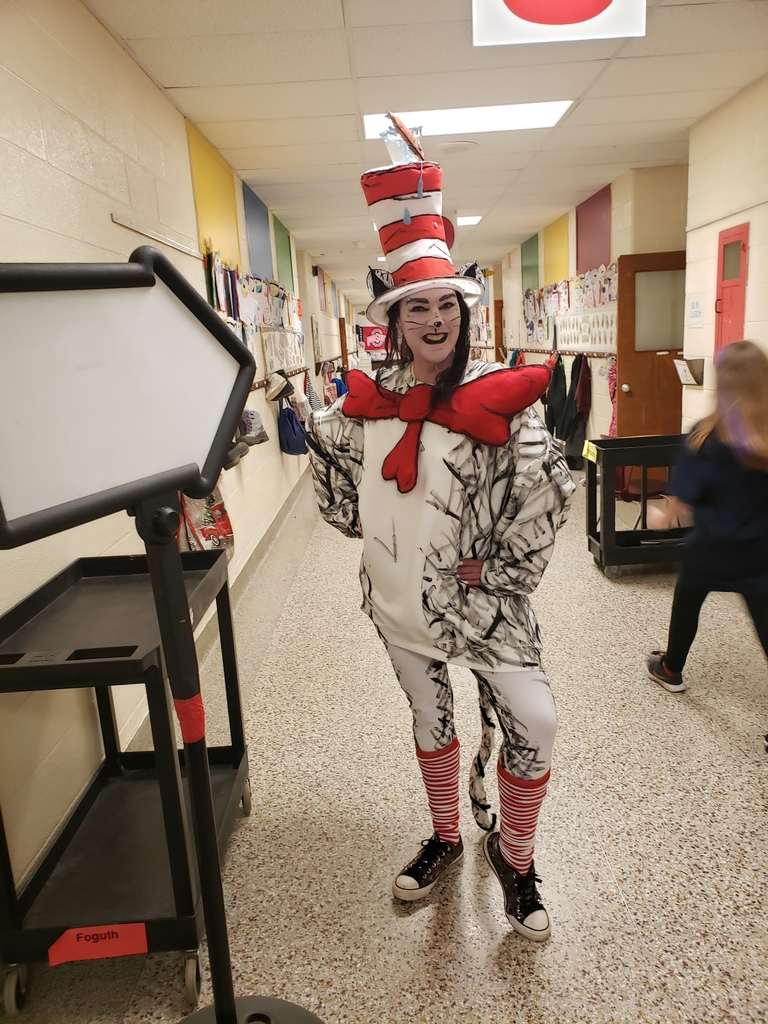 Students having fun finding leprechauns at Linden El.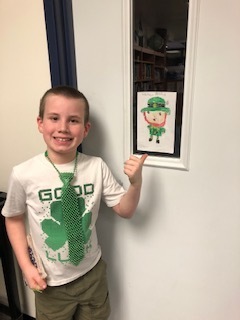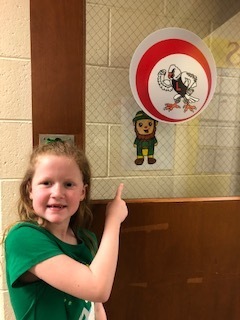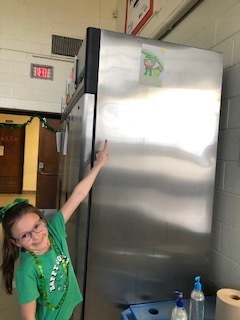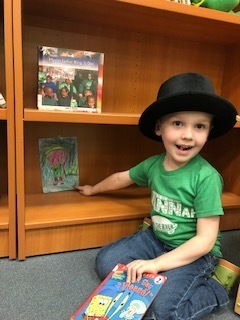 Some of Mrs. Heckman's and Mrs. Foguth's leprechauns were acting out a legend during library.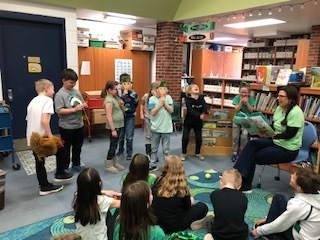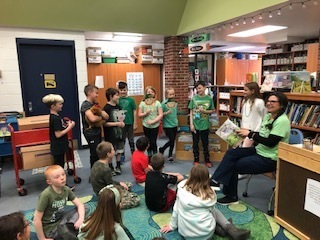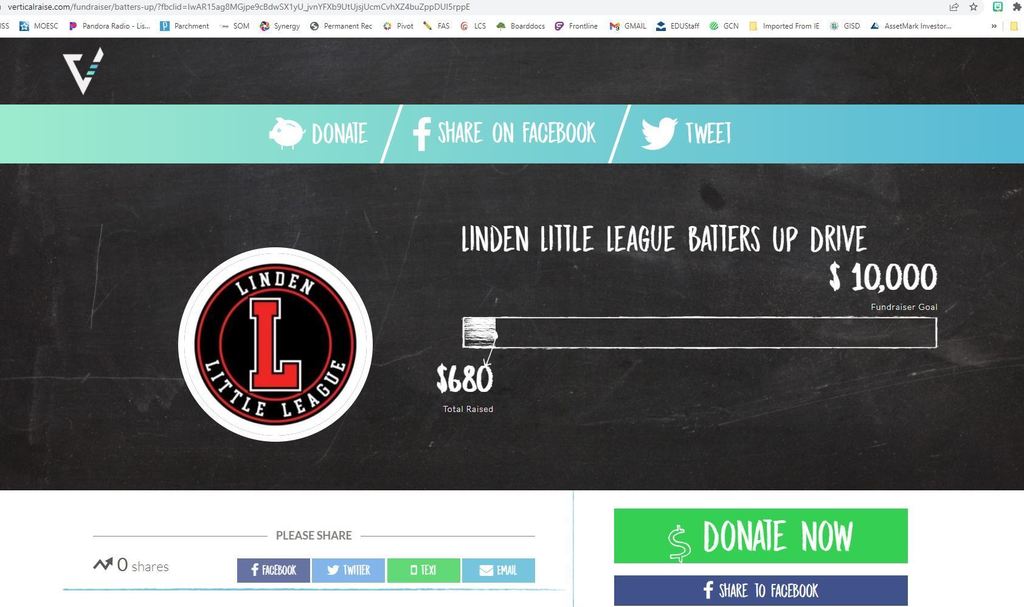 We're excited to dig into new science curriculum materials for elementary grades.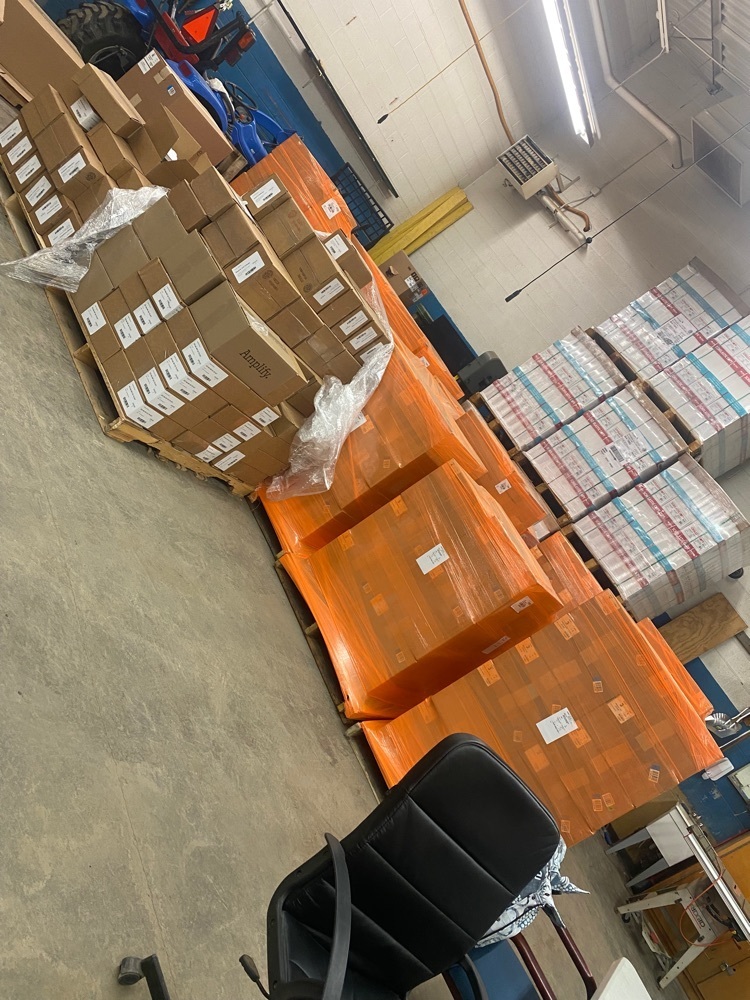 Kindergartners exploring being "chemist" during STEM class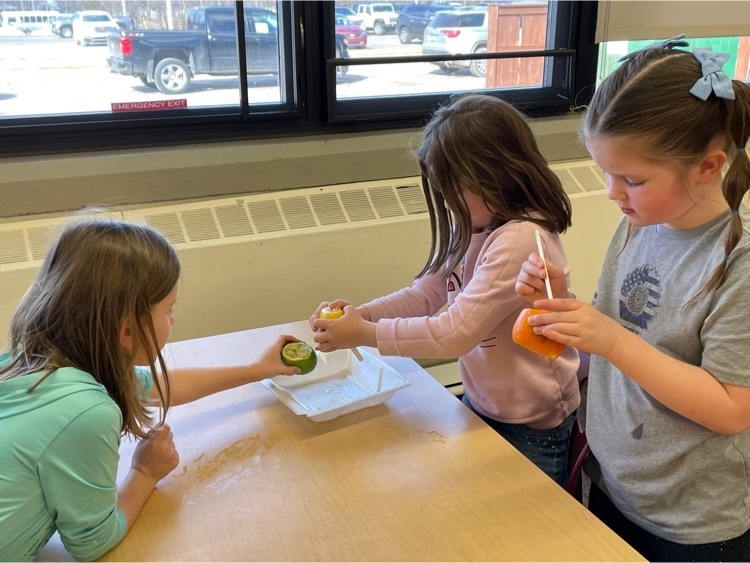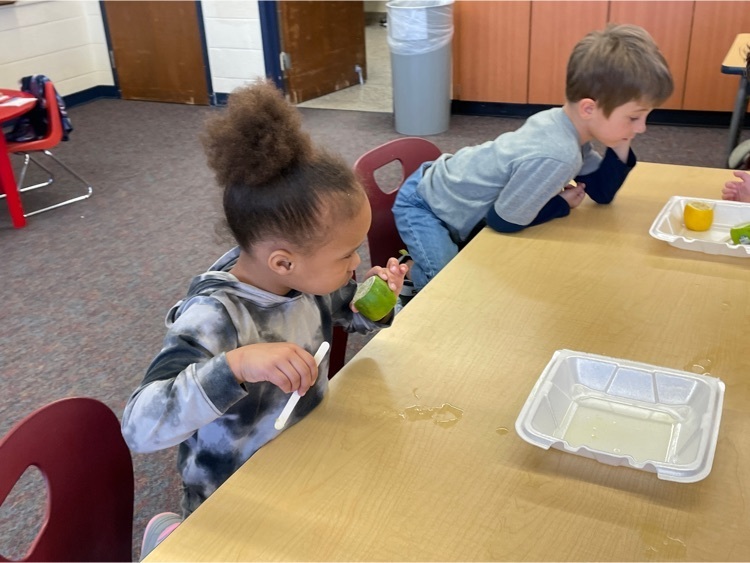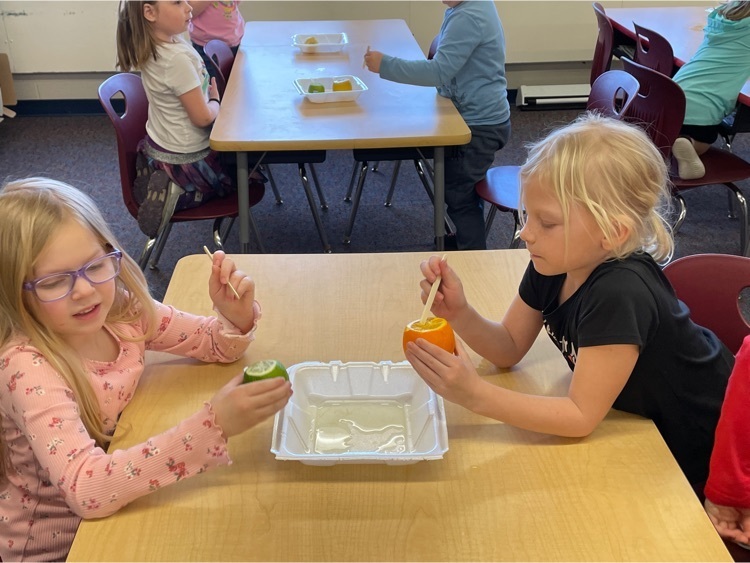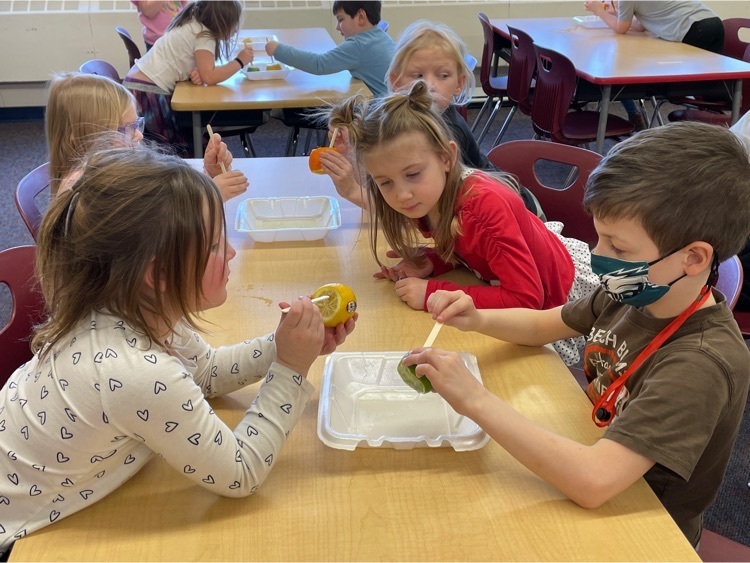 During a unit on Letter Writing, 2nd grade students had fun writing personal letters to their favorite author.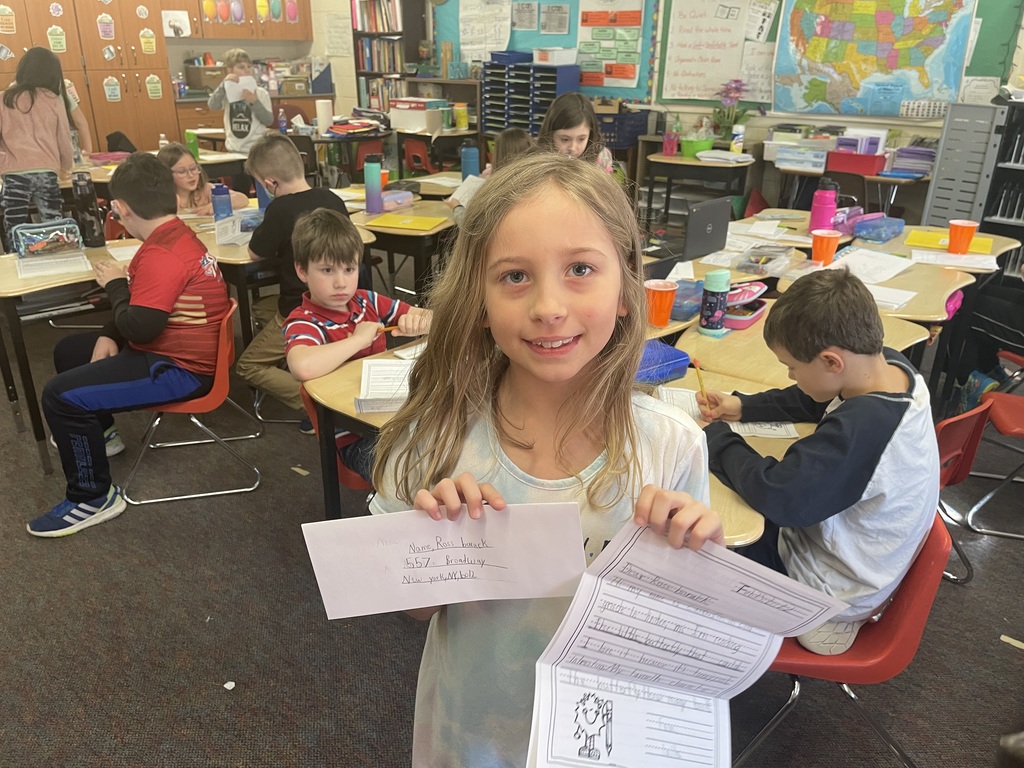 Miss. Paula challenged Mrs. Acox's class to push ups for March is Reading month, "Reading is a Workout."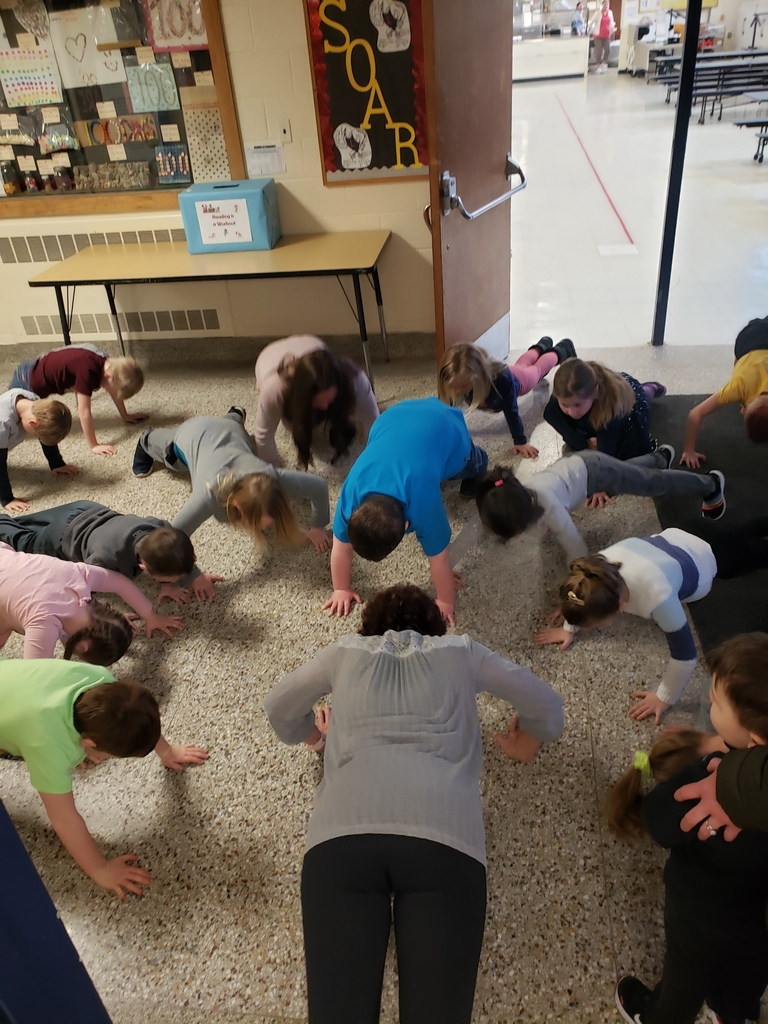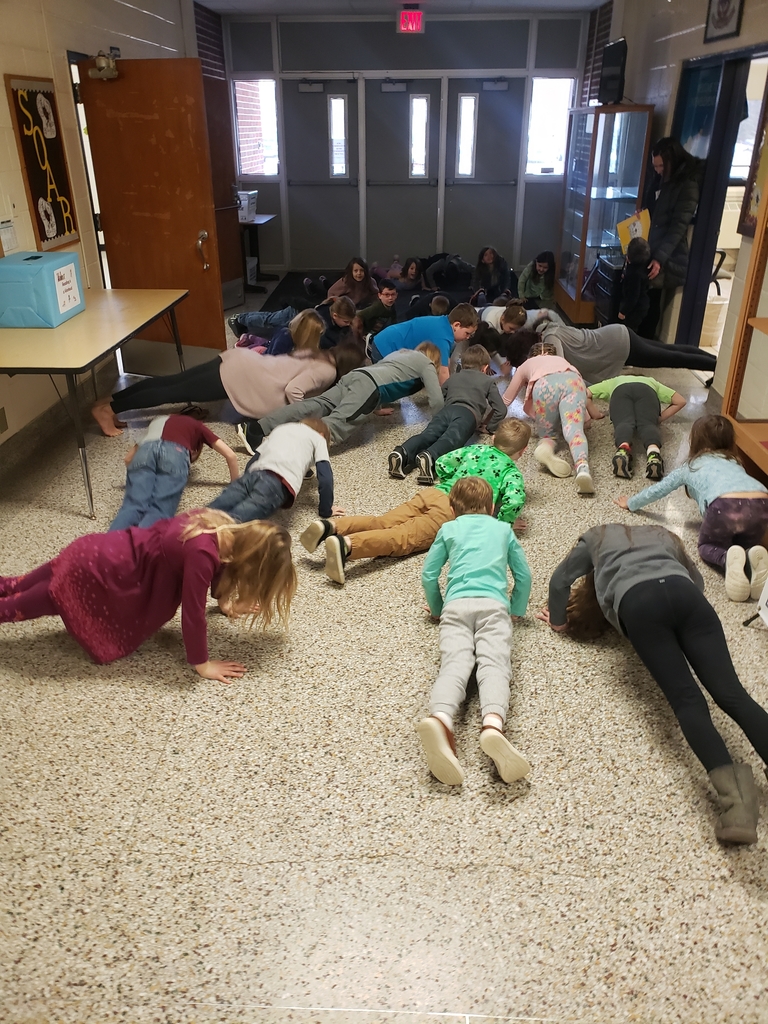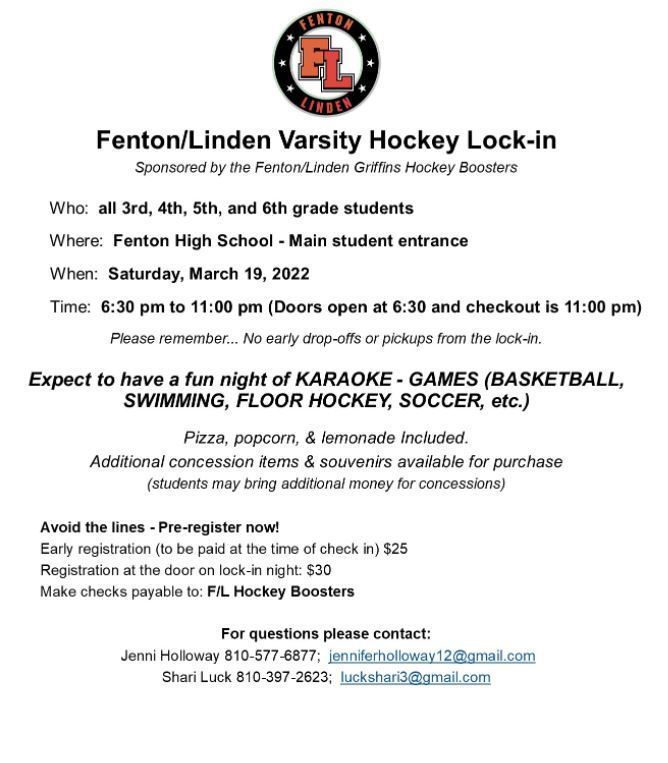 Come join us! #FentonExpo2020 #lindeneaglepride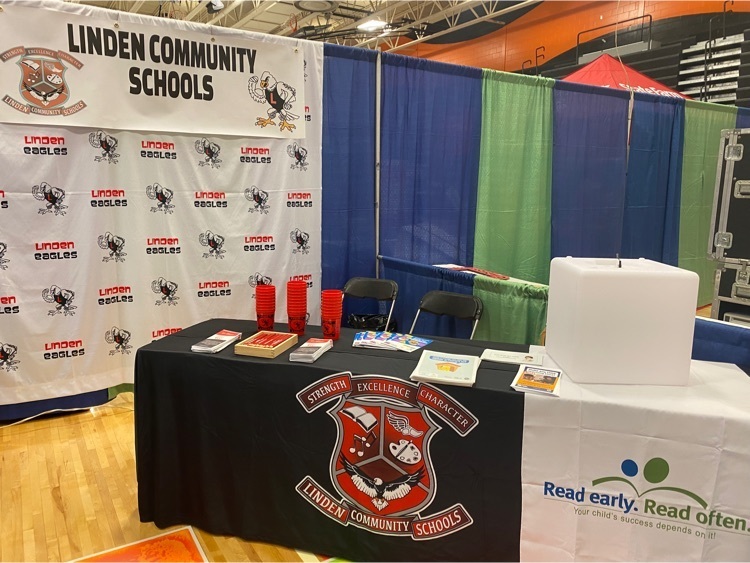 Time is running out for Pizza Pizza! Don't miss out on ordering your Little Caesars Pizza Kits. Your order will be delivered right to your front door!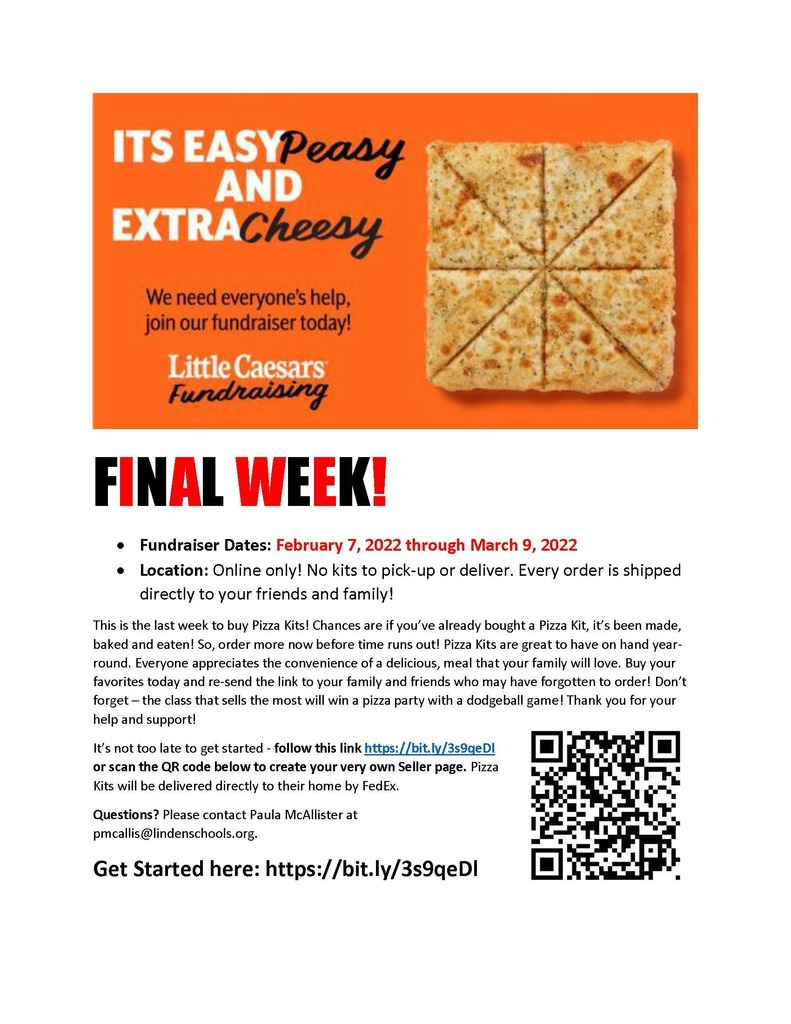 #lindeneaglepride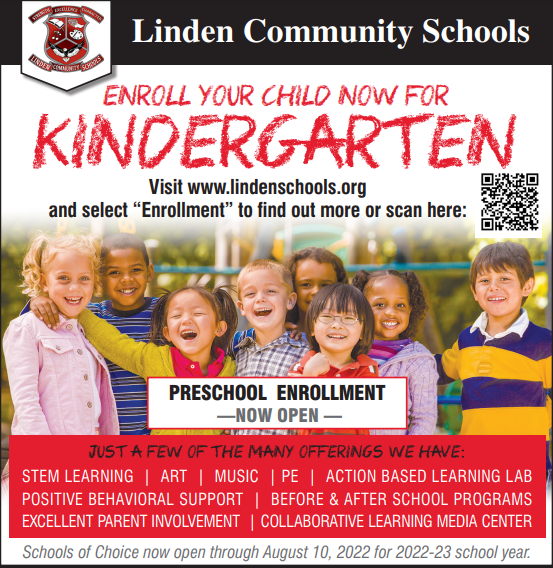 Linden Elementary March is Reading month has begun. Reading is a Workout. Remember to track your reading and fitness activities!