Happy Holidays from the Linden Holiday Happenings Frosty Parade! #lindeneaglepride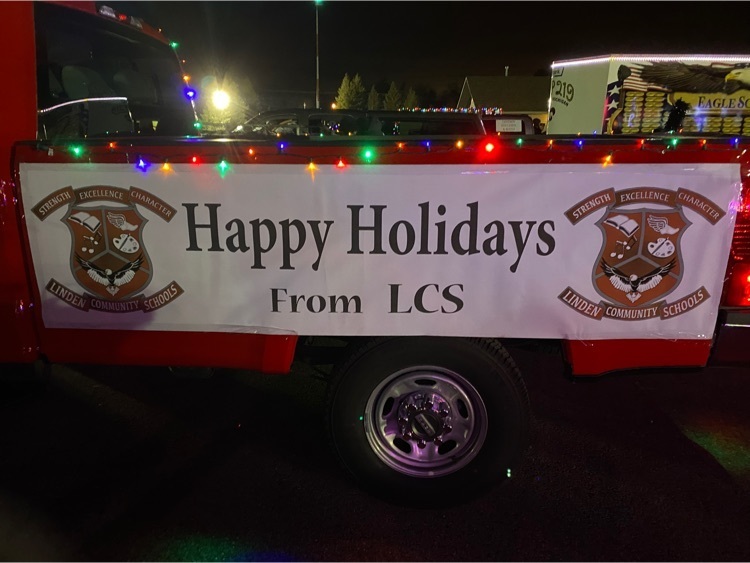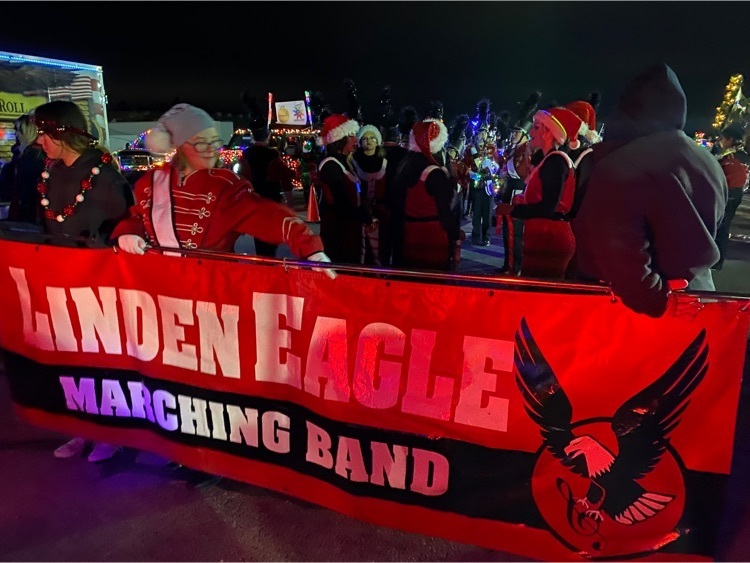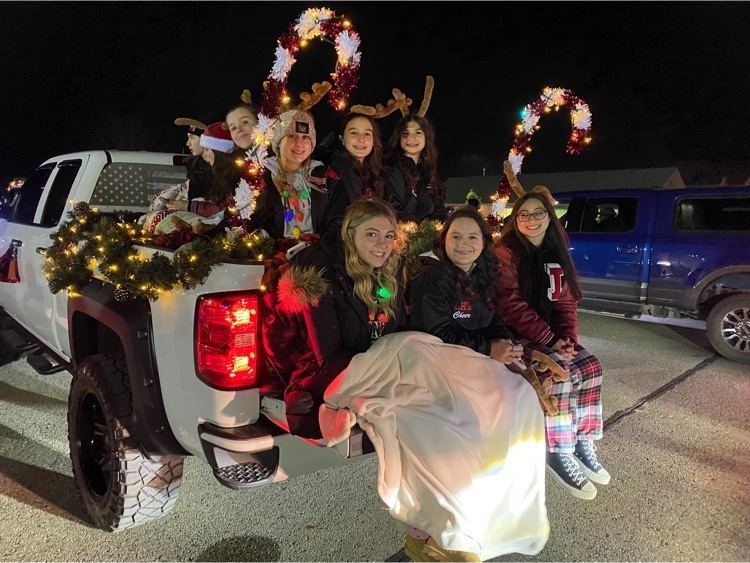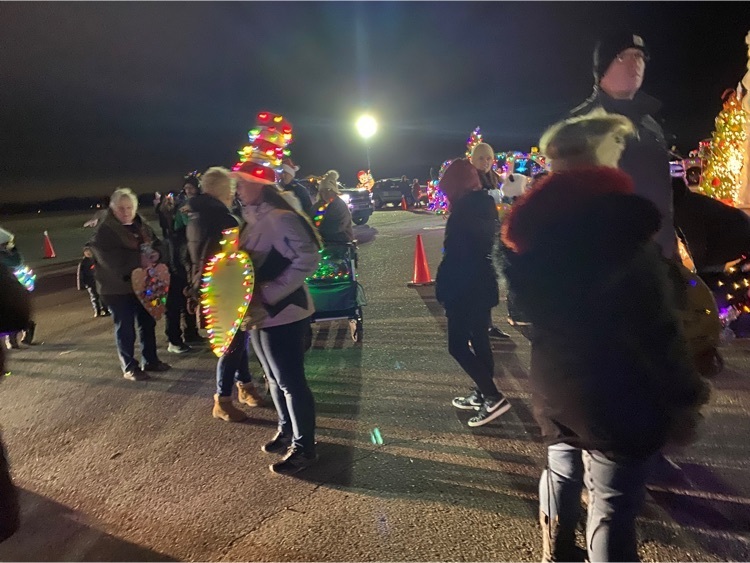 Thank you Mrs. Smith for being our guest reader for Liam's Linden Leader week and for the tasty cookies!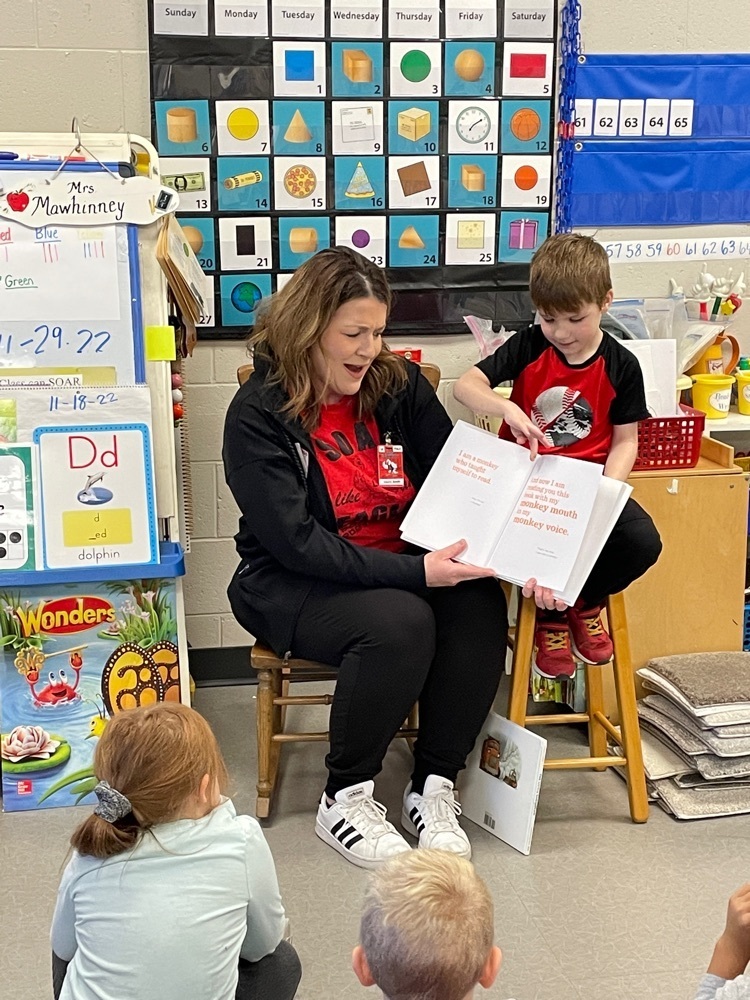 We are loving our technology and the students used the microphone for our sharing circle. The kids love to be in the "spotlight."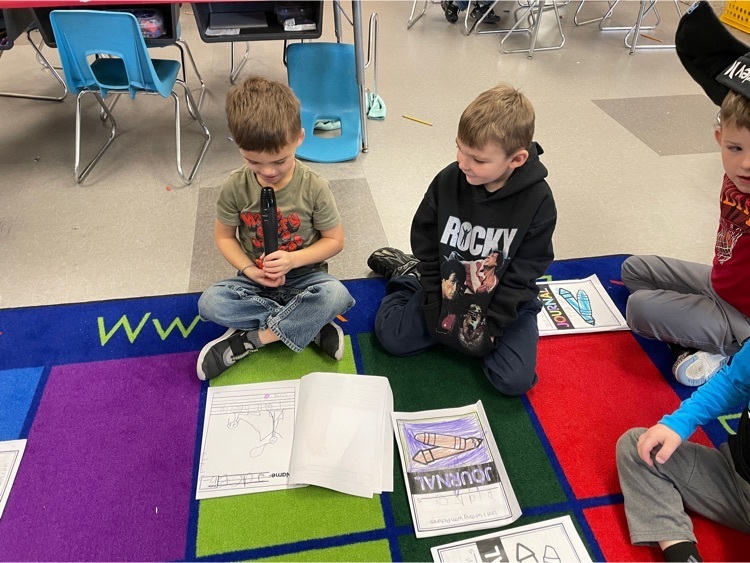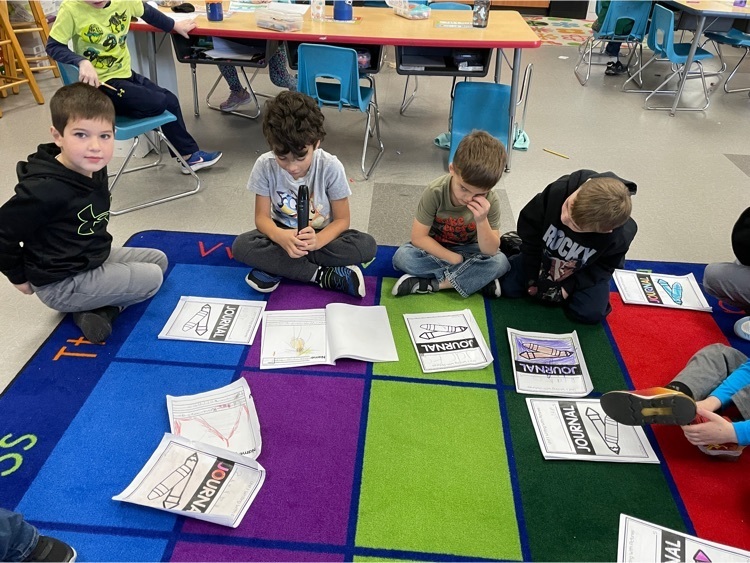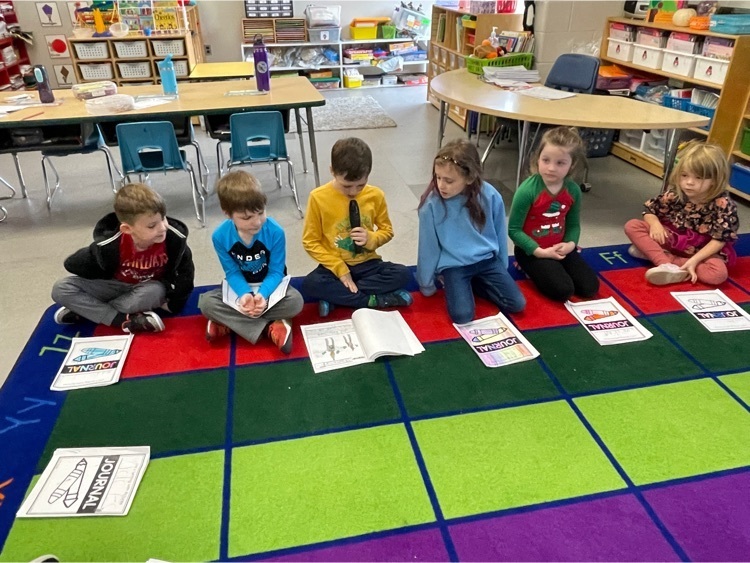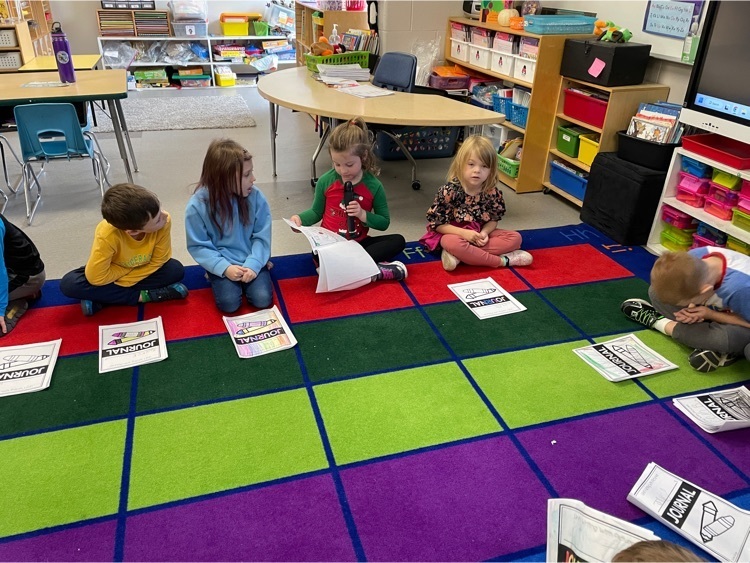 Will a magnetic force act upon these different objects? We worked together to find out!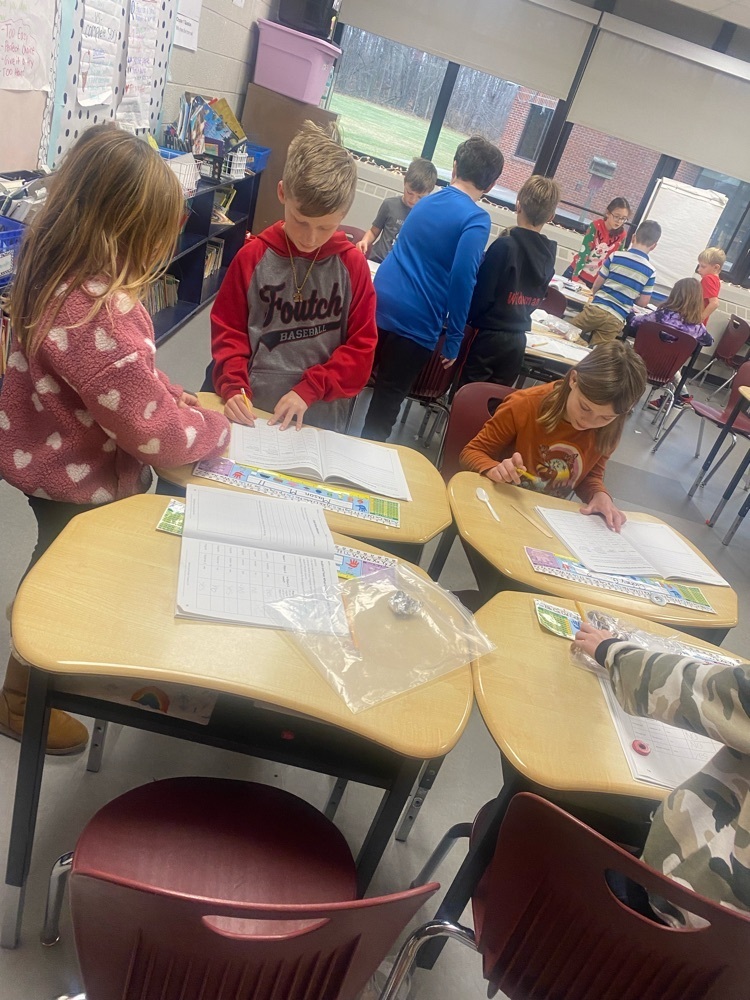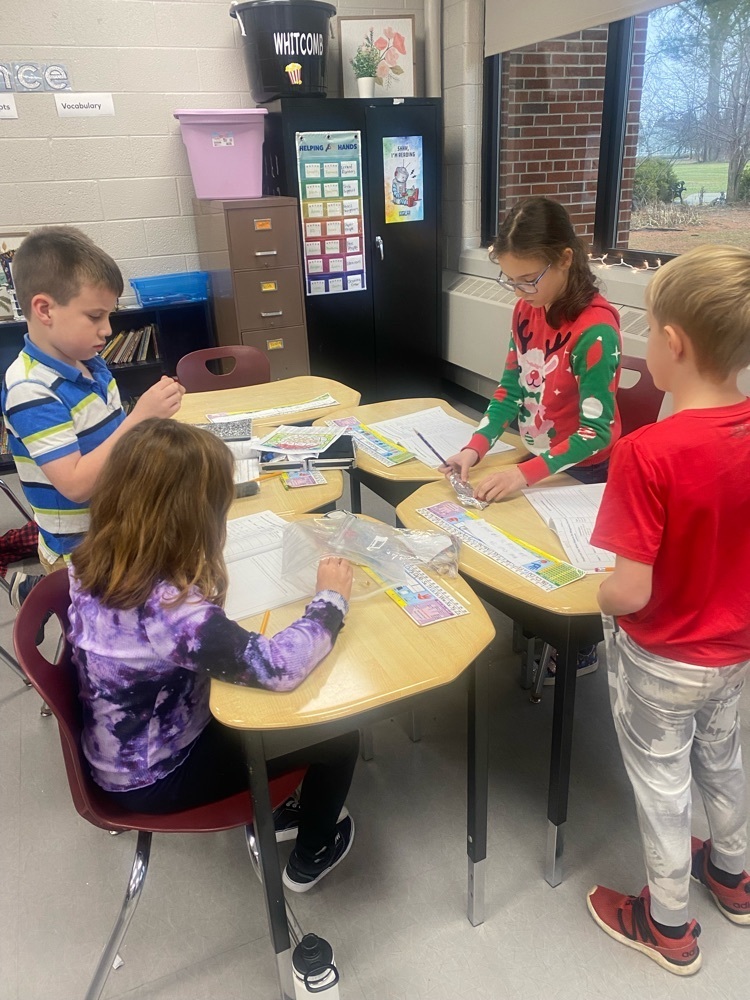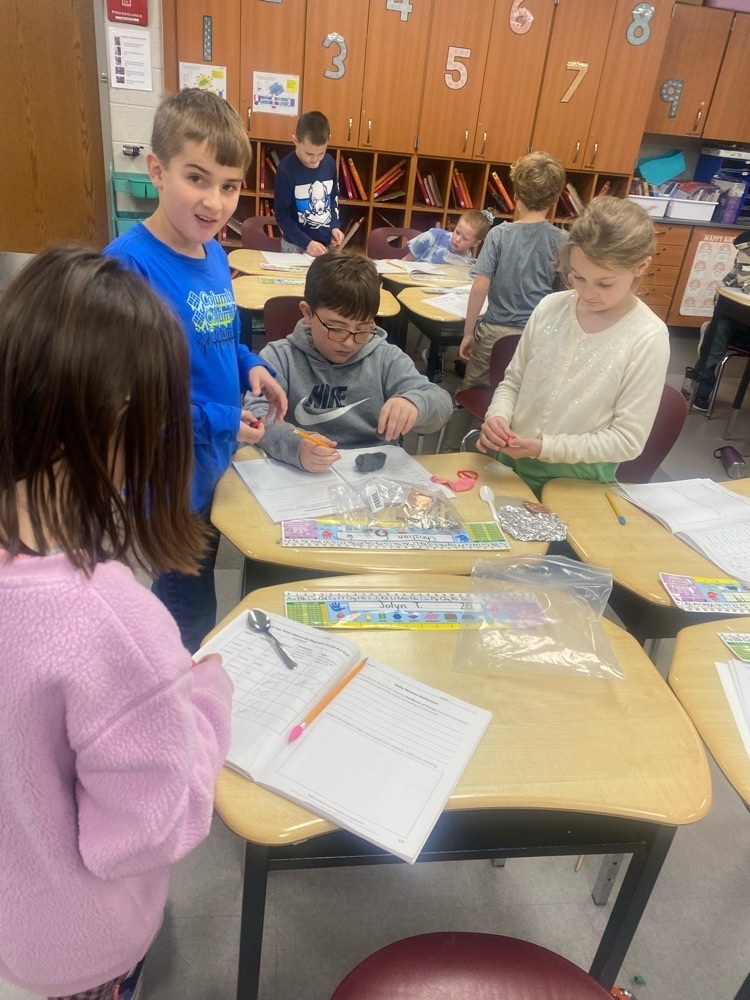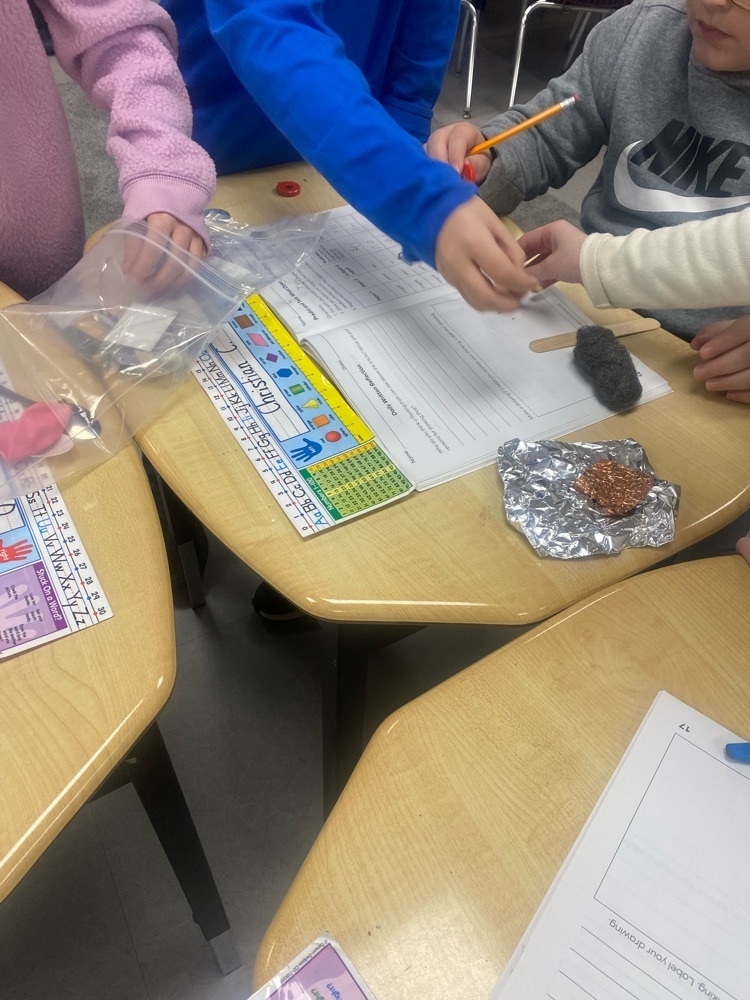 Practicing our fine motor skills by making our class friendship bracelets. We made these for our Friendsgiving celebration! It was a great time to talk about our Positivity Project!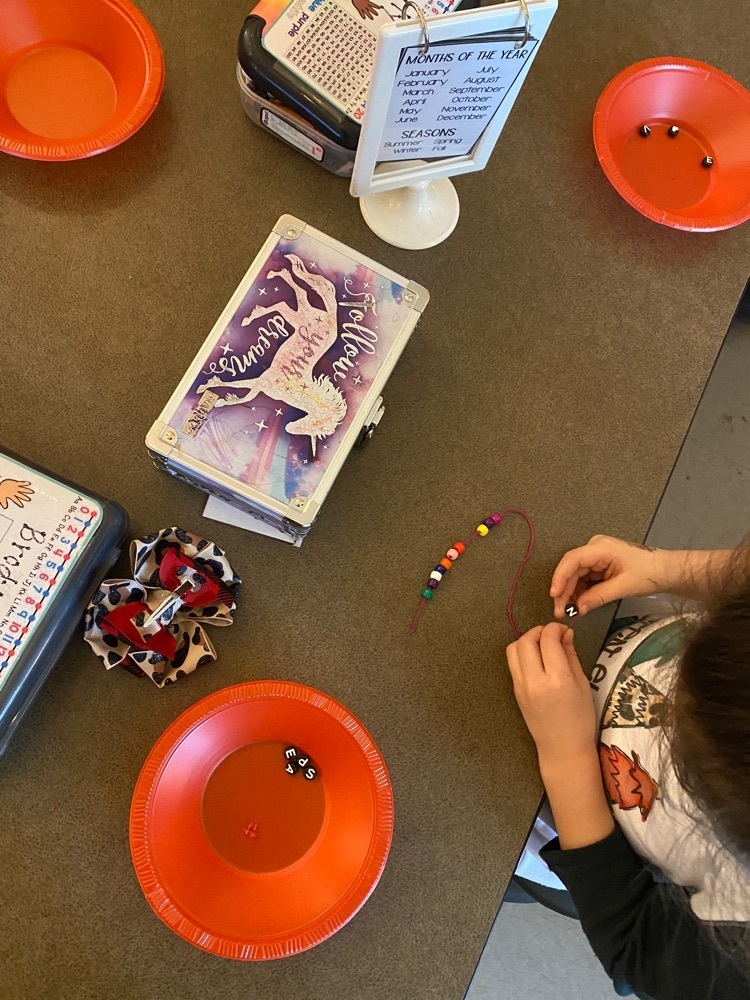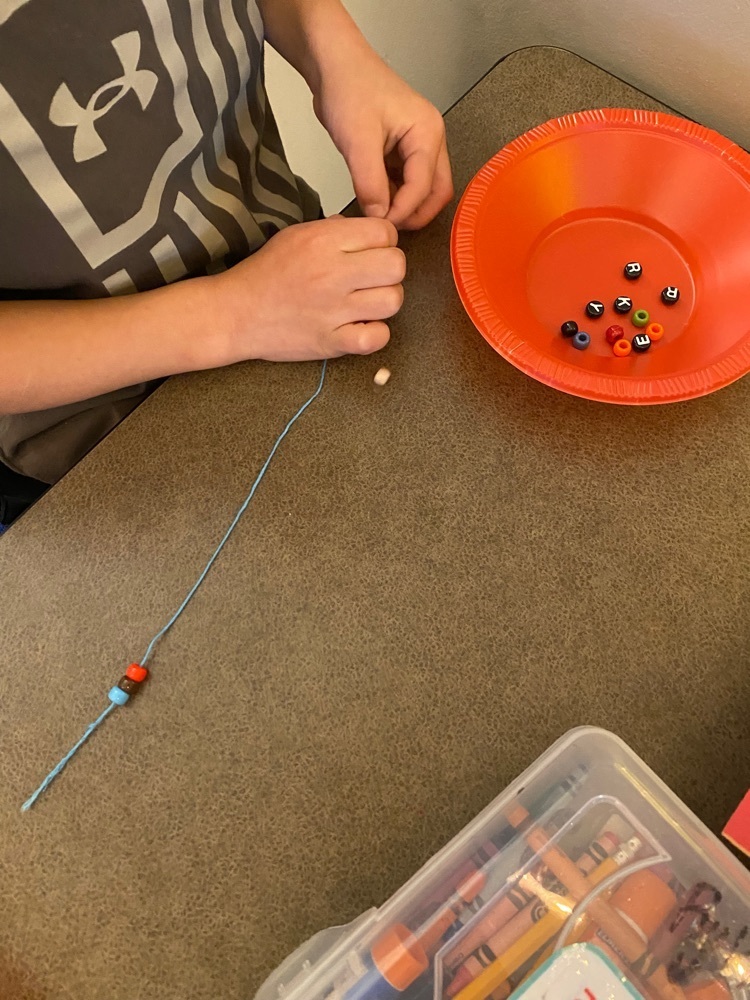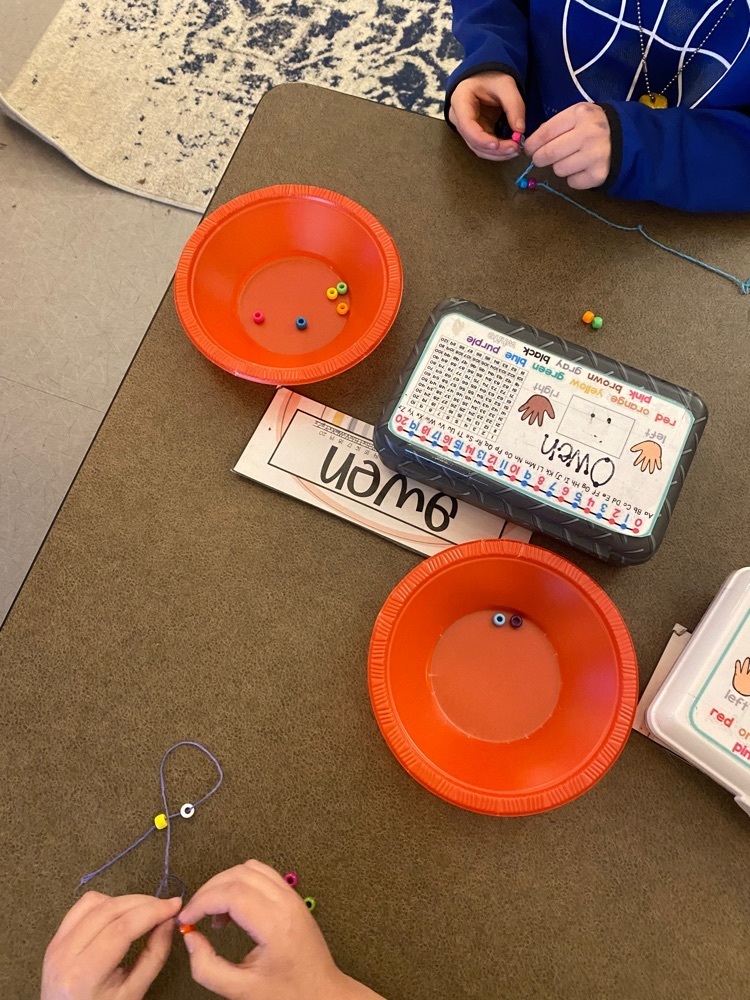 After talking about kindness quotes today and listening to a Pete the Cat book, we wrote our own kindness quotes on post it notes and put them around our classroom to read!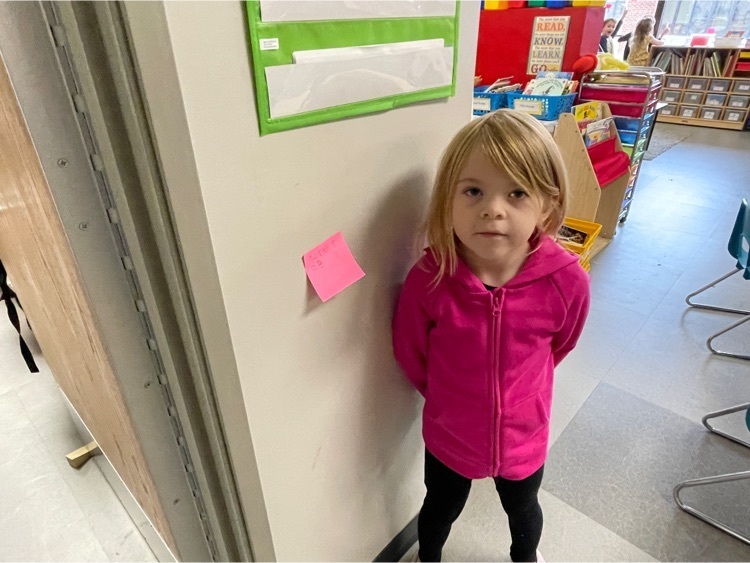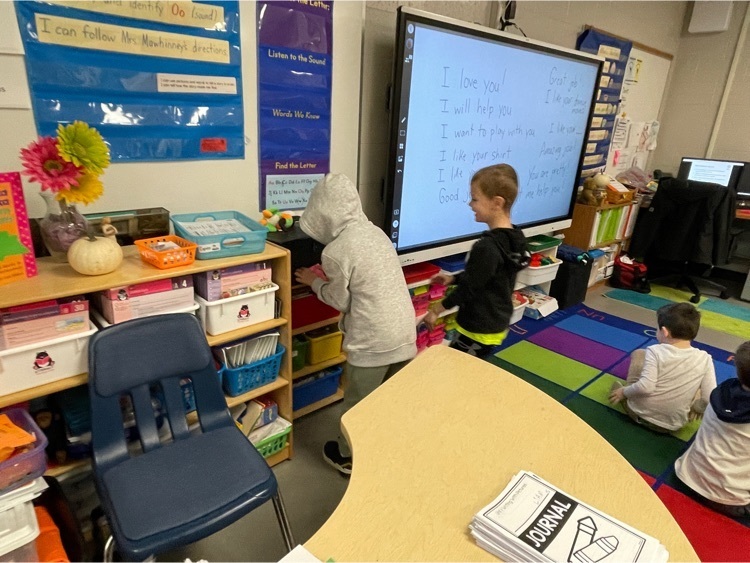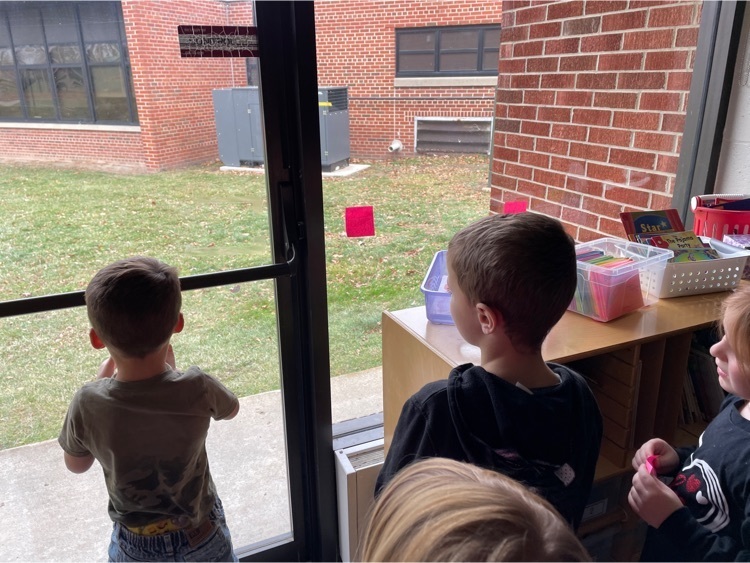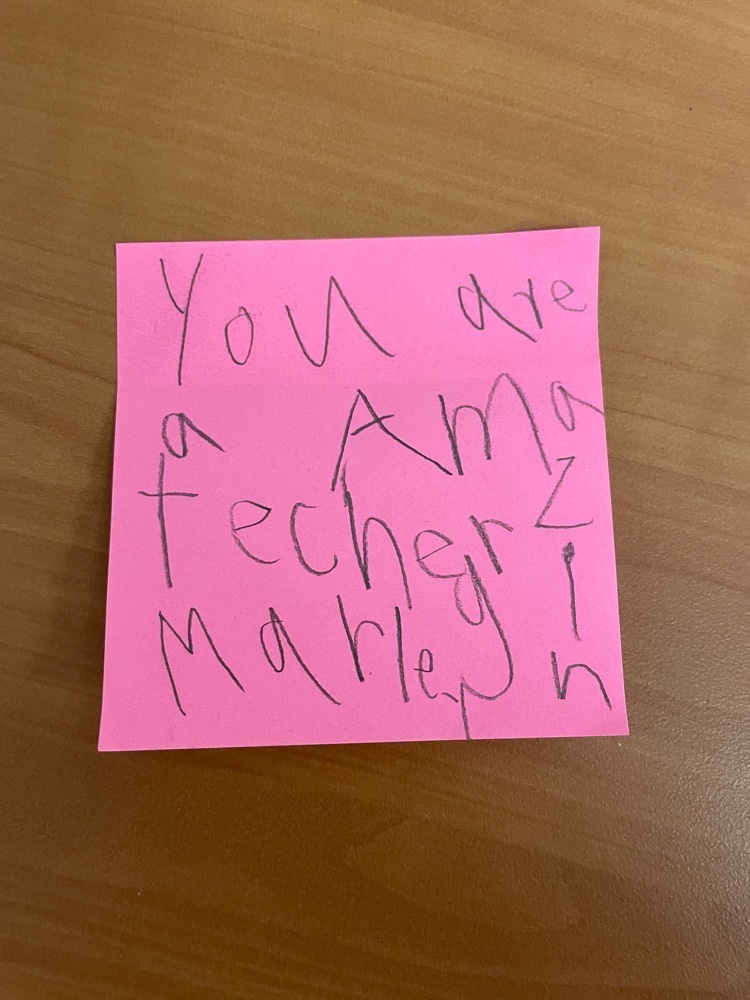 Don't miss out! The Linden Faculty Follies is going on tomorrow night at the Linden High School Auditorium beginning at 6:30 pm. Tickets are on sale at all buildings and Community Education office.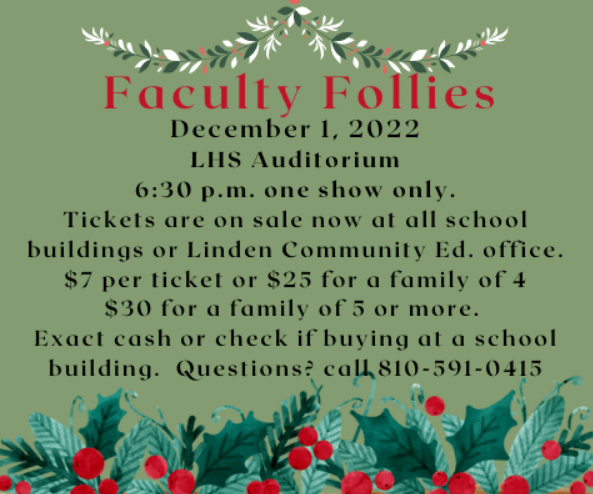 Last Tuesday, we made friendship soup and had a feast to have a Friendsgiving and be thankful for each other.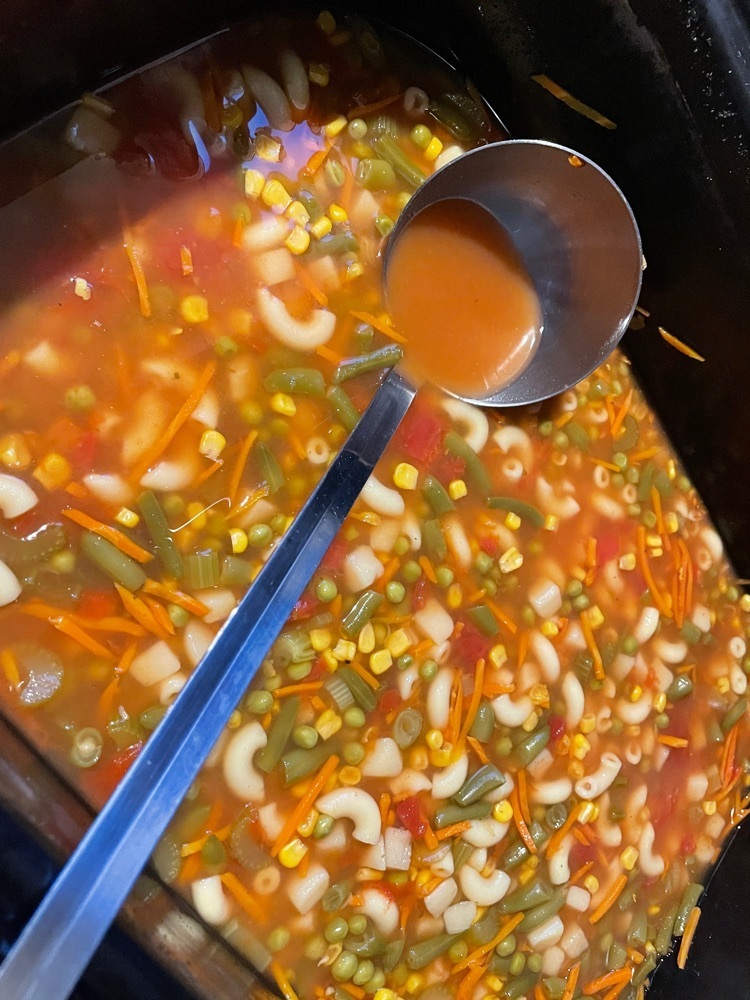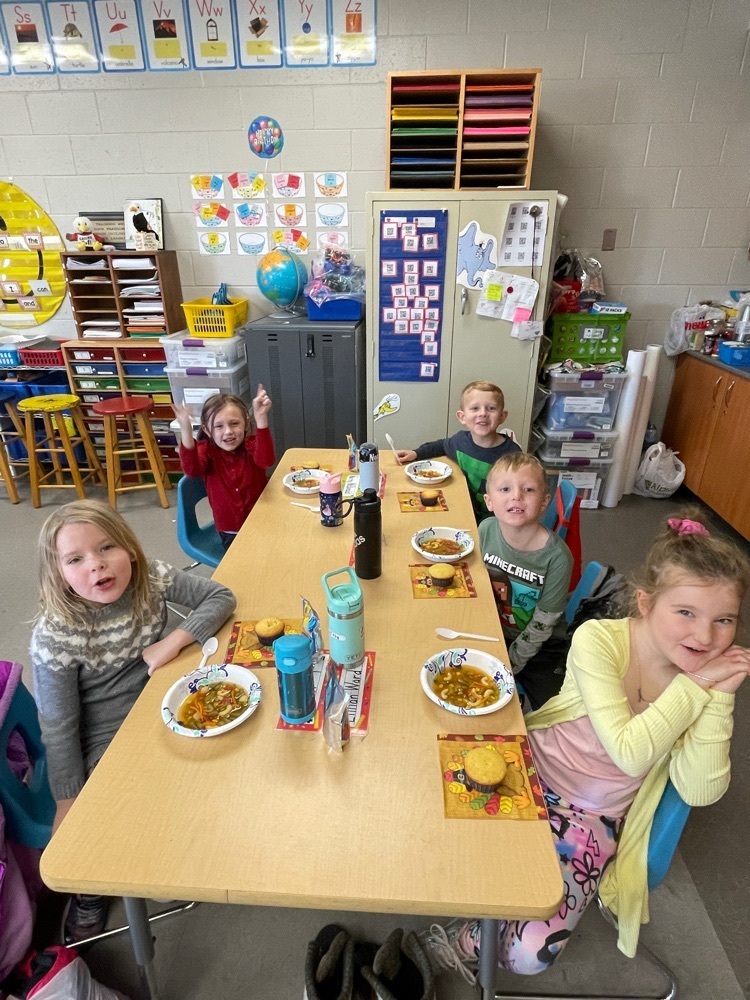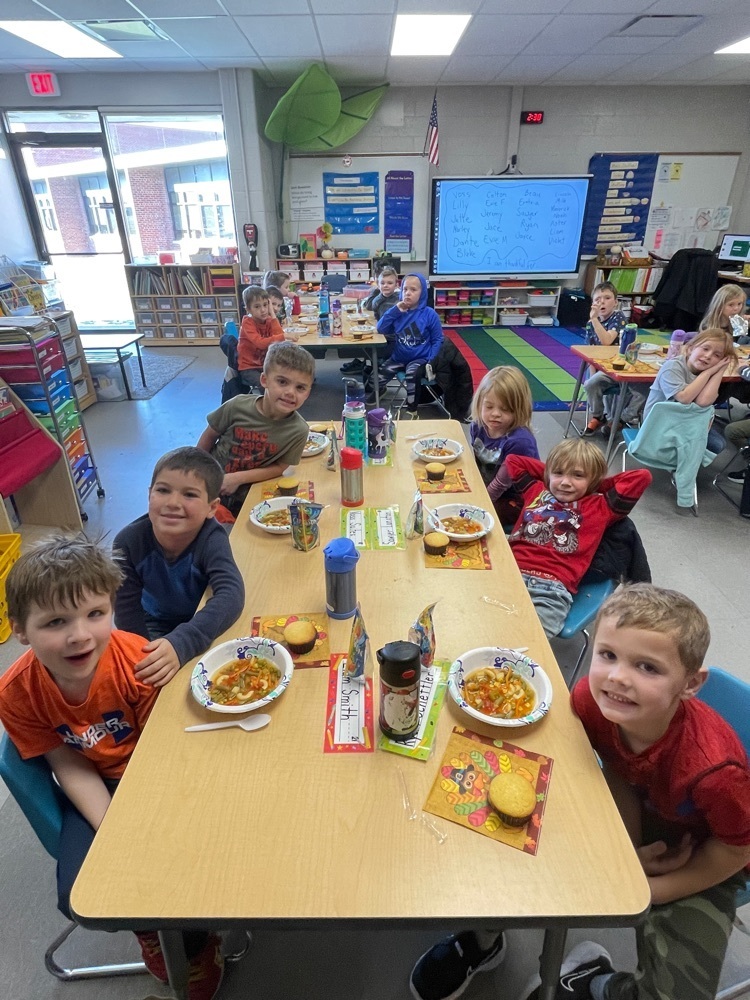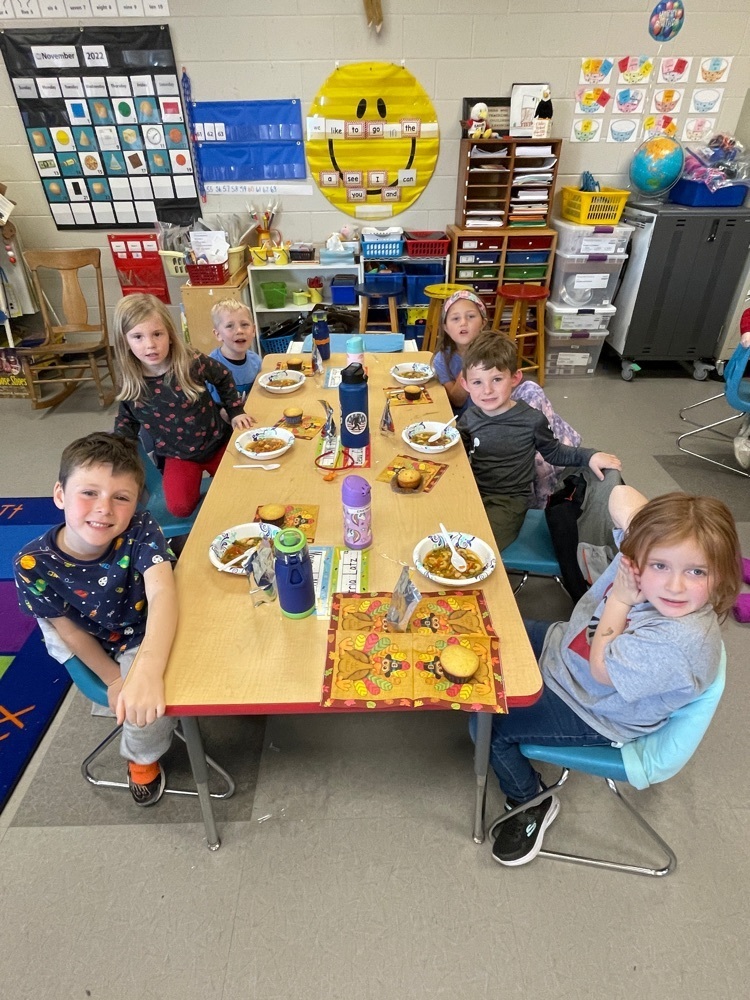 We created Thanksgivings dinner art projects, then wrote alliteration poems to go with them! We also made thankful turkey projects.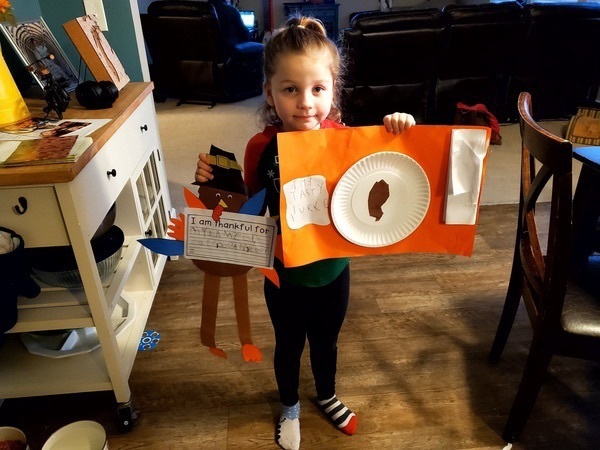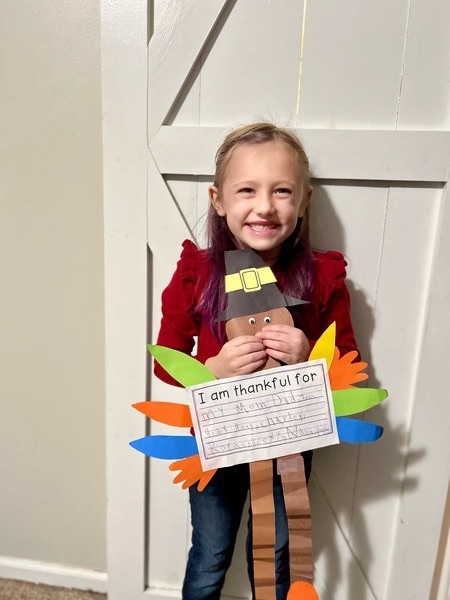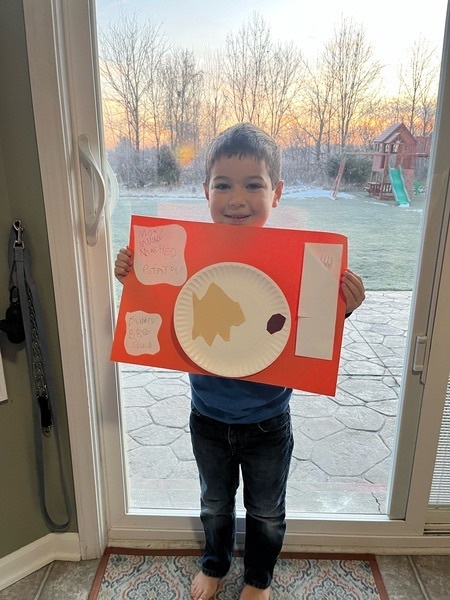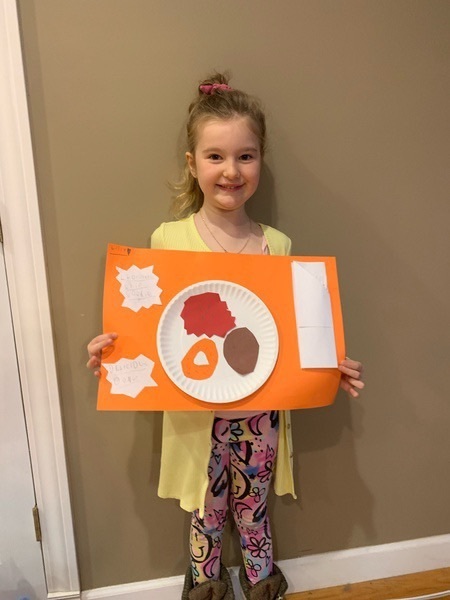 We went on a turkey trot to retell our story of "The Pilgrim went to find the Turkey." The students got to act the story out.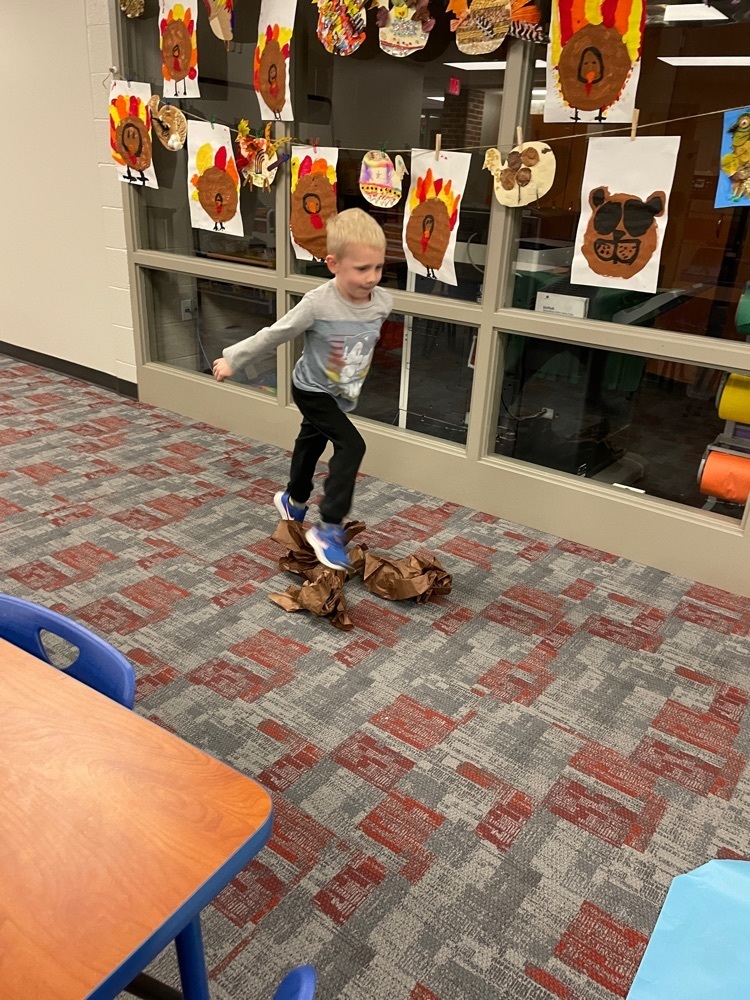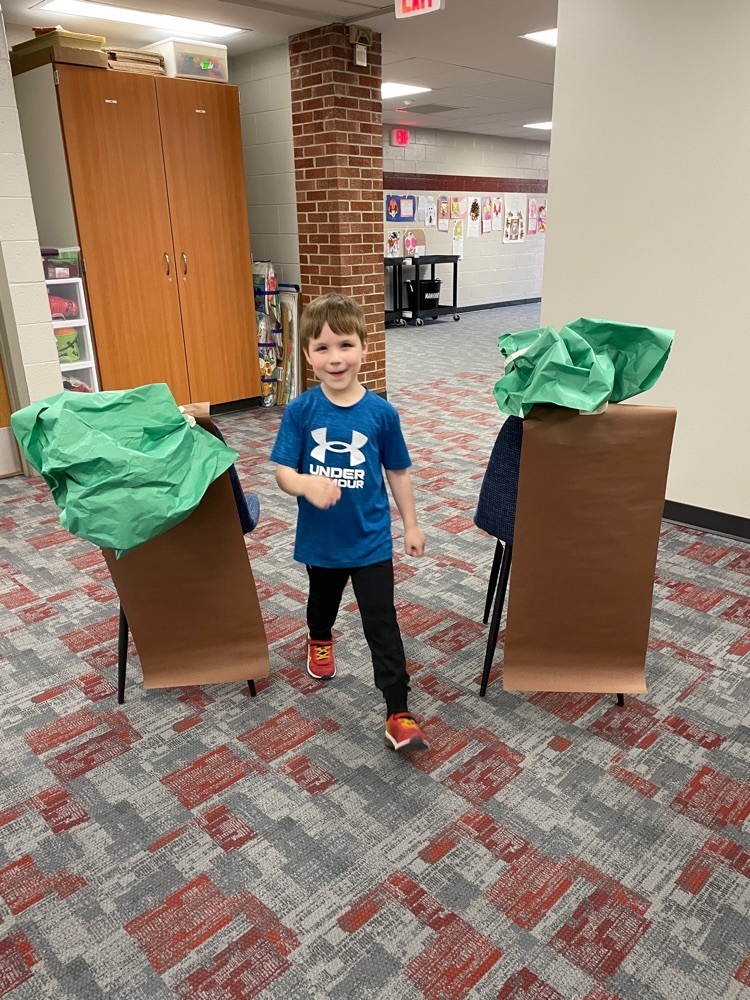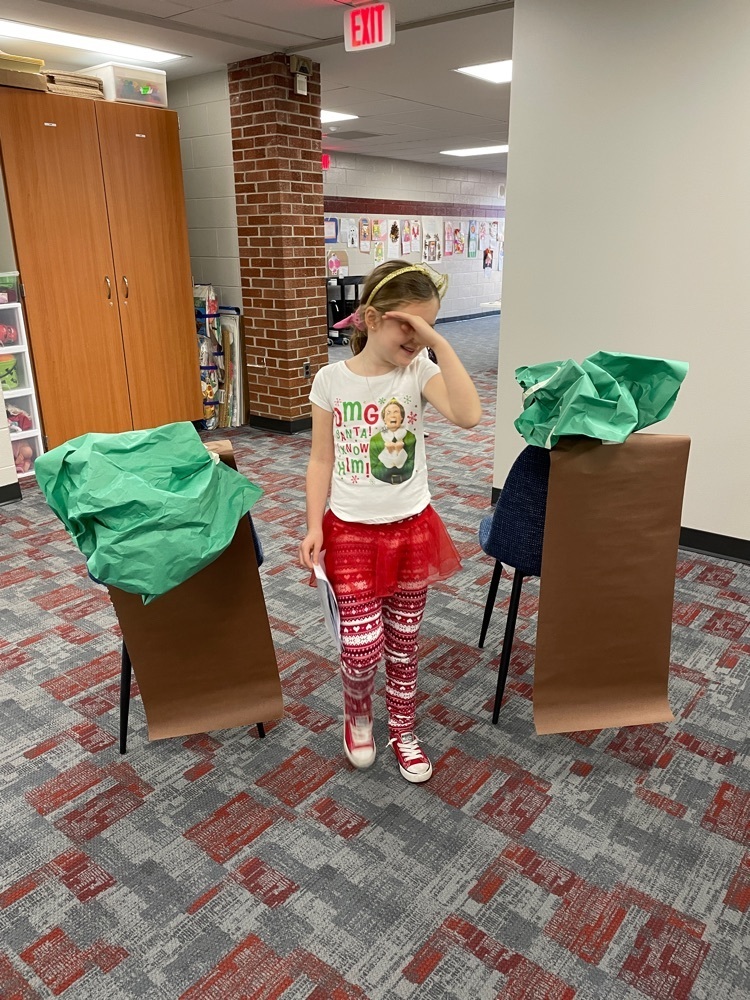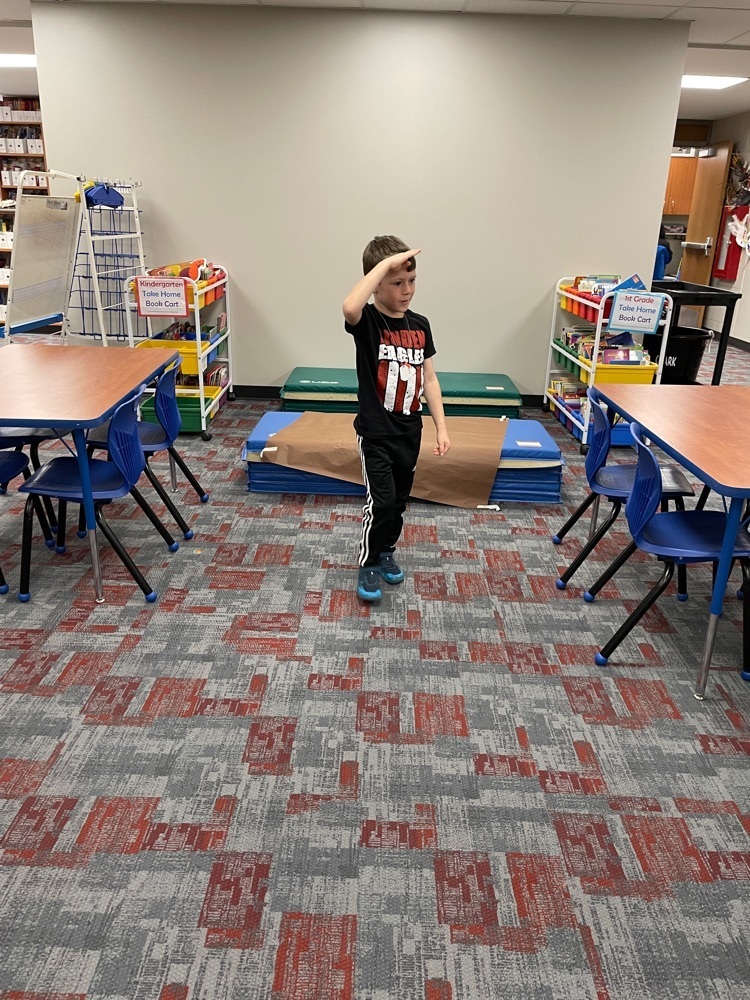 Get your tickets now for the Linden Faculty Follies! Show is Thursday, December 1, 2022 @ 6:30 pm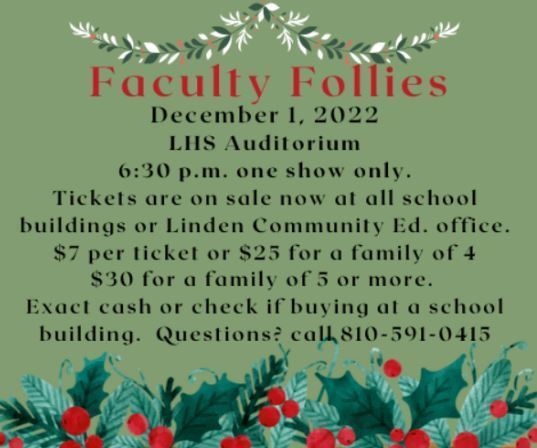 We had the best day celebrating our friendship at our Friendsgiving celebration! We made friendship soup and friendship bracelets!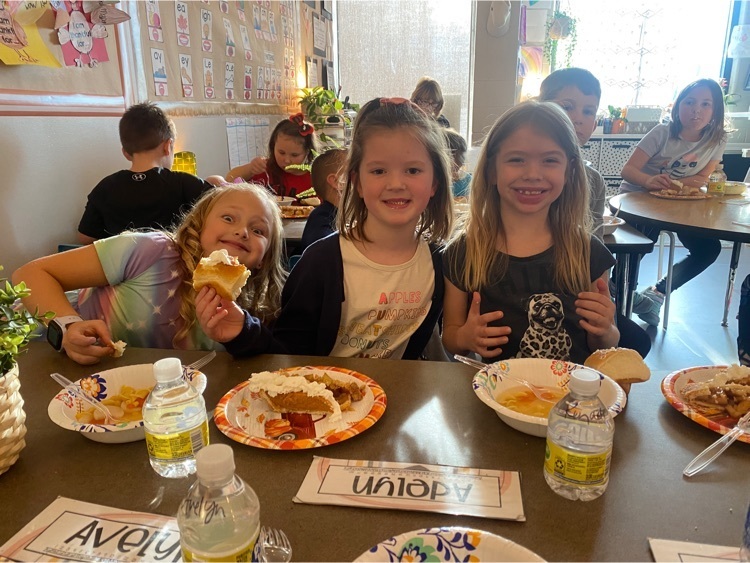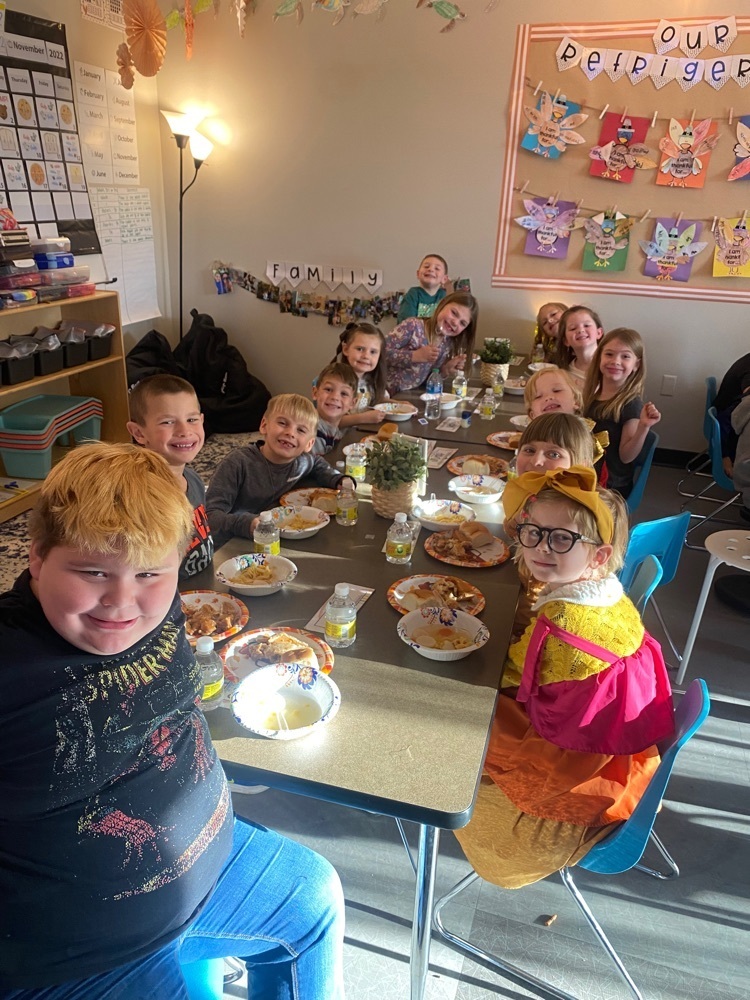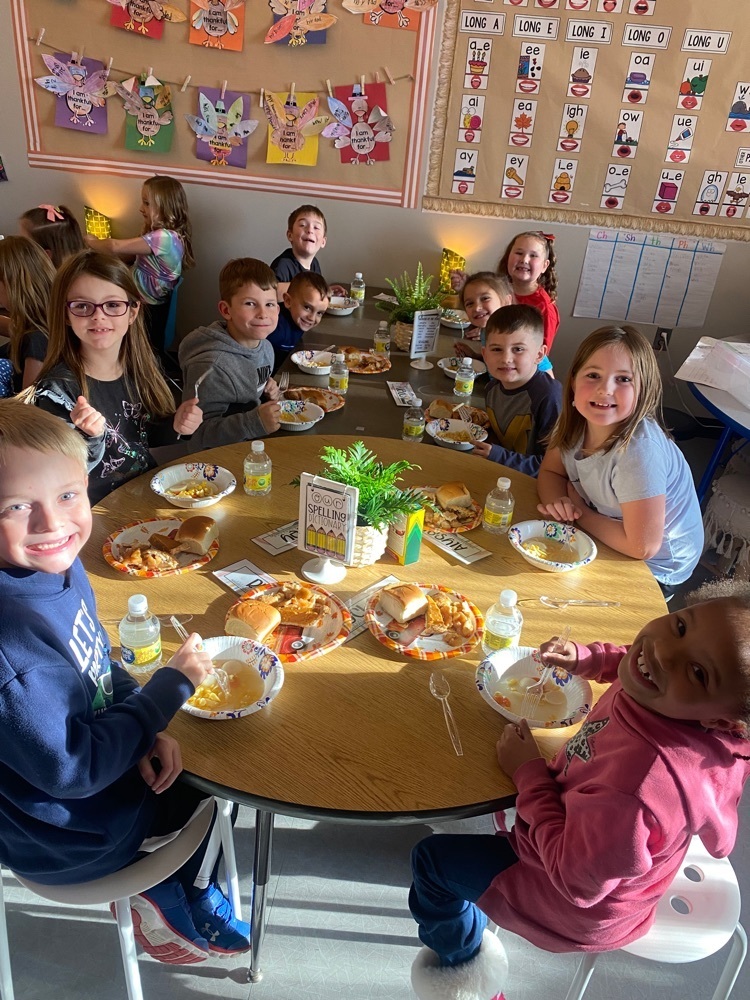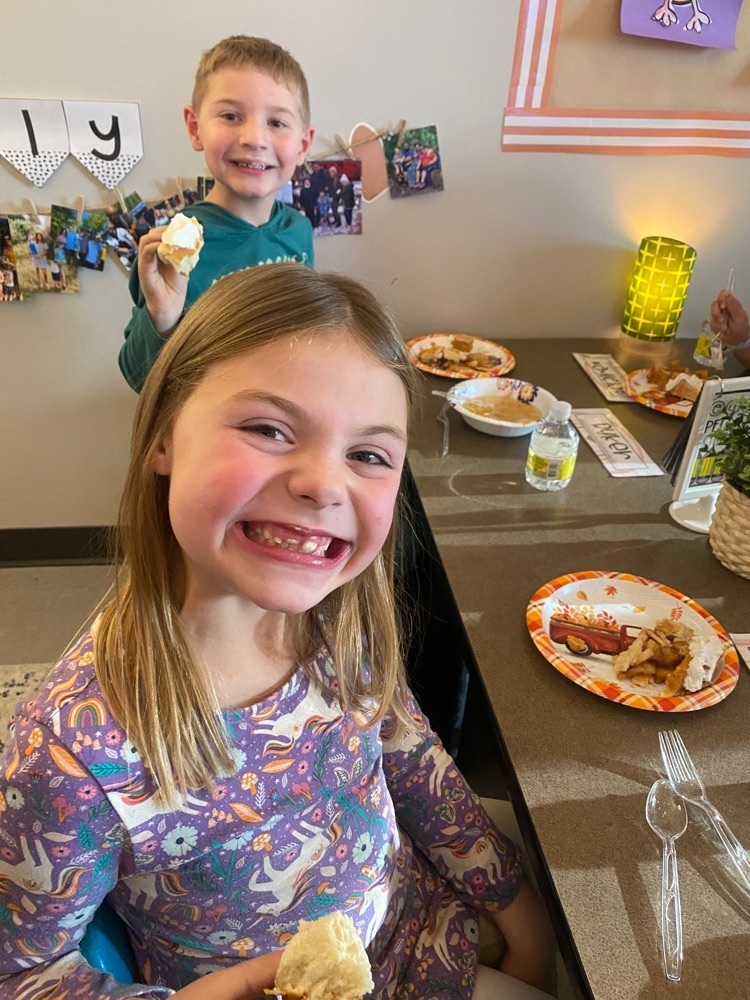 We are so thankful for our mentorship program here at Linden El. Pictured here we have a mentor reading with a student to the class! So proud!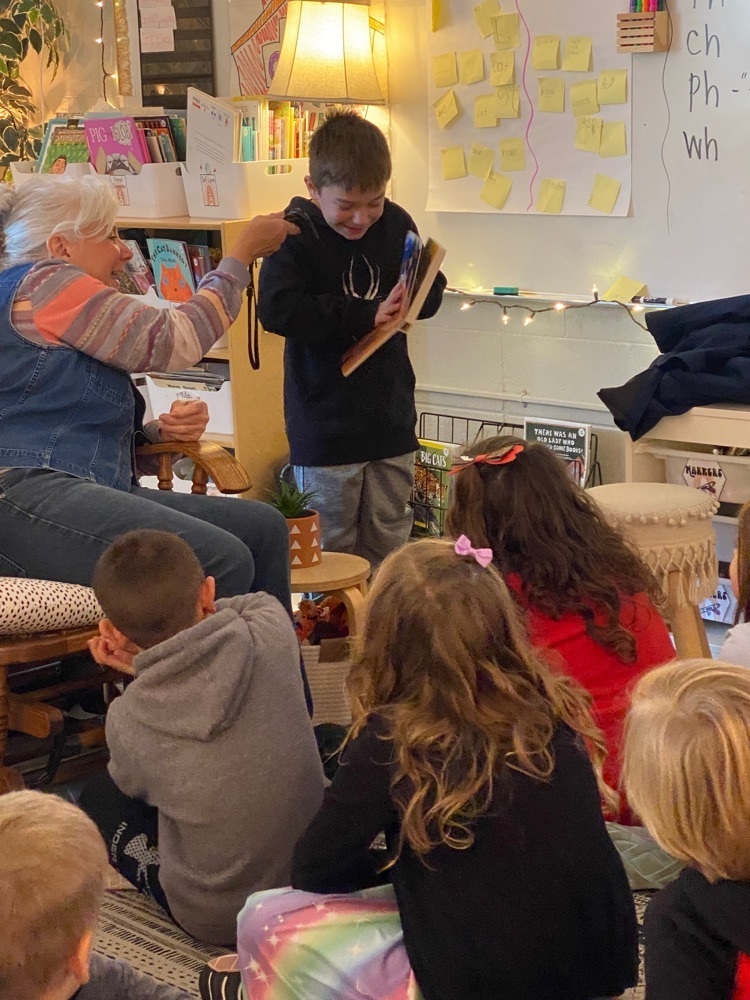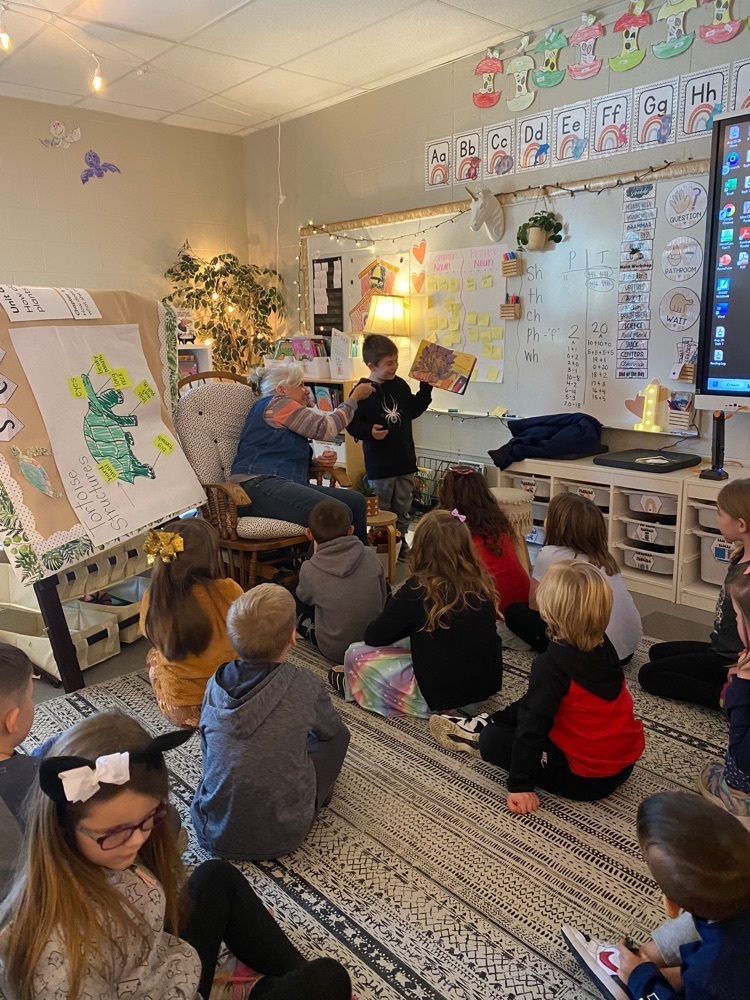 Engagement is key here in first grade! We really enjoy using our SMART board to keep math interesting! Thanksgiving addition problems!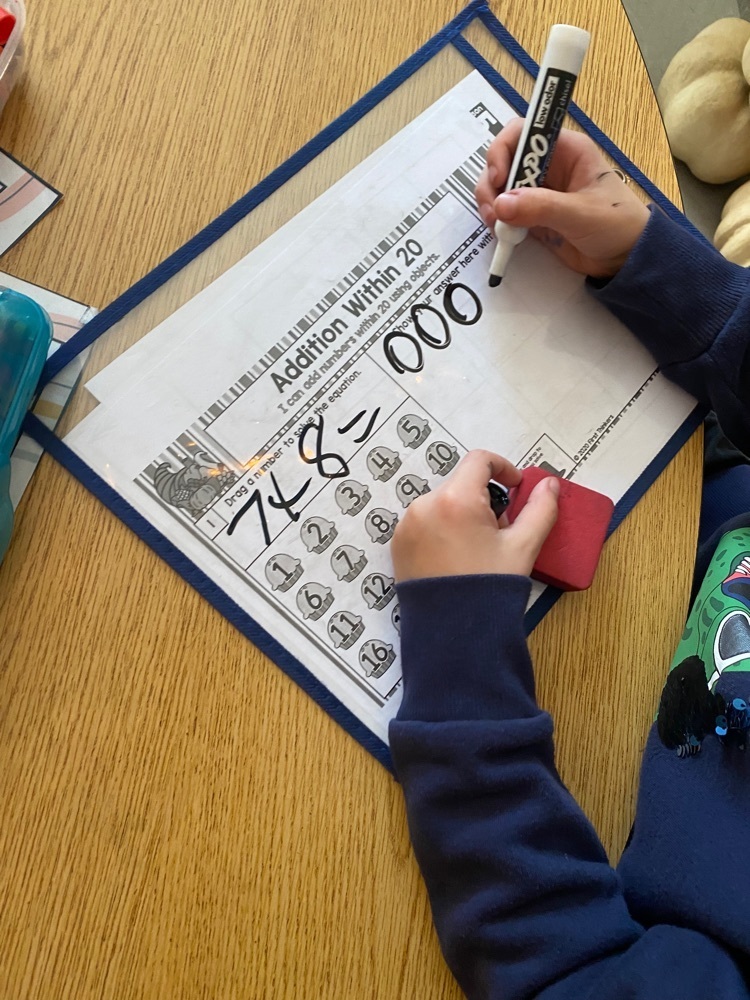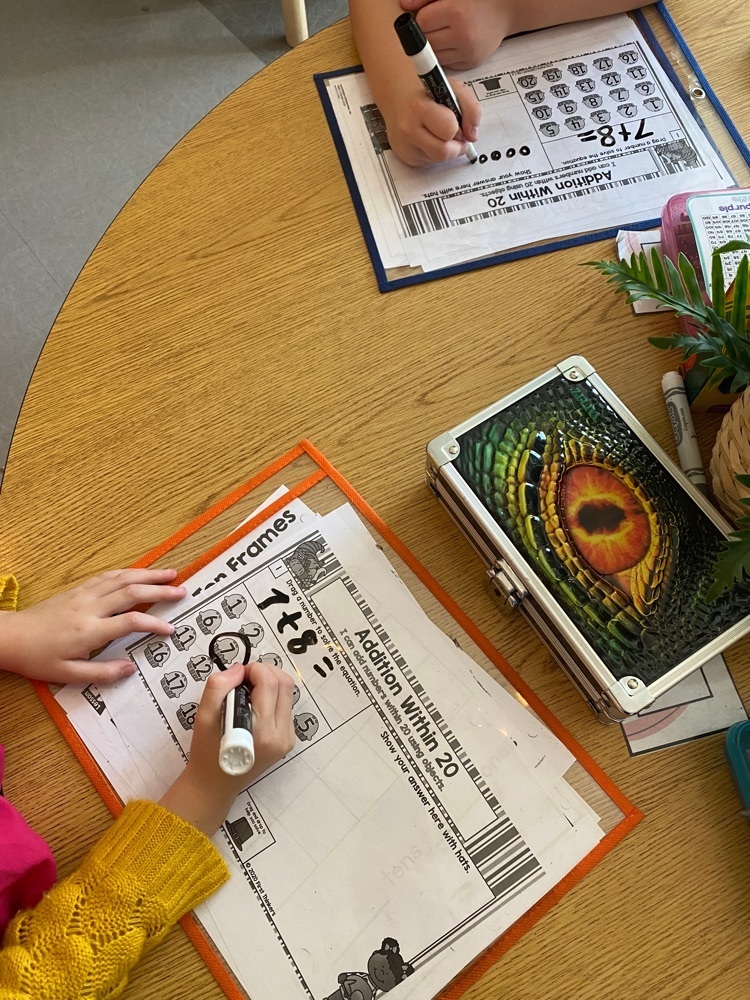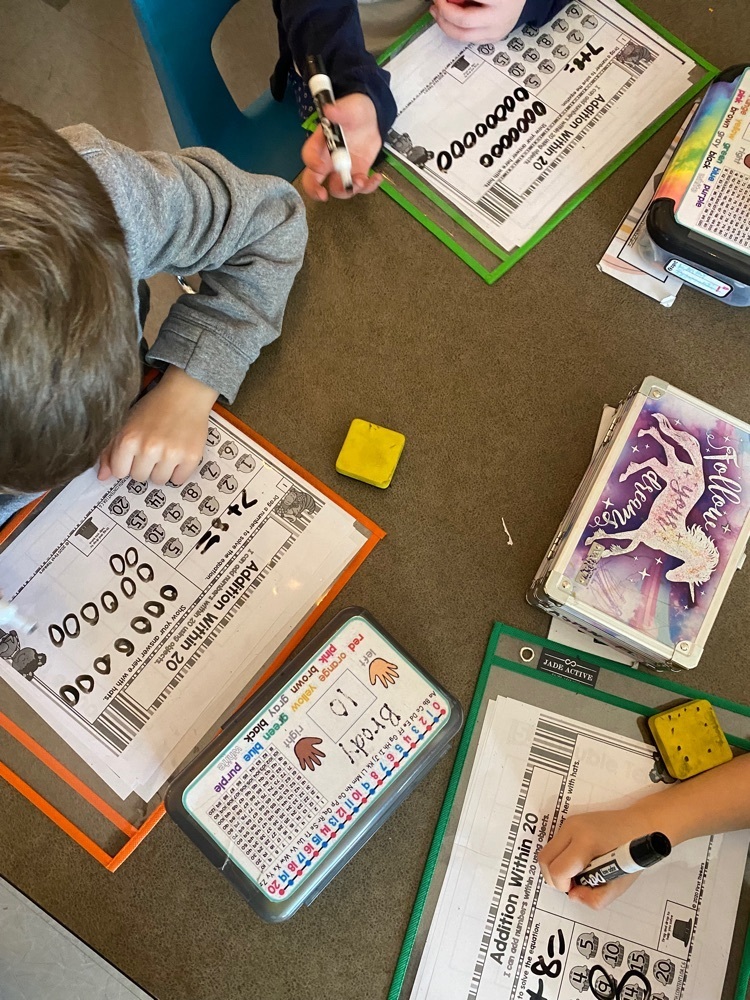 Thank you Linden Elementary families for those of you who participated in the Dr. Wax Lace Up for Learning. We won $200 and a gift box for our students.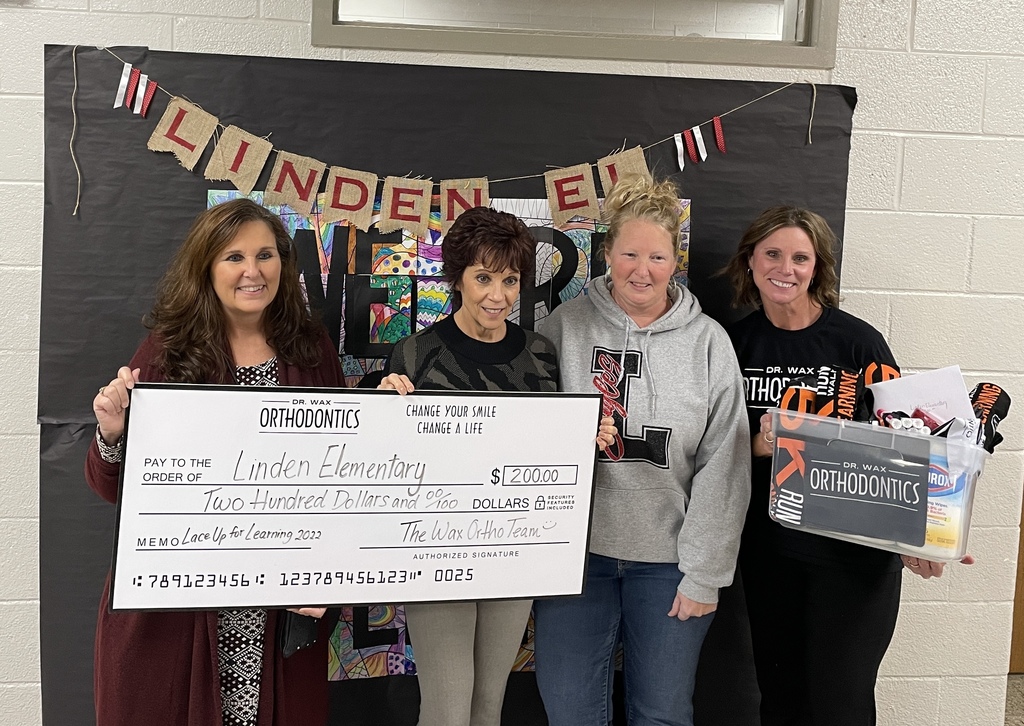 Digraph practice today, working with our table friends to come up with as many as we could think of for each sound. We then shared with the class our different words!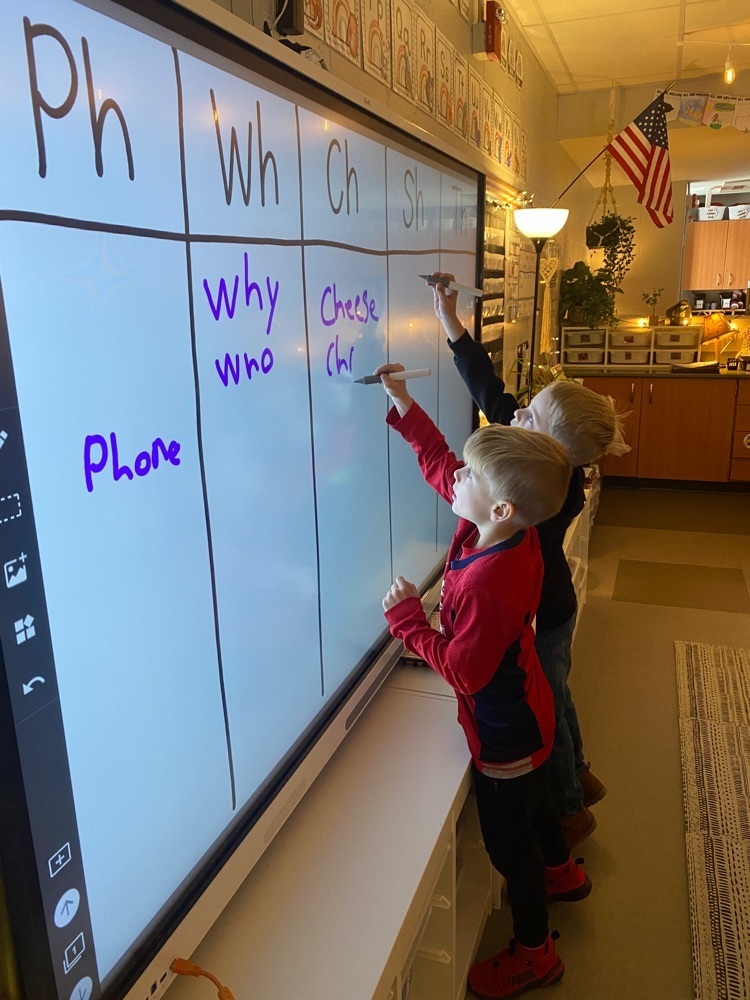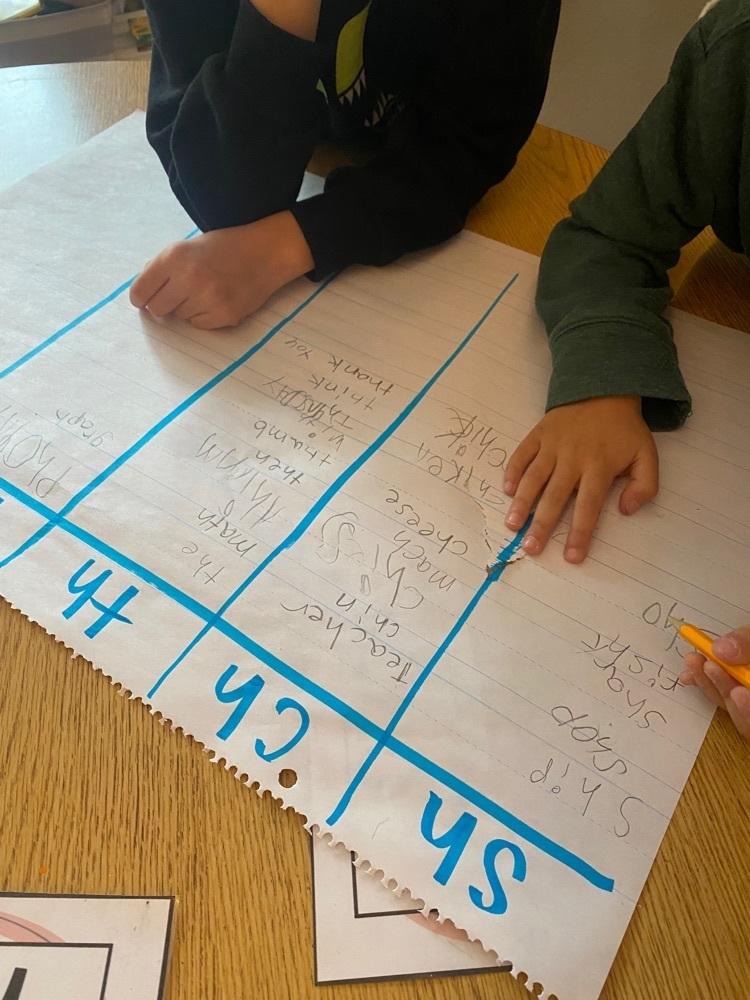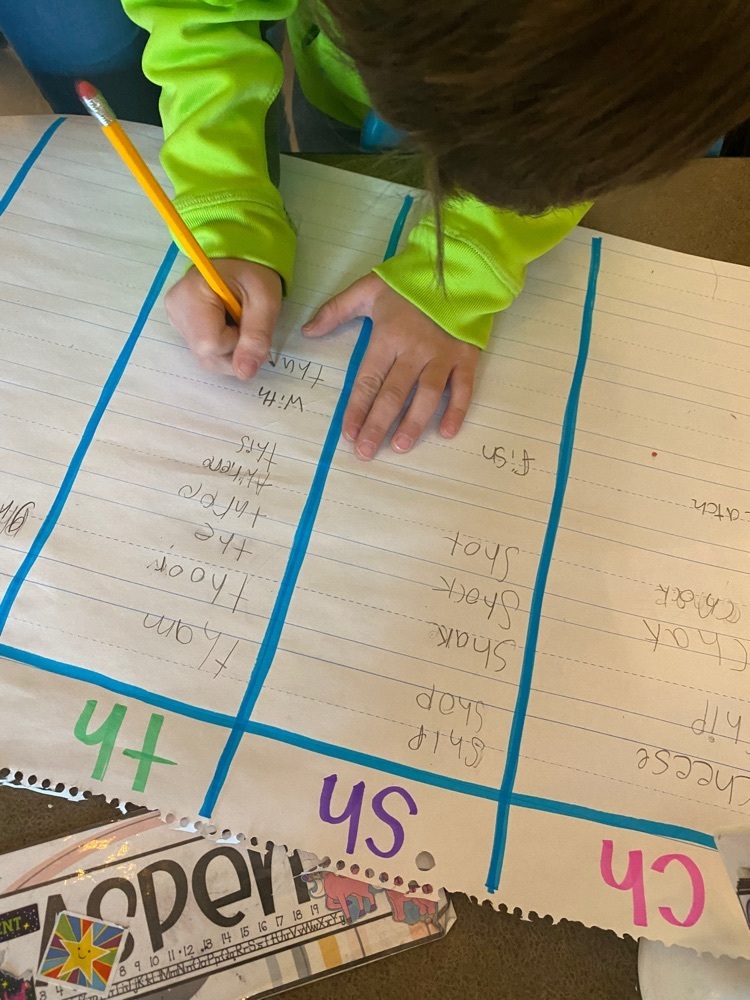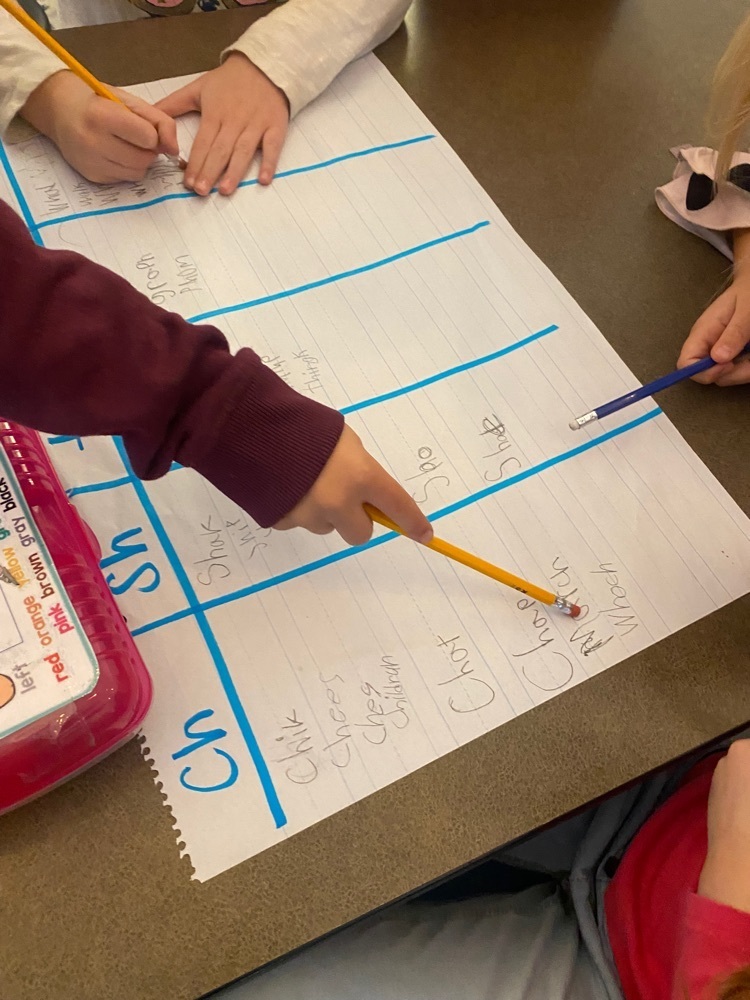 Thank you Cindy Fowler for leading our staff with Math Recovery initiatives.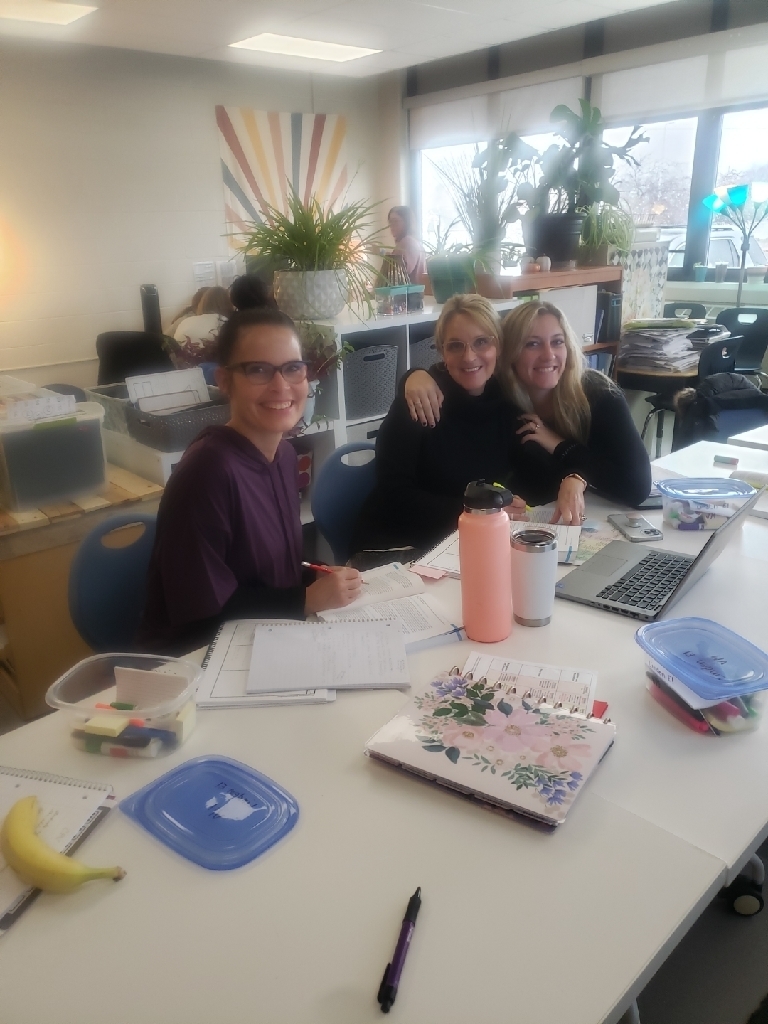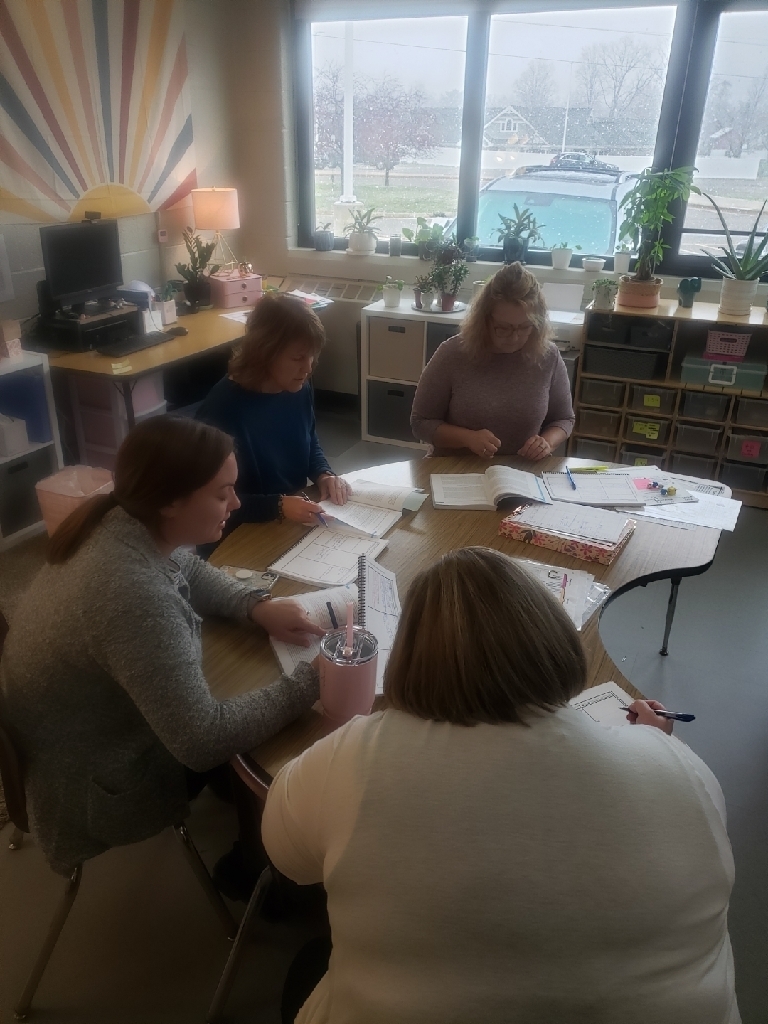 Thanksgiving is right around the corner! We have been talking about the importance of eating healthy and eating a variety of foods! This week, we sorted some of our favorite Thanksgiving foods into their food groups!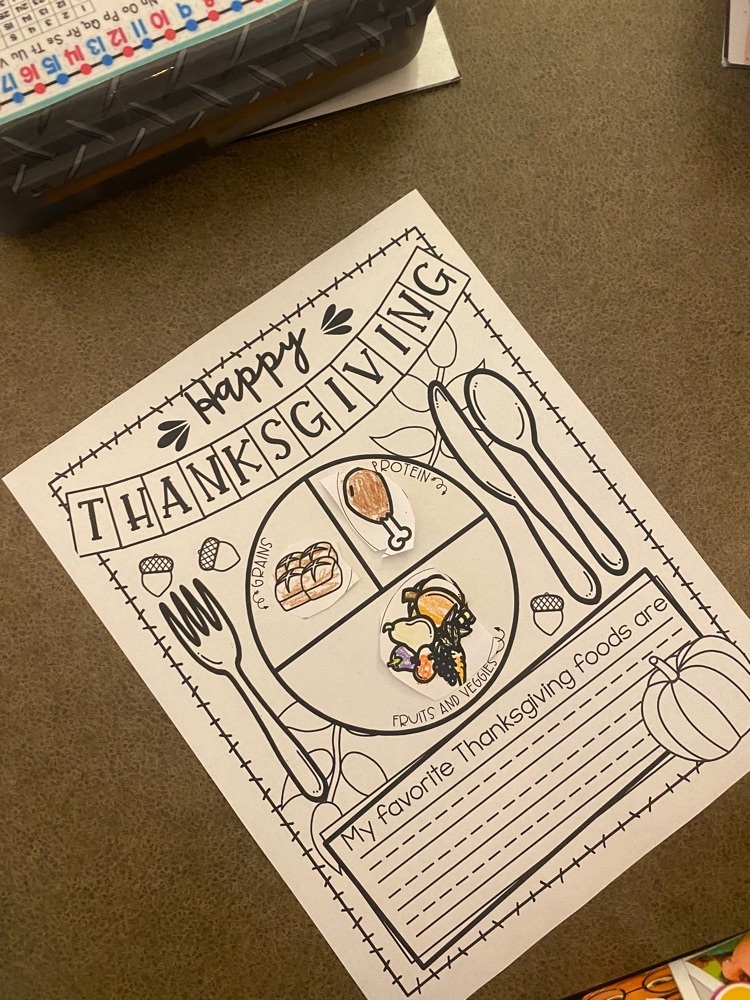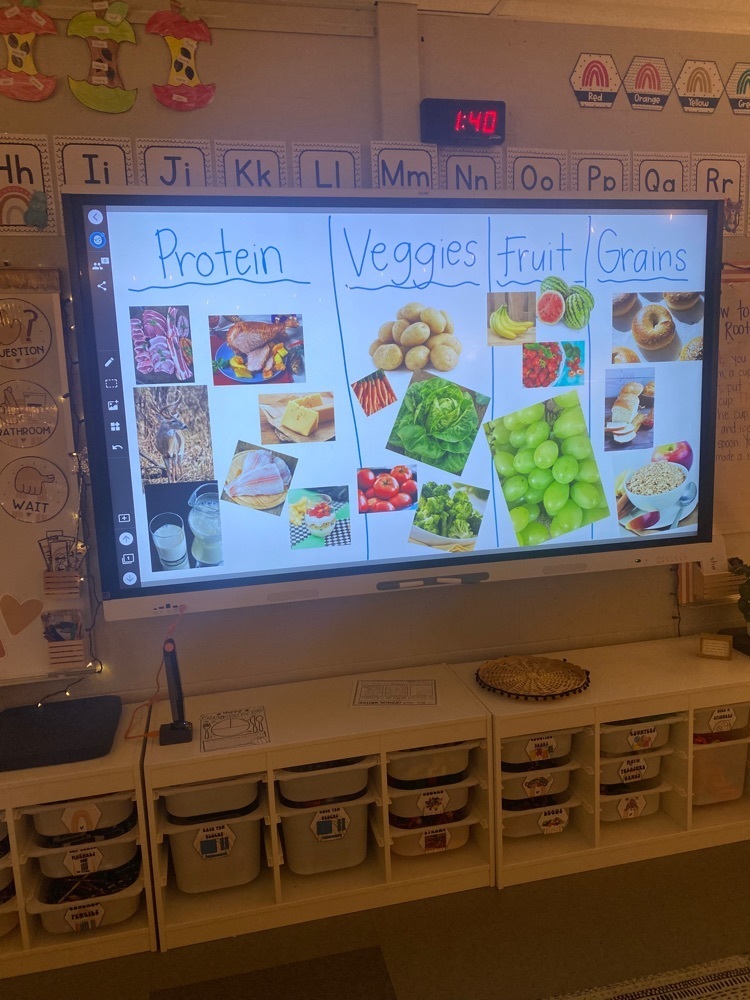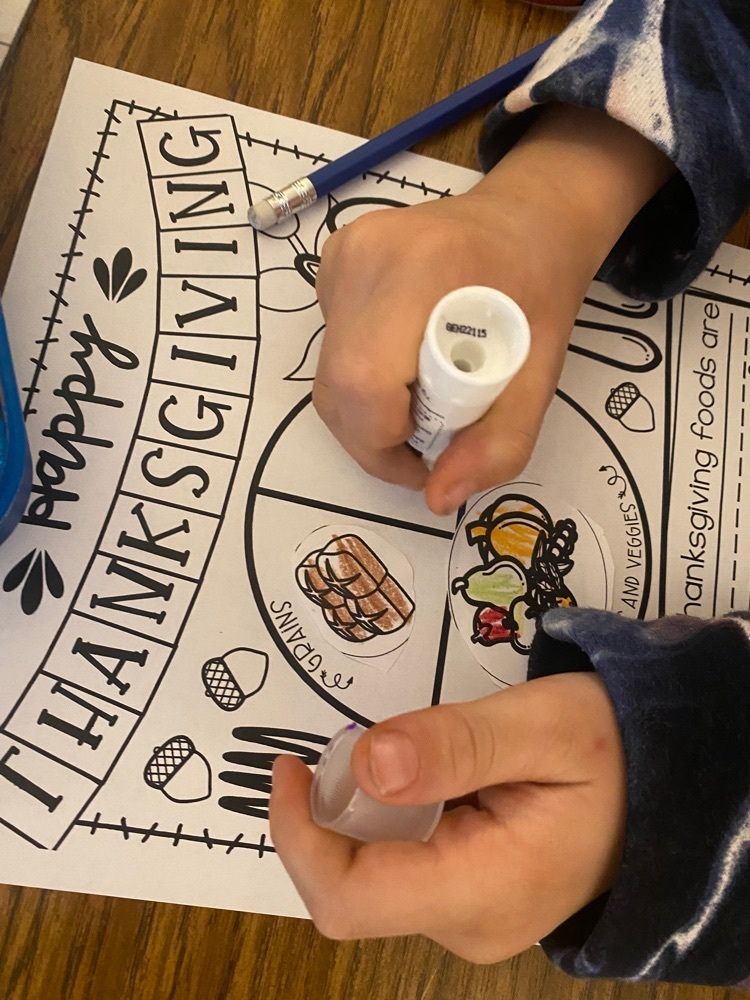 This week we have been looking at all kinds of maps and discussing how we can use them to get around! We looked at the map of our country, state, city, and then made our own maps!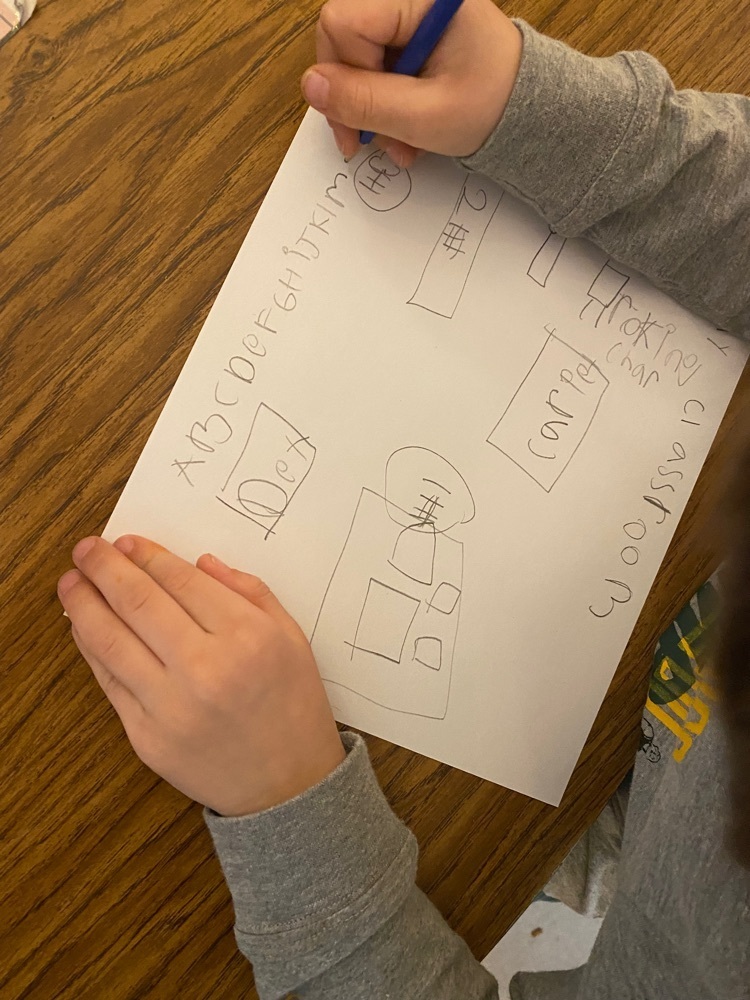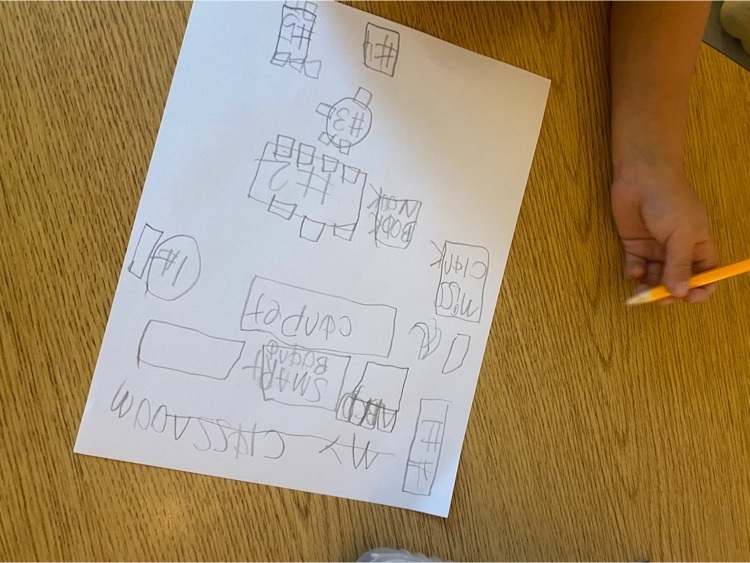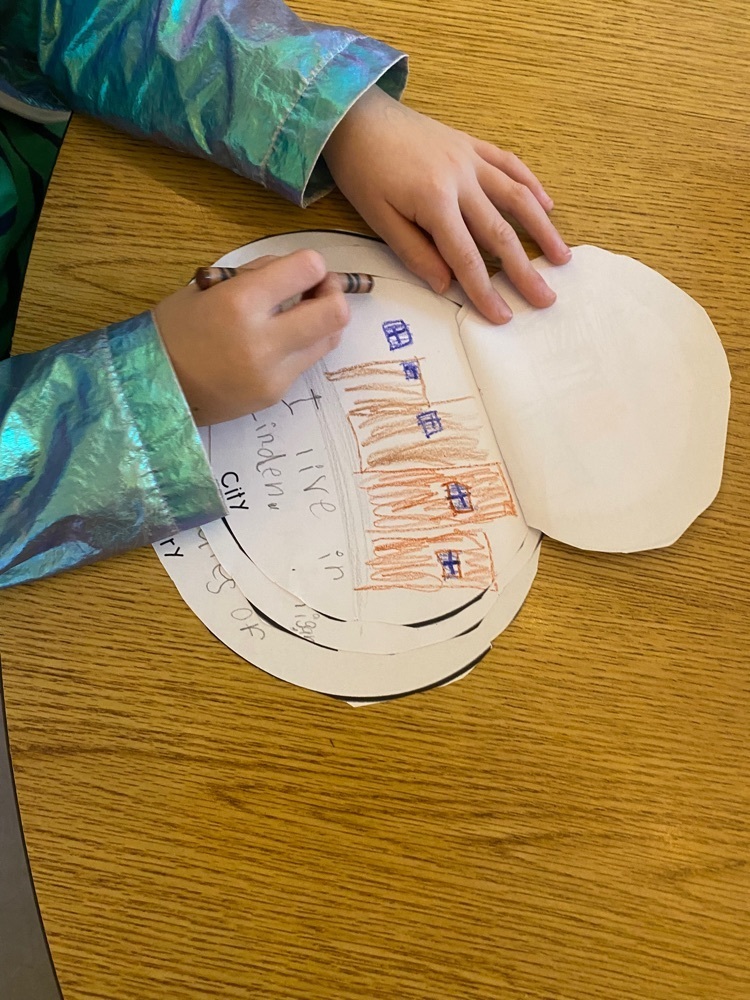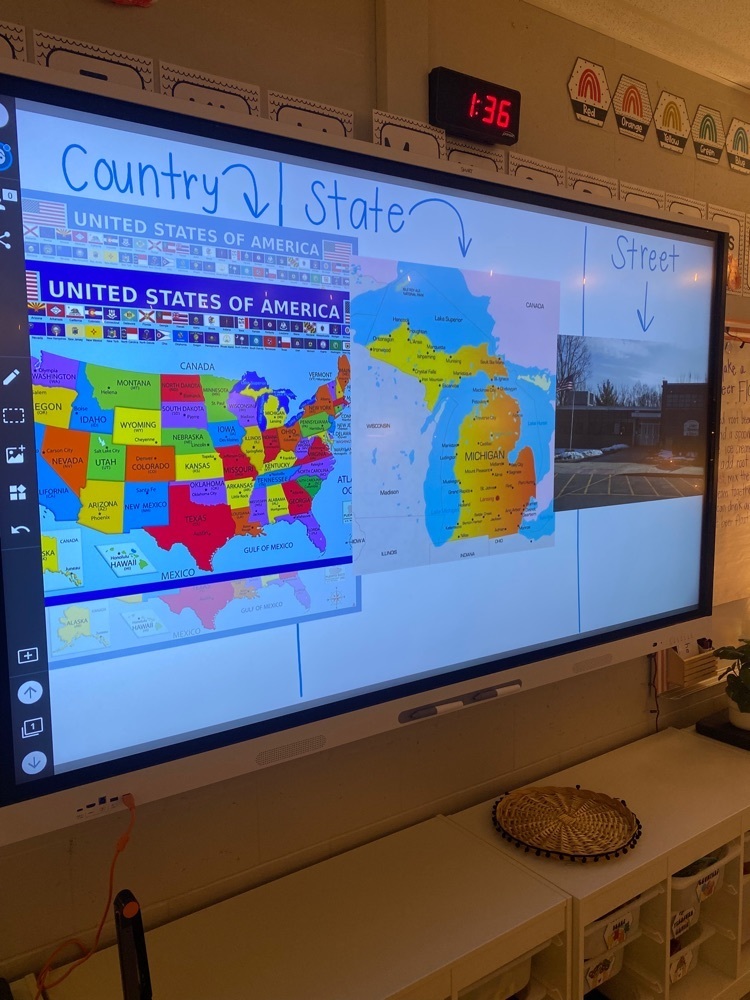 We love going to art and showing off our creative style! We had so much fun designing different feathers to our turkeys!