Students engaging in some grammar work using sticky notes to decide whether the noun is a common noun or a proper noun.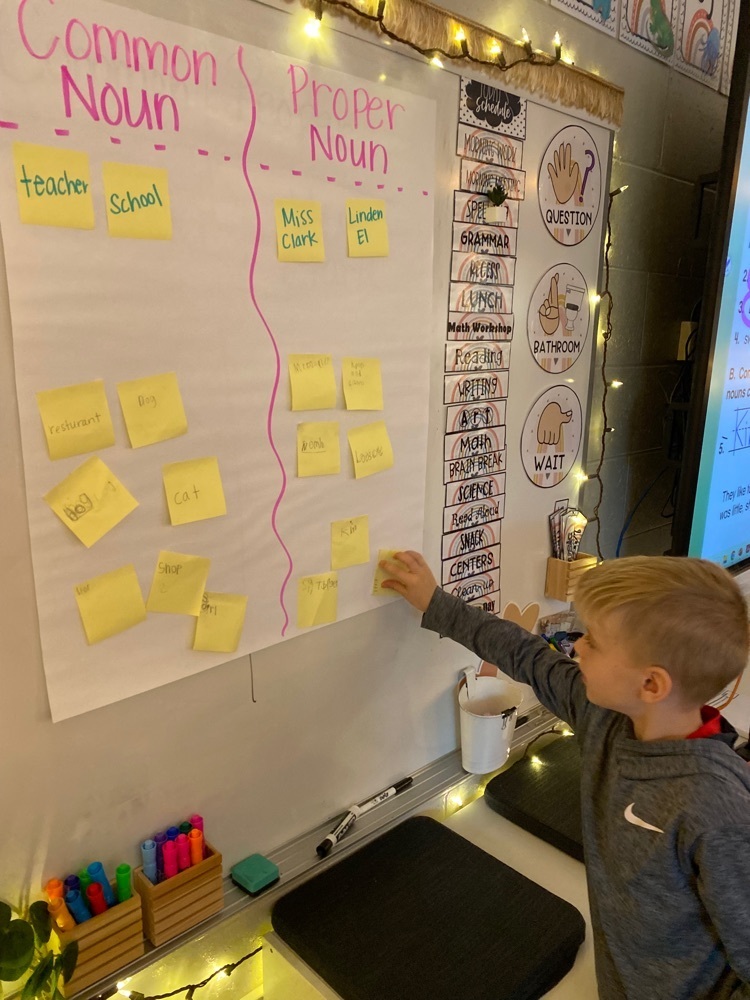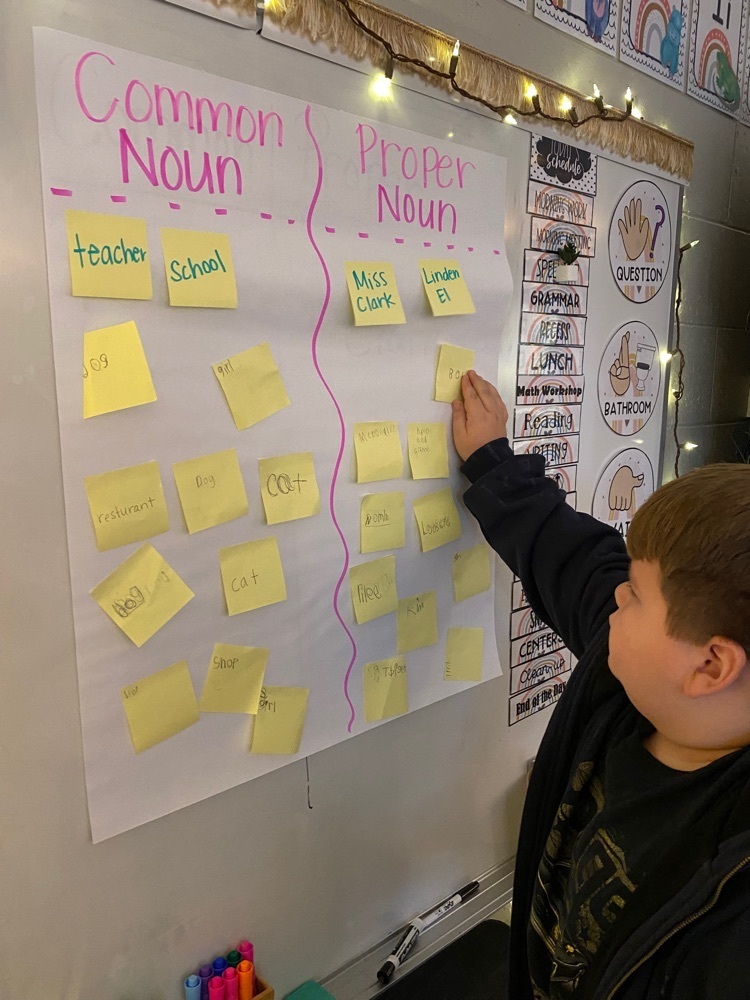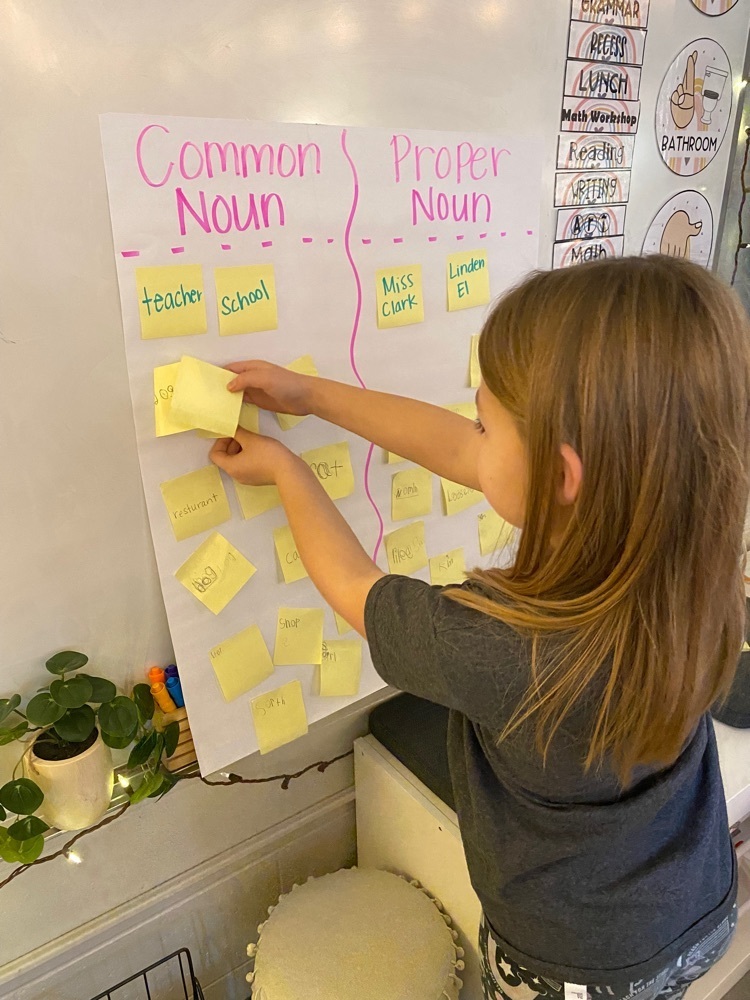 Brain break time but make it 50's theme!! We learned how to twist, shake, and do the monkey for the 50th day of school!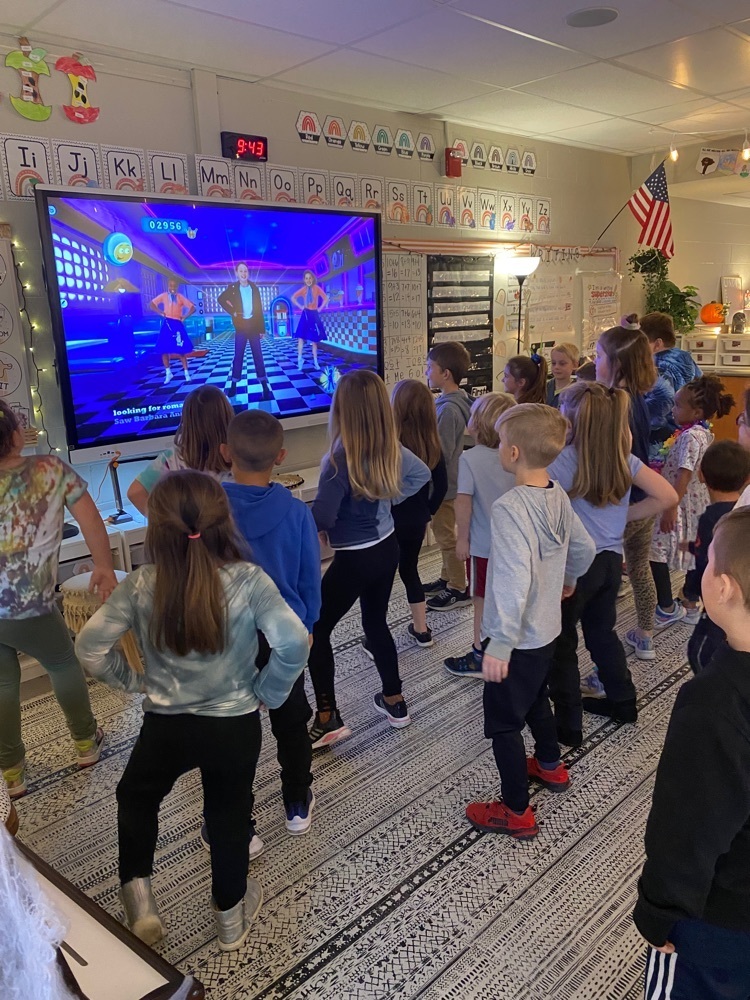 We start everyday off with a quick journal prompt and then free choice! We love playing with our friends and building our social skills!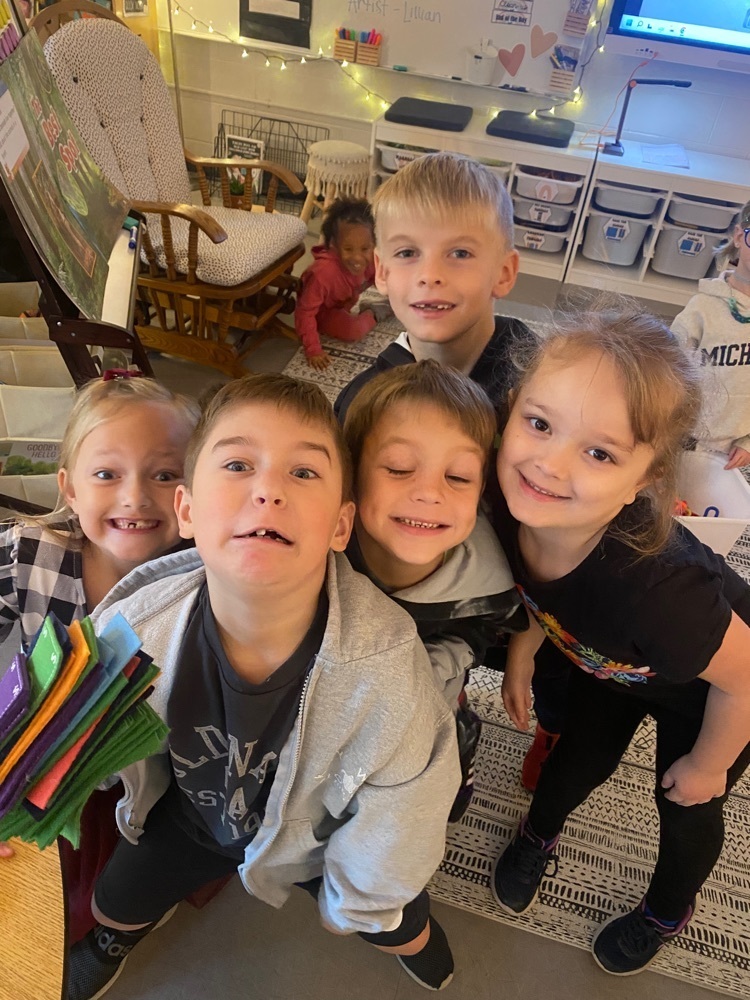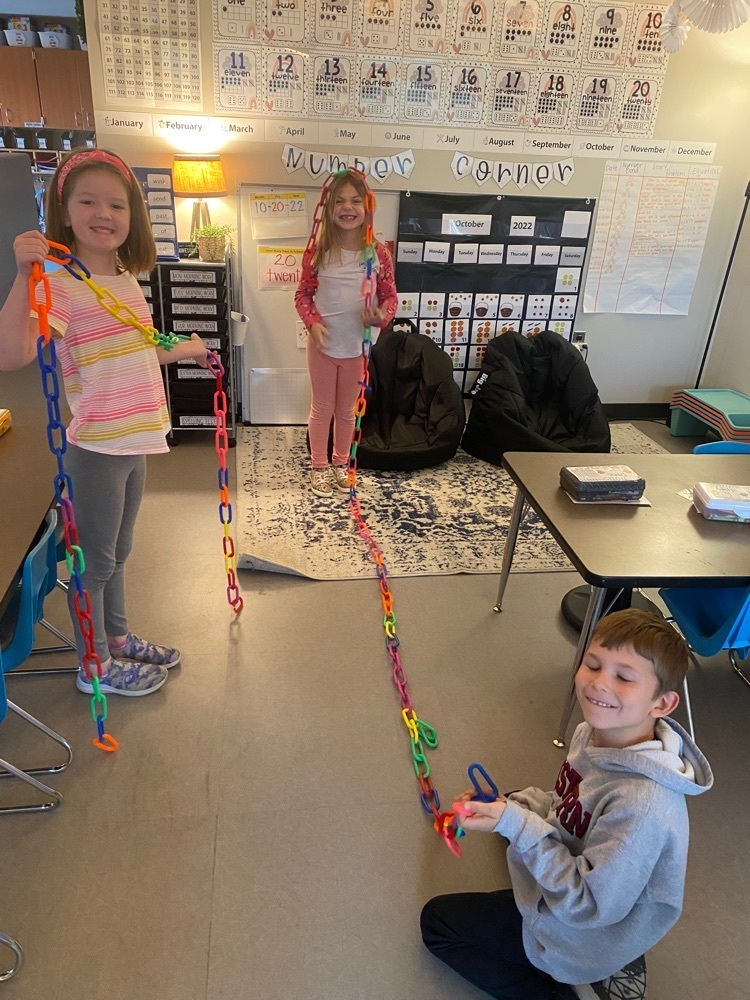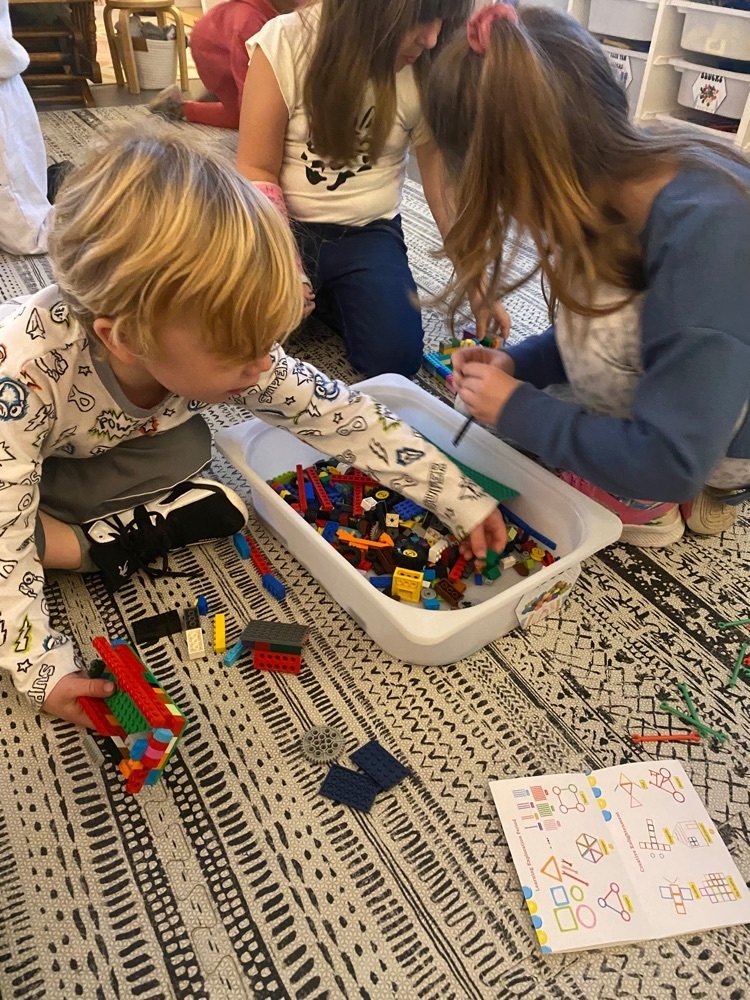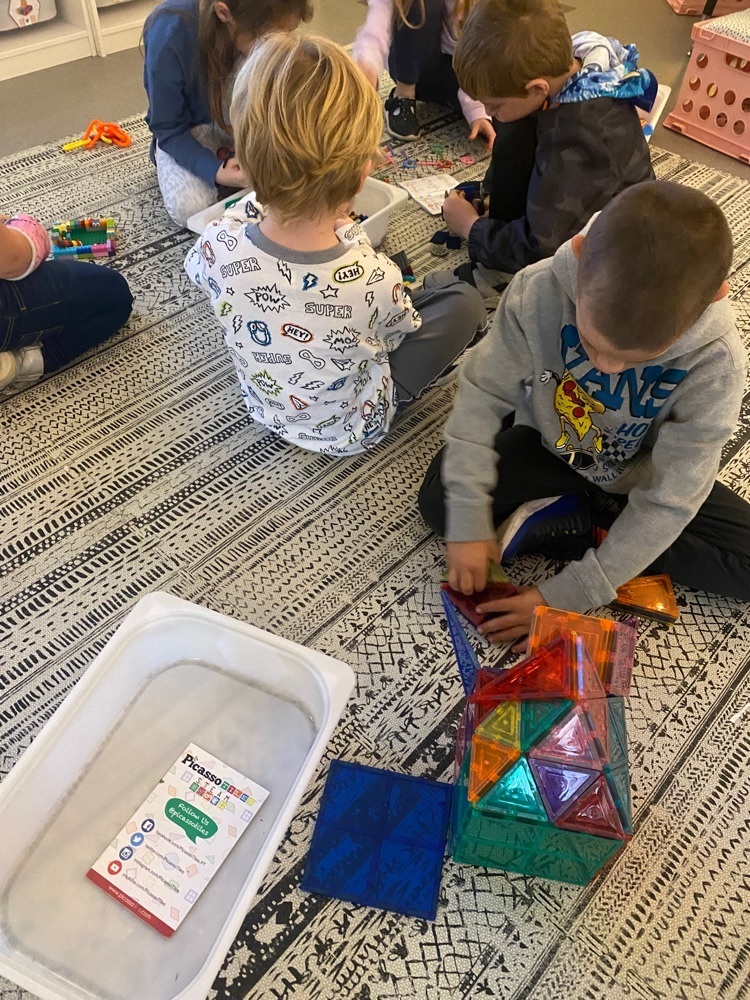 This week we practiced our spelling words by playing a roll and read game with a friend! Fun and engaging!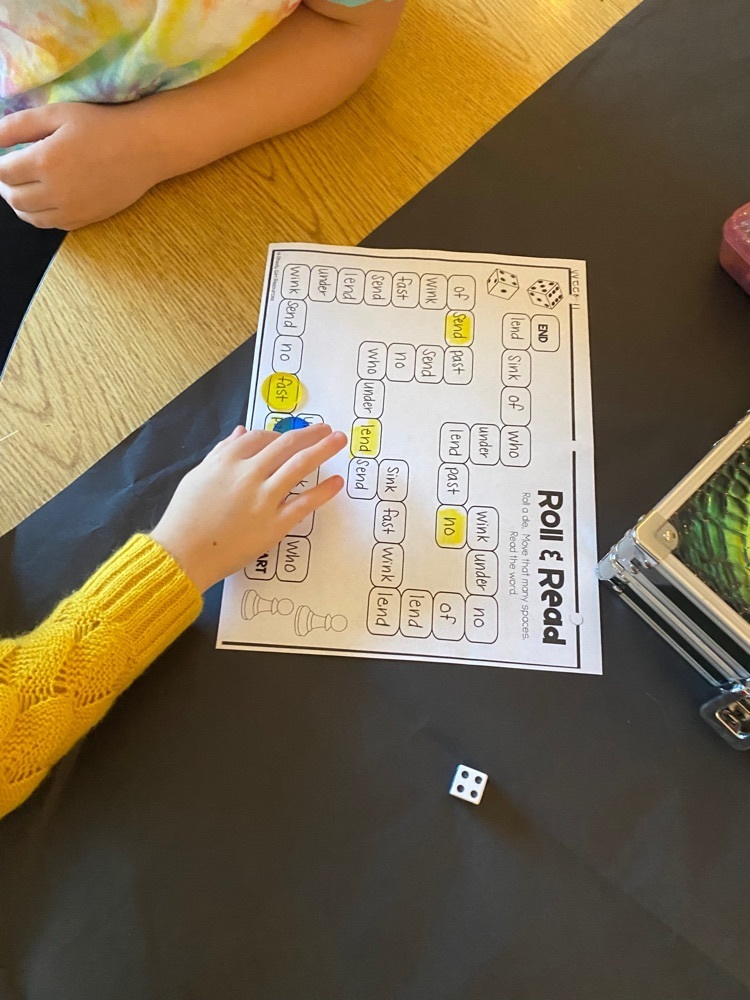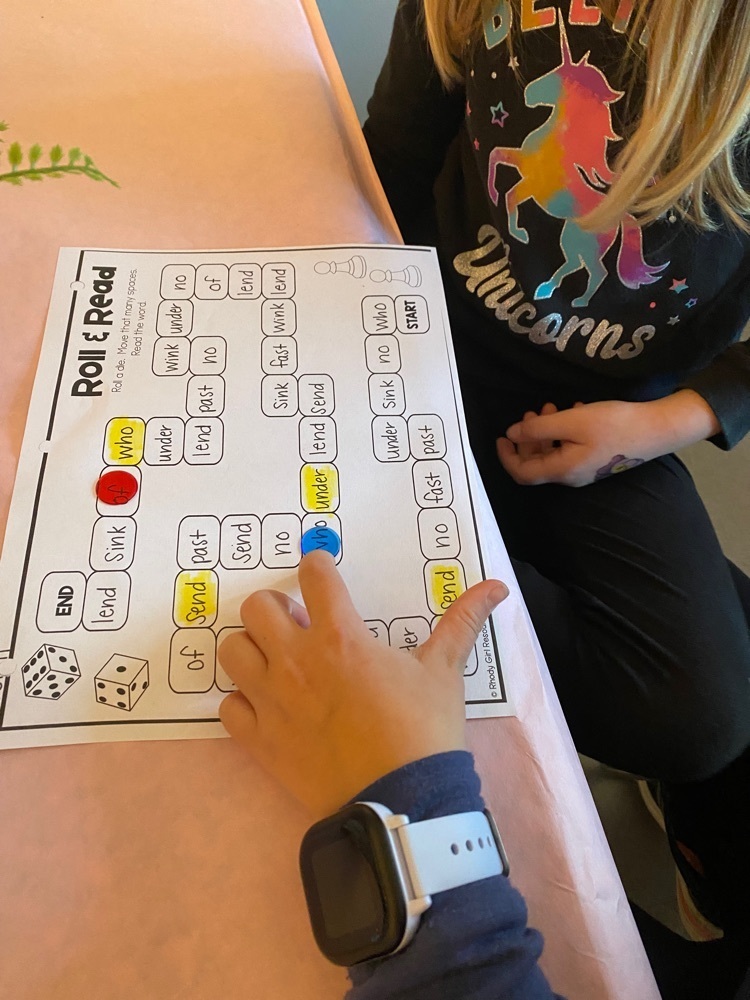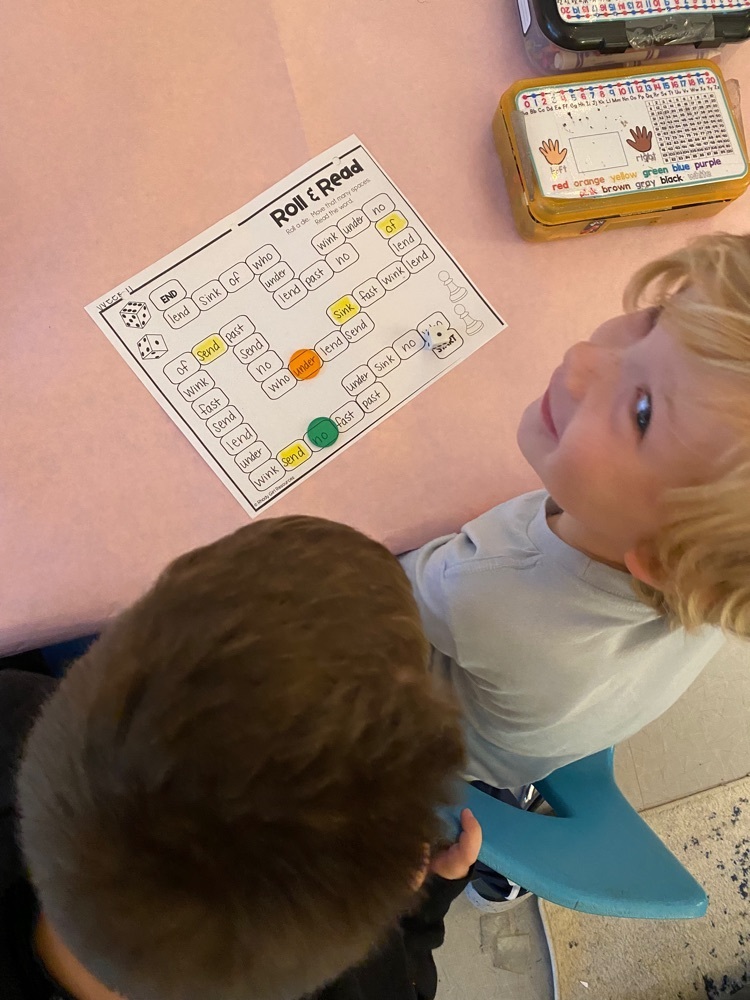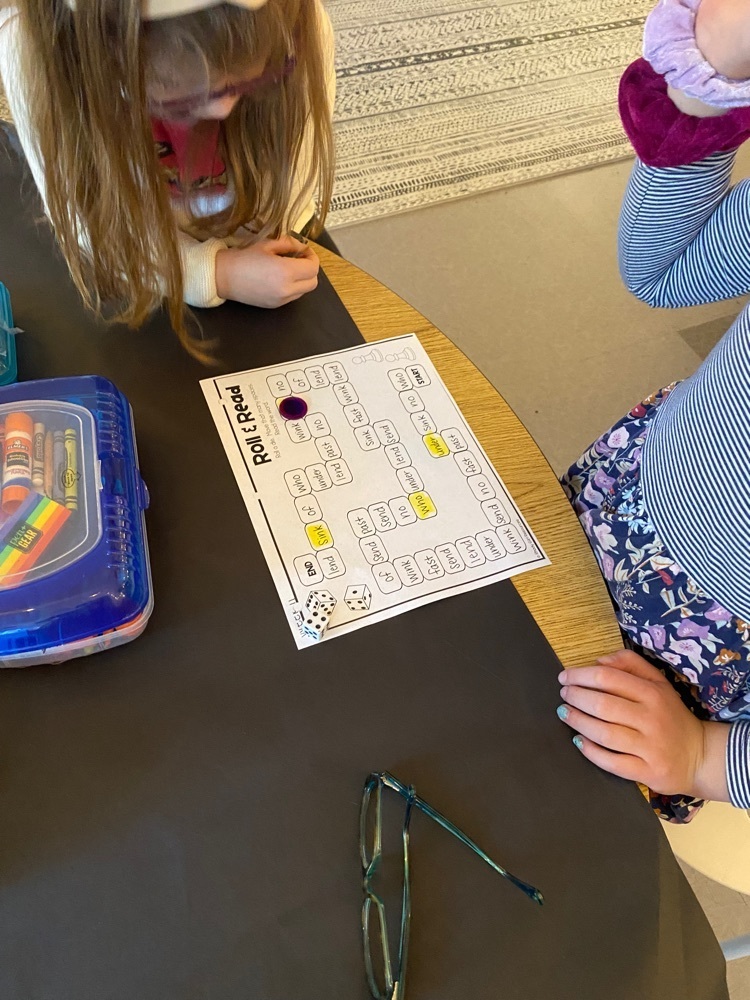 We had so much fun on our 50th day of school! We made Root Beer Floats and wrote a "How To" after!! Yum!!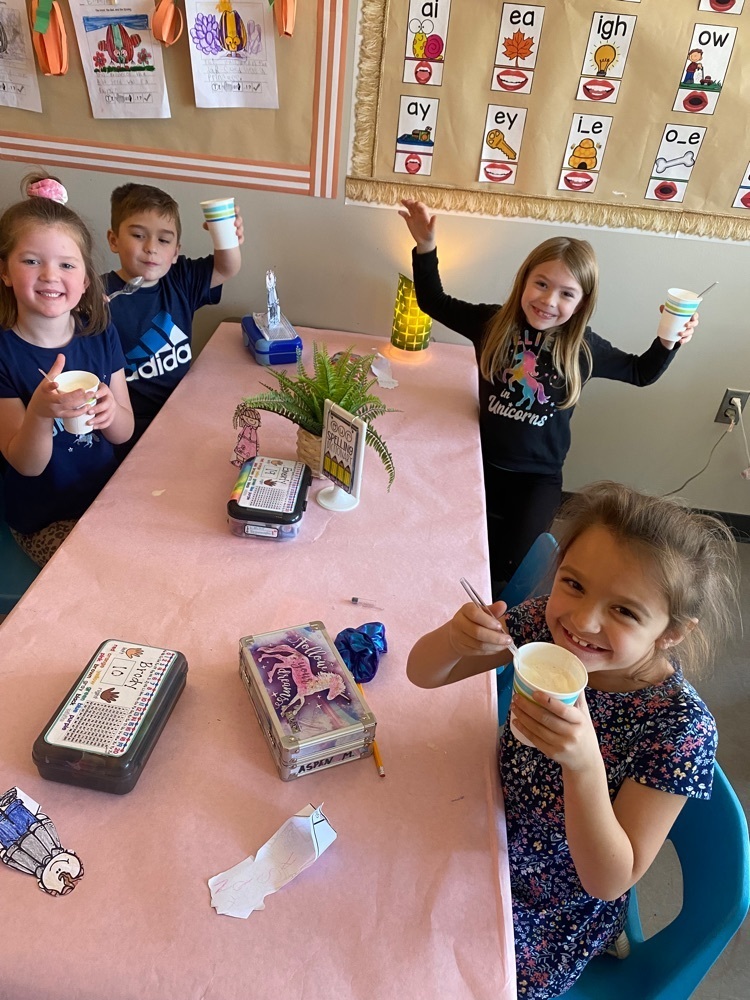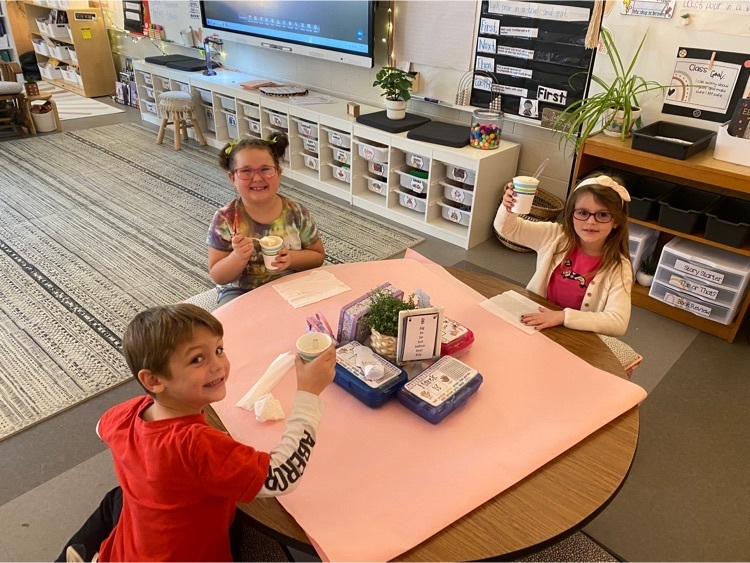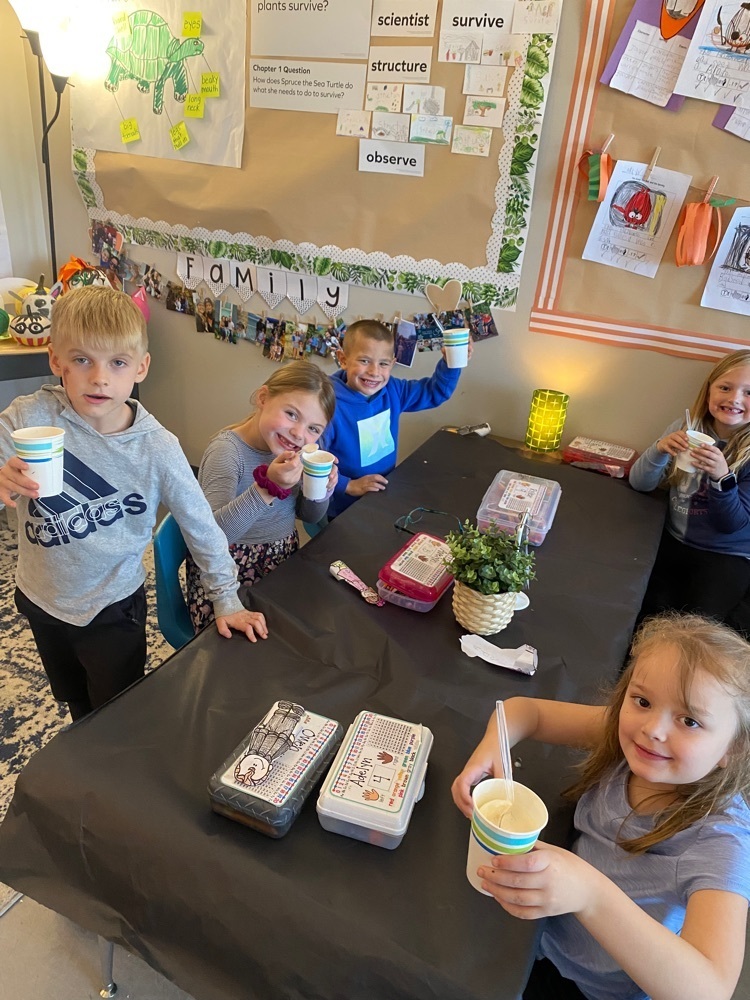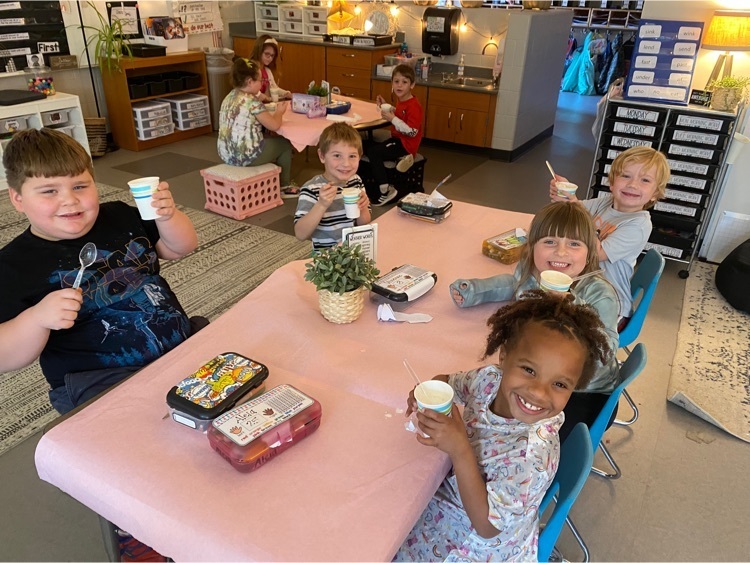 For our library time, we listened to Eve Bunting's story, "The Sunflower House" and made sunflowers.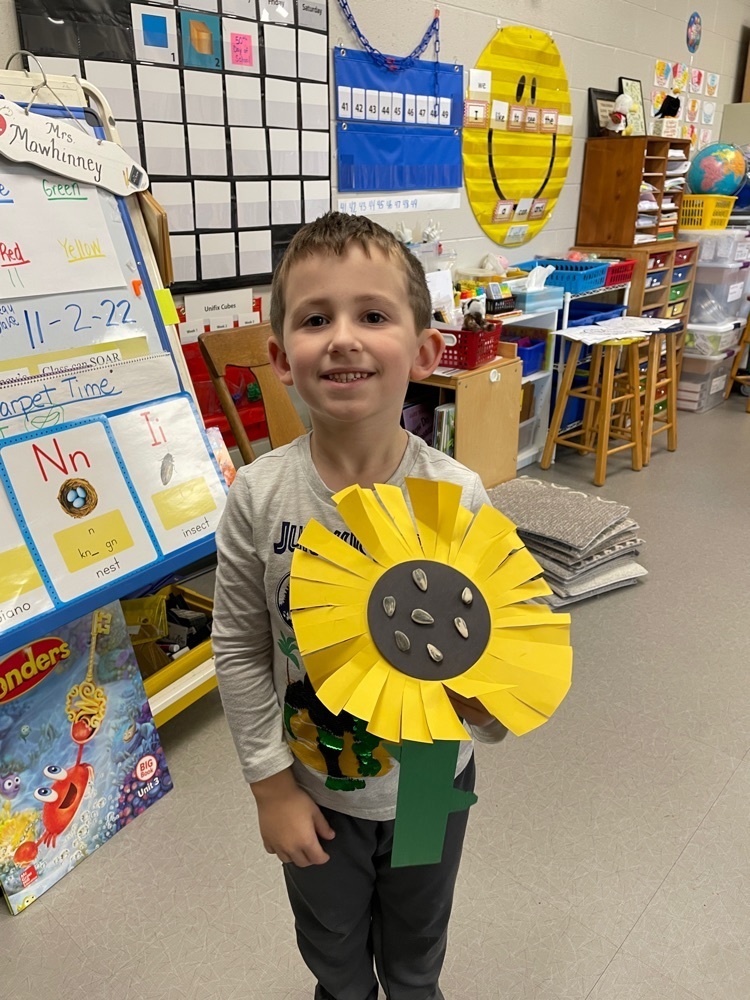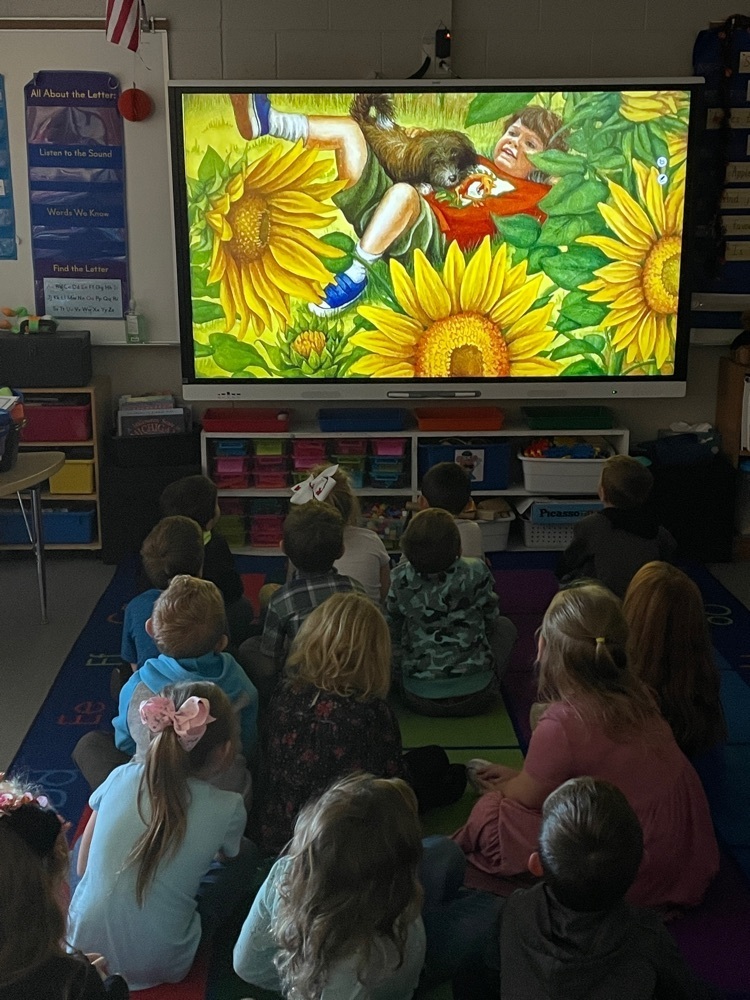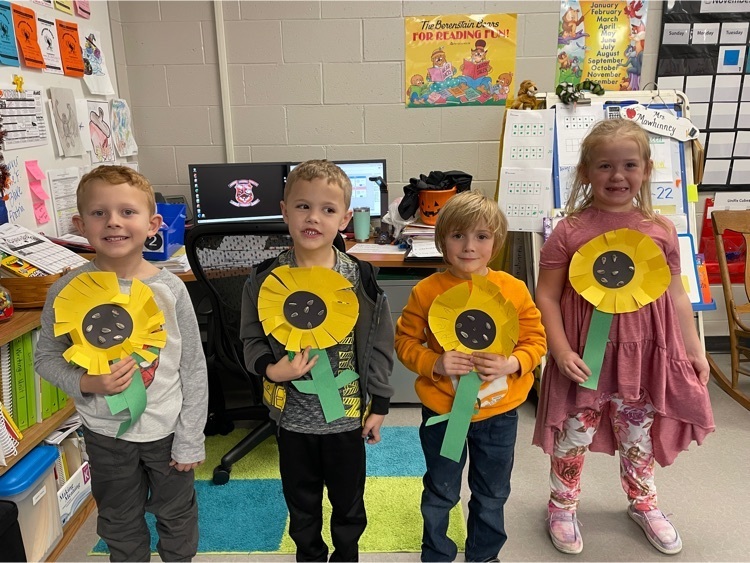 Mrs. Phifer's class playing skip counting games for math workshop, Math Recovery.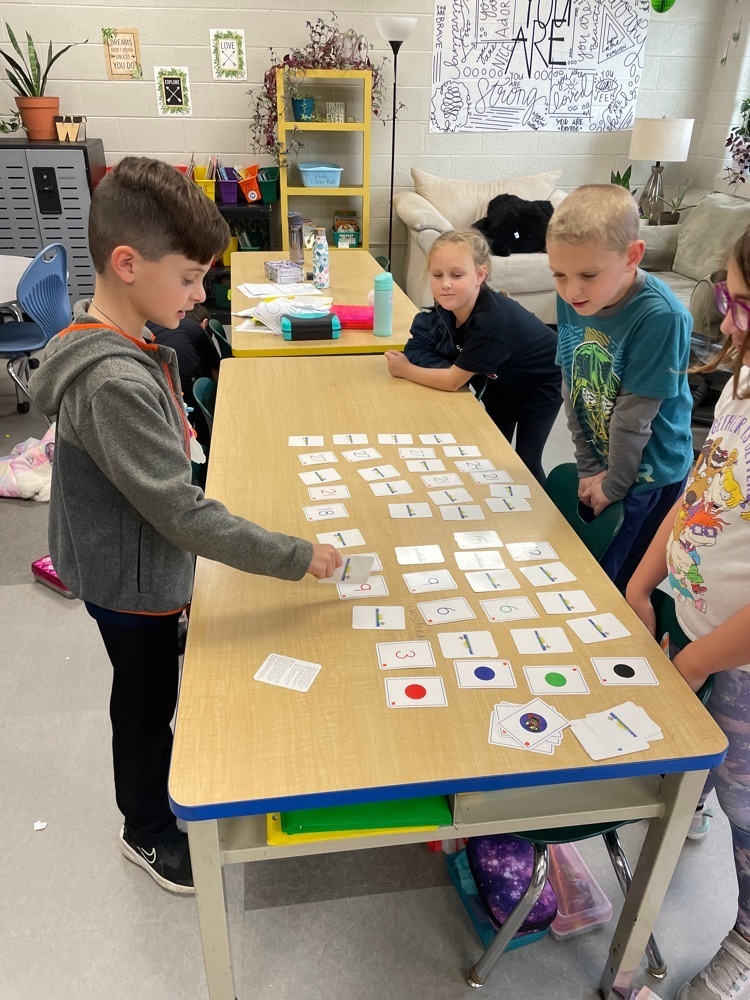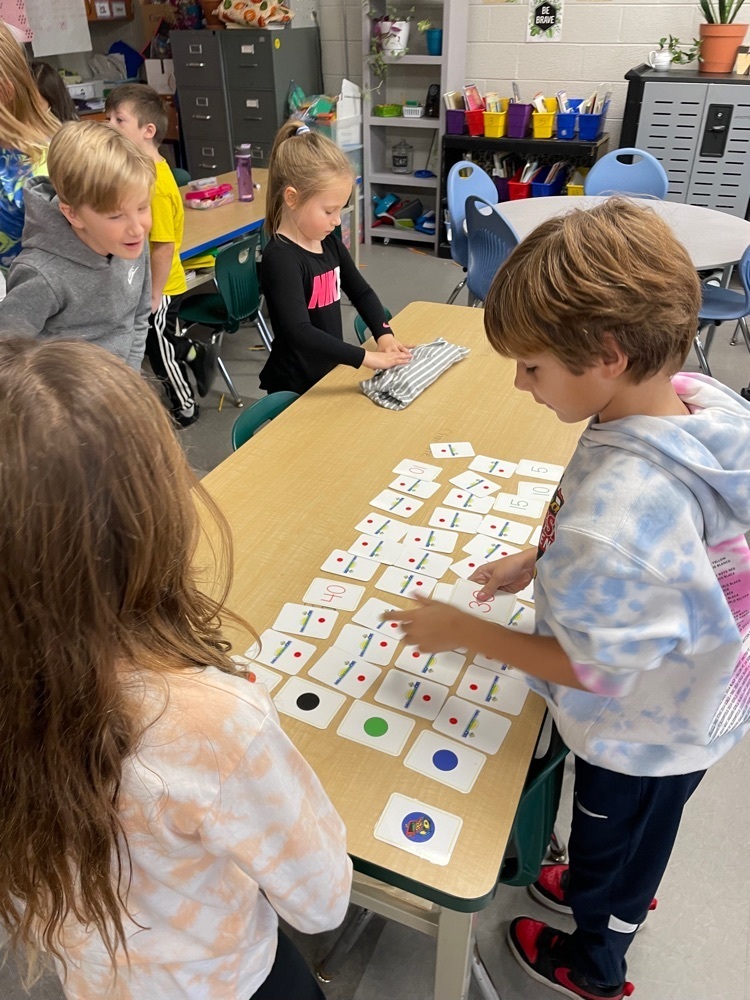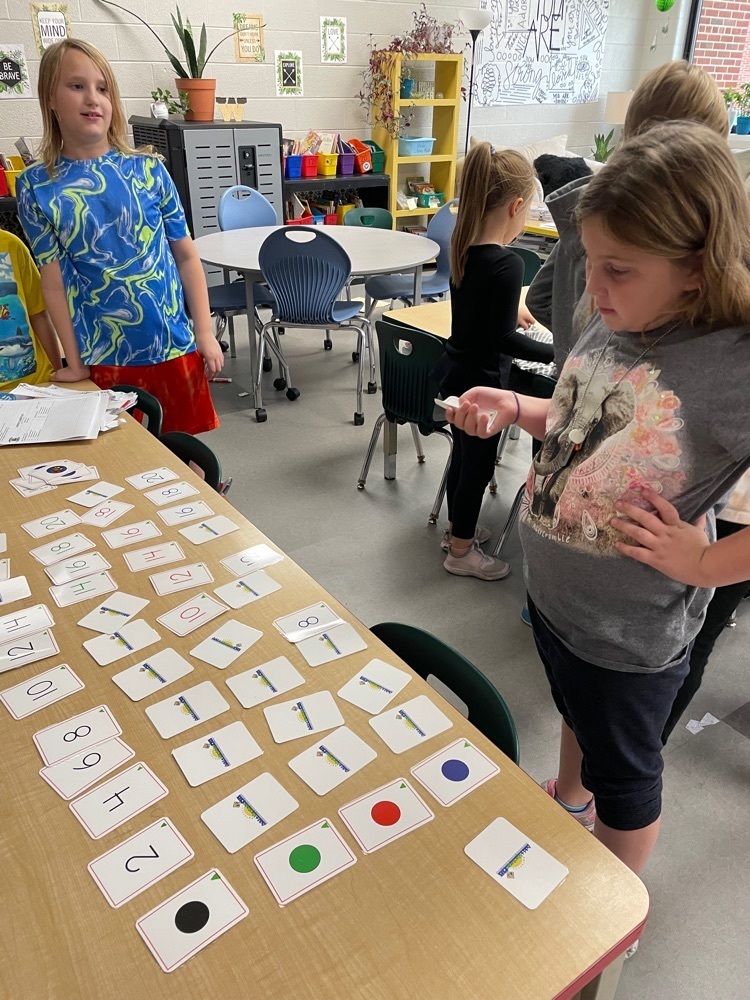 Thank you to our monthly book sponsors.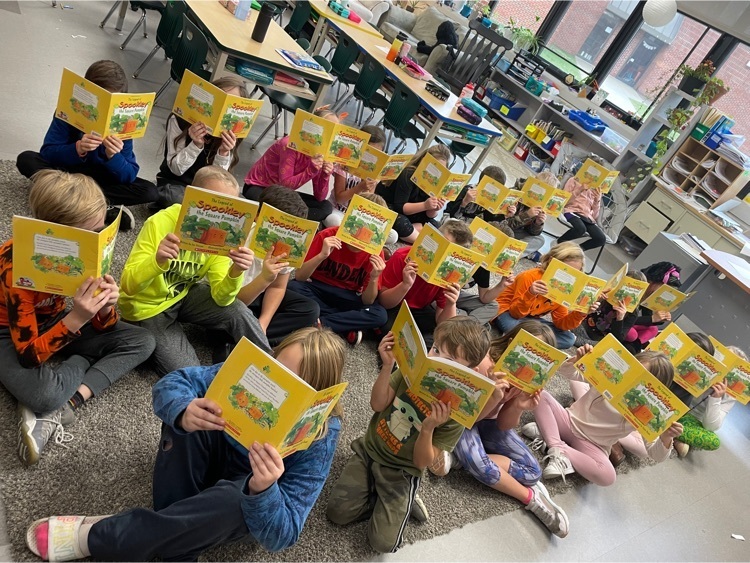 New Smart Boards are great for students sharing their ideas- we generated a list of things that begin with the letter Nn. Students had fun and all participated!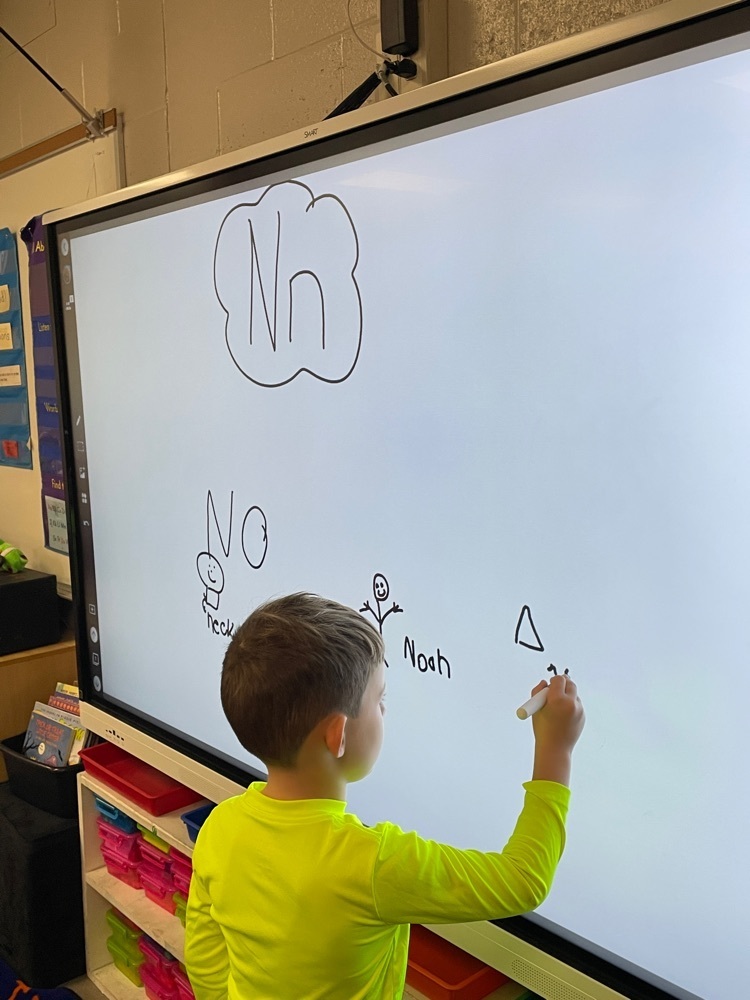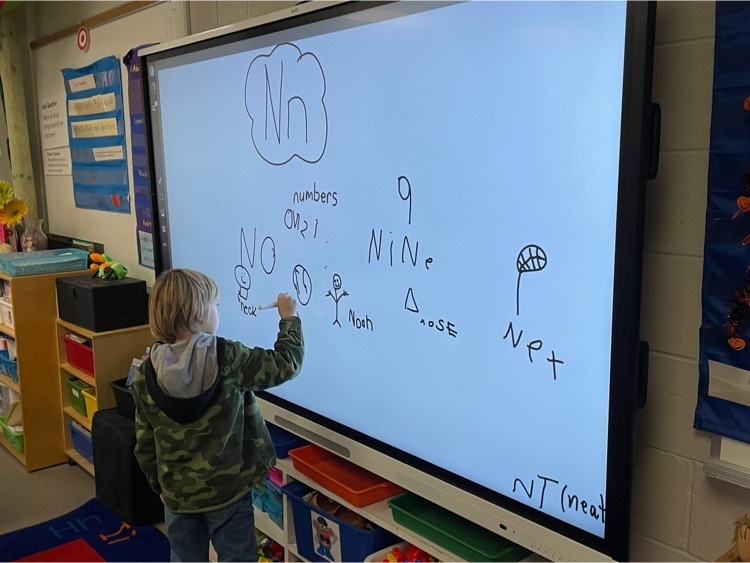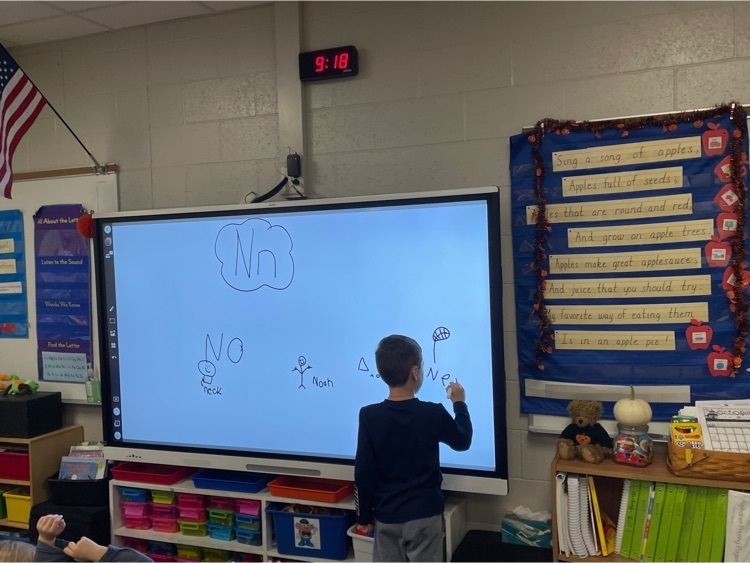 Another great trip to the local library.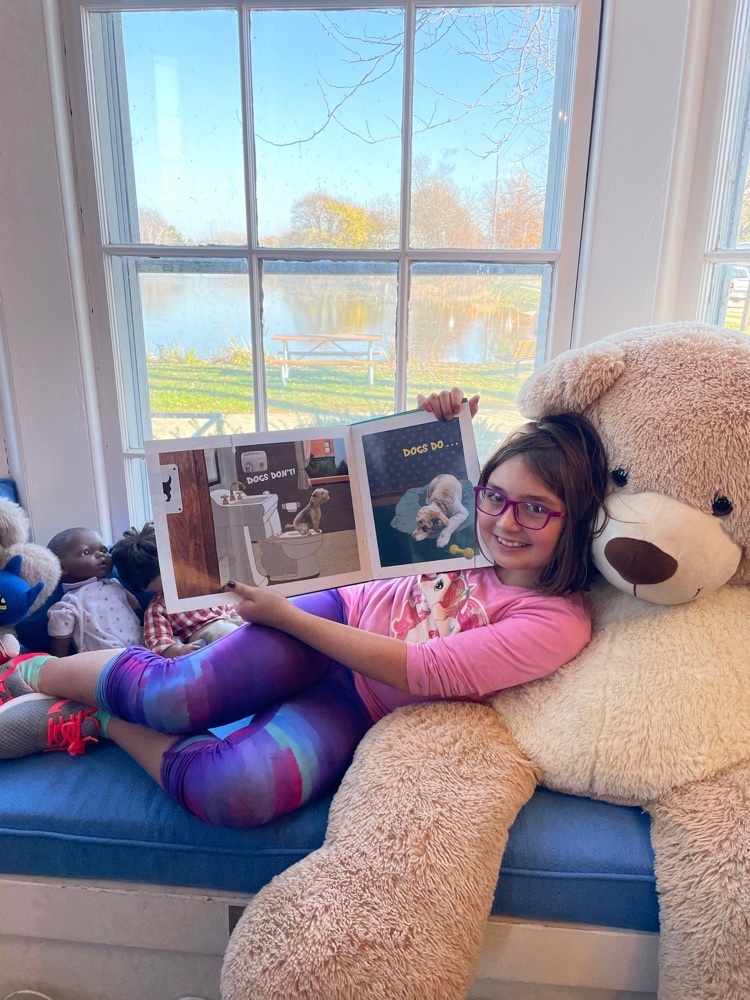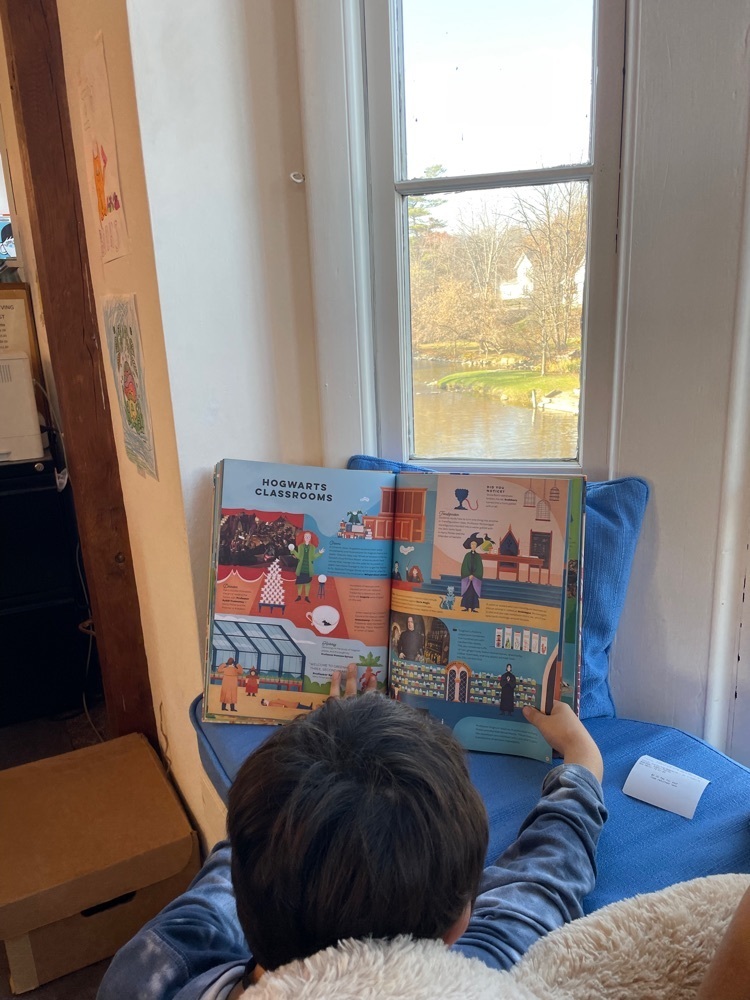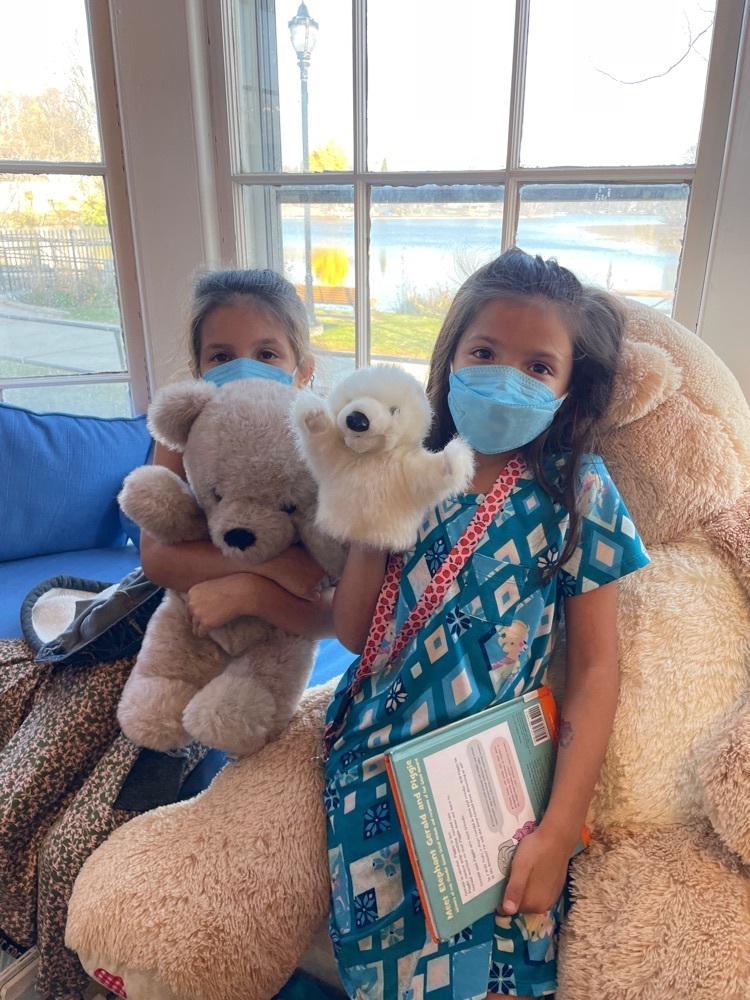 Mrs. Phifer's class had a fun Halloween party.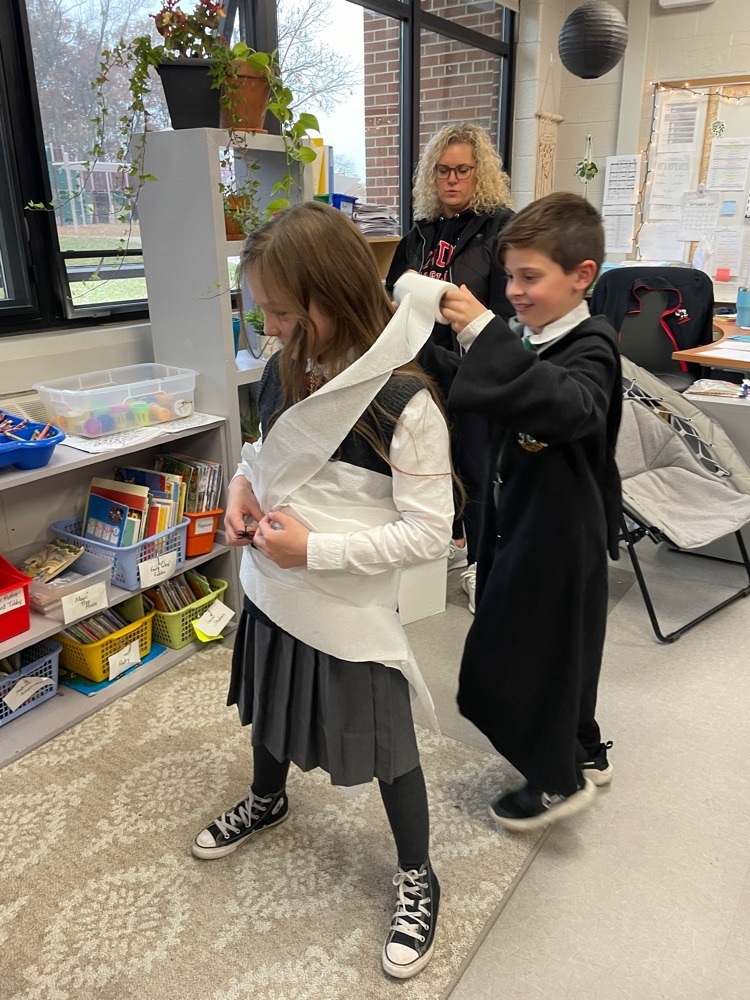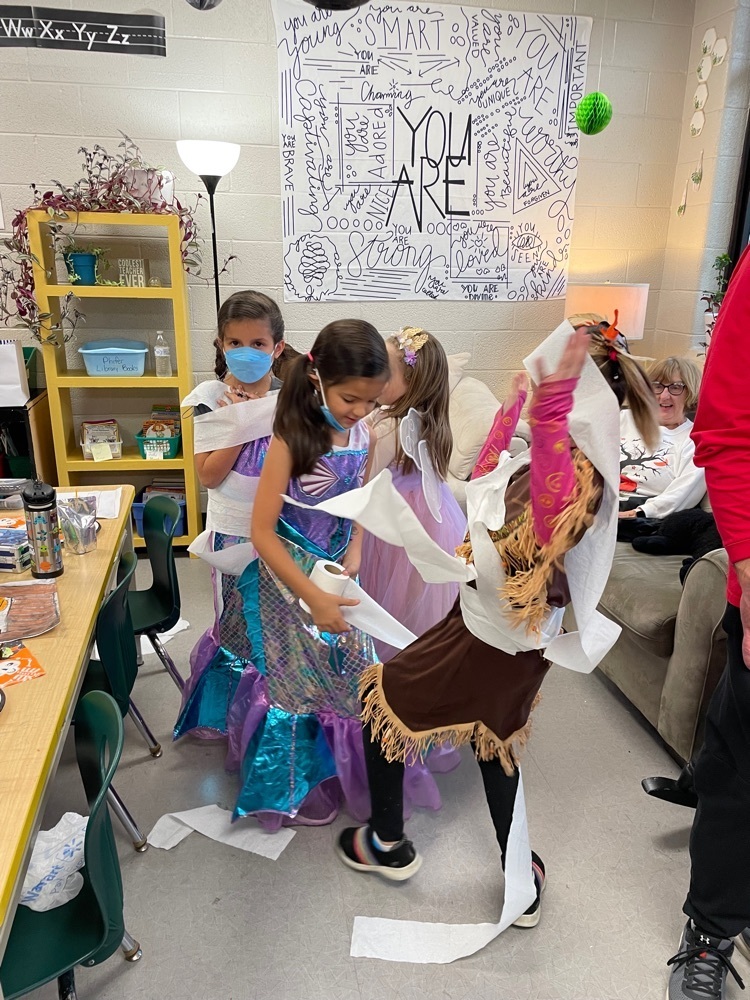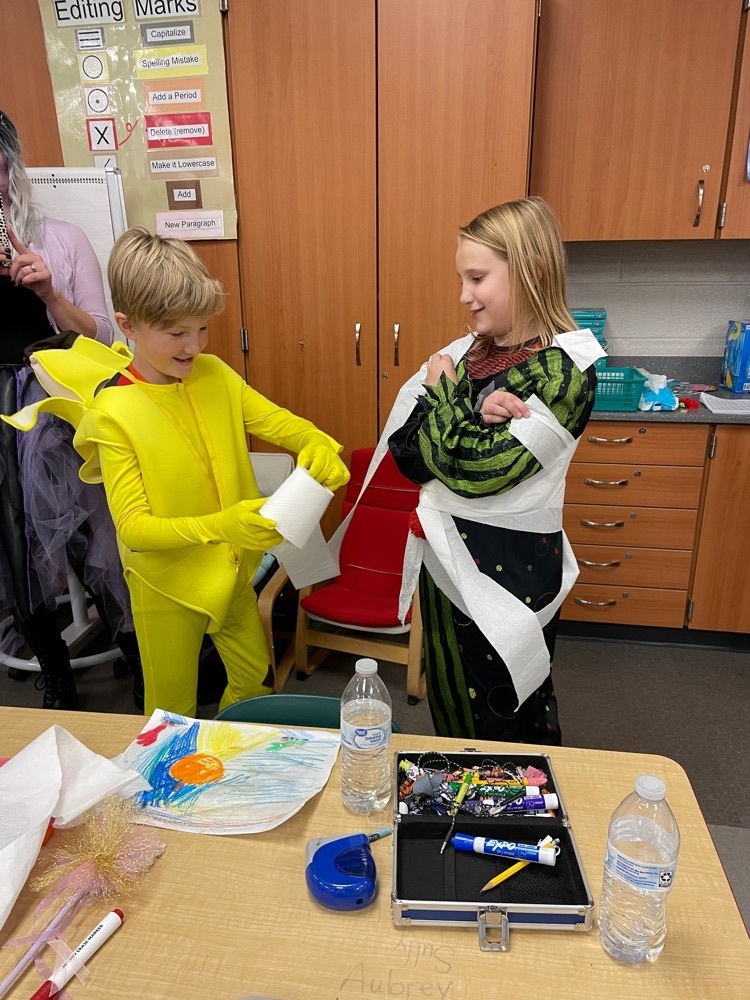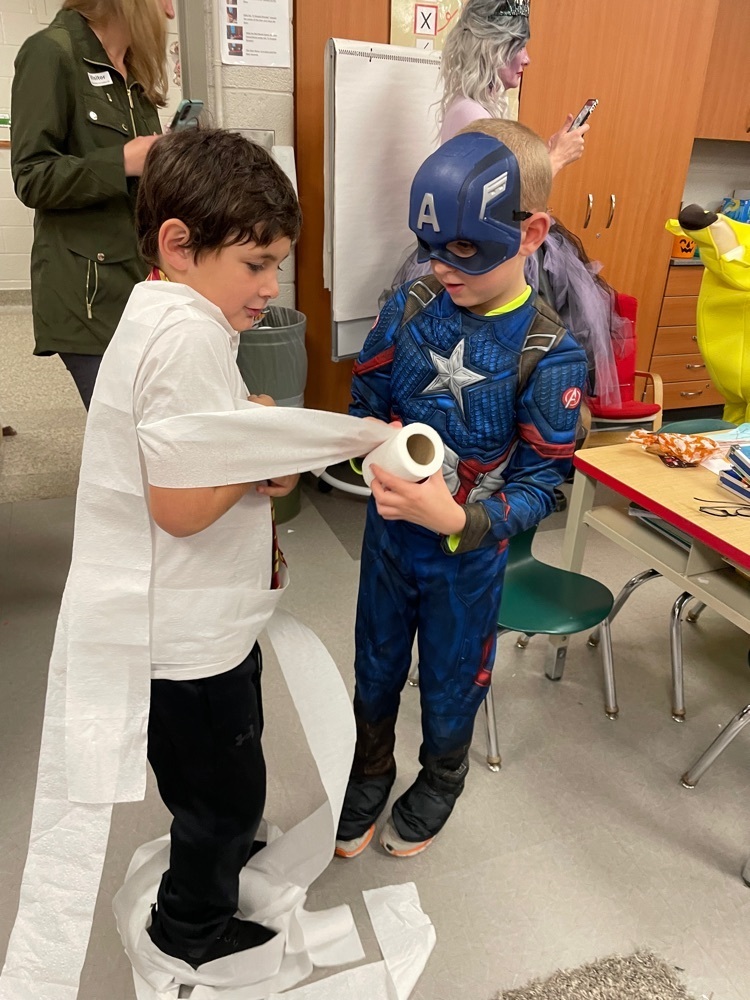 SOAR @LindenSchools. Positive culture equals positive results. #lindeneaglepride

Continuous bond improvements at Linden Elementary. Thank you @LindenSchools Community. #lindeneaglepride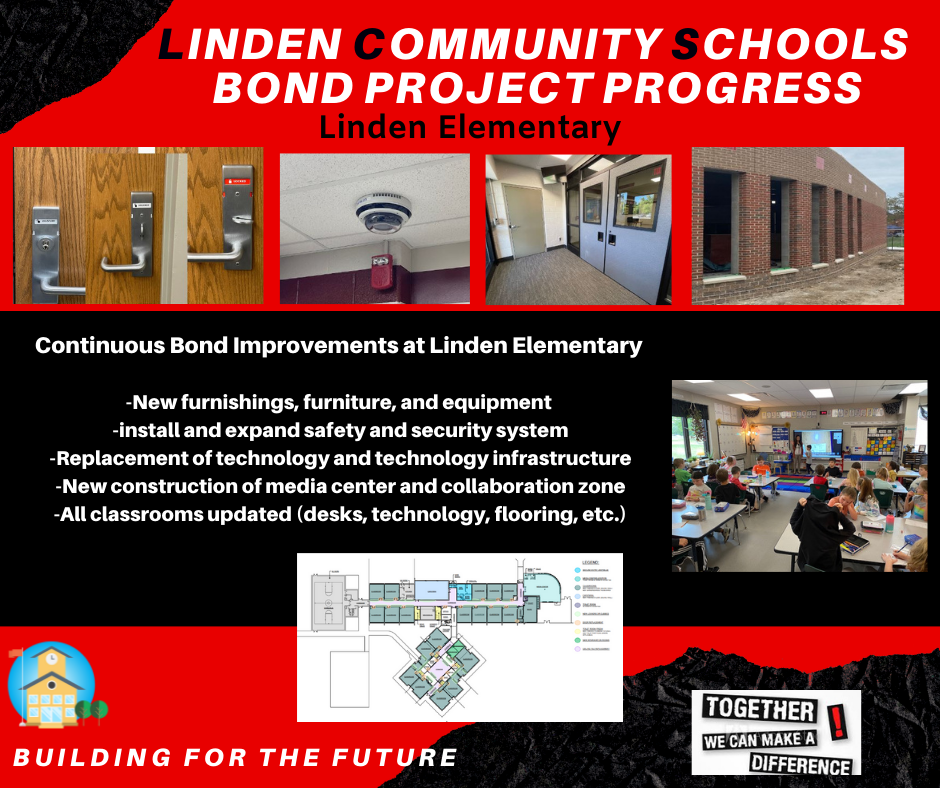 This morning (11/2) the Green diamond for high school/middle school and elementary will have a split route in the morning. Most students should expect a 5-15 minute delay in the morning from their regular pick-up times.

LHS Marching Band Community Performance. Thank you for your support! #lindeneaglepride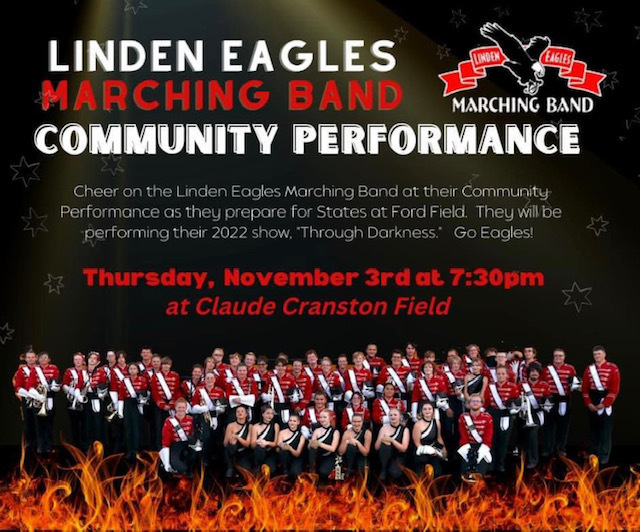 The students had fun making Monster Cups. They had to survey their friends and graph how many liked it Vs. didn't like it for math. Then we enjoyed eating it!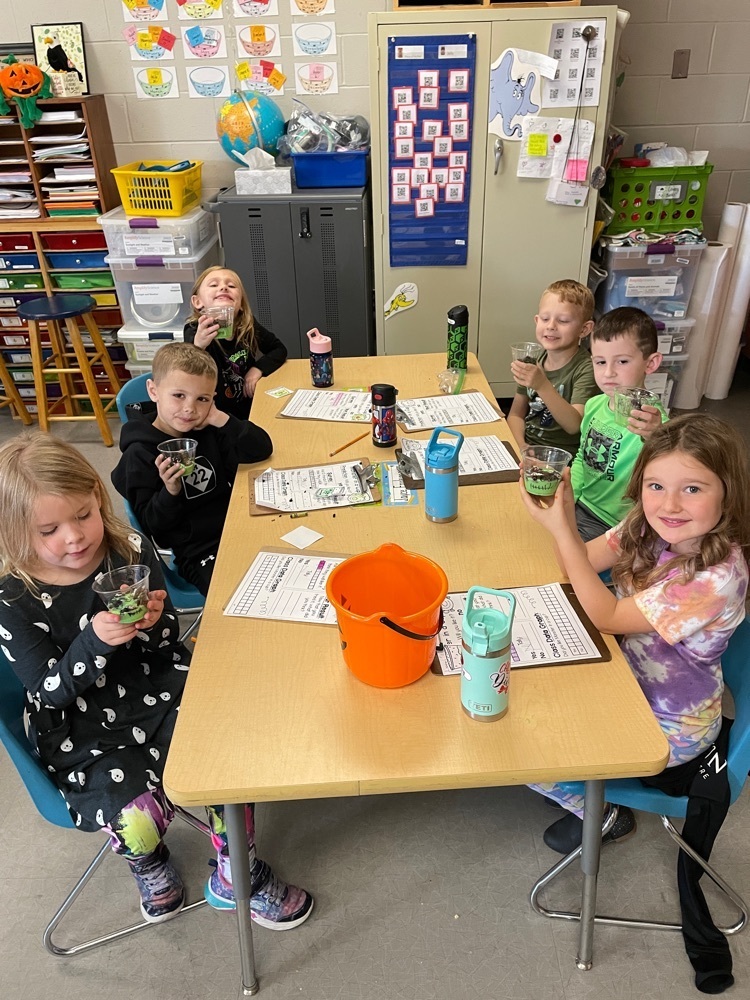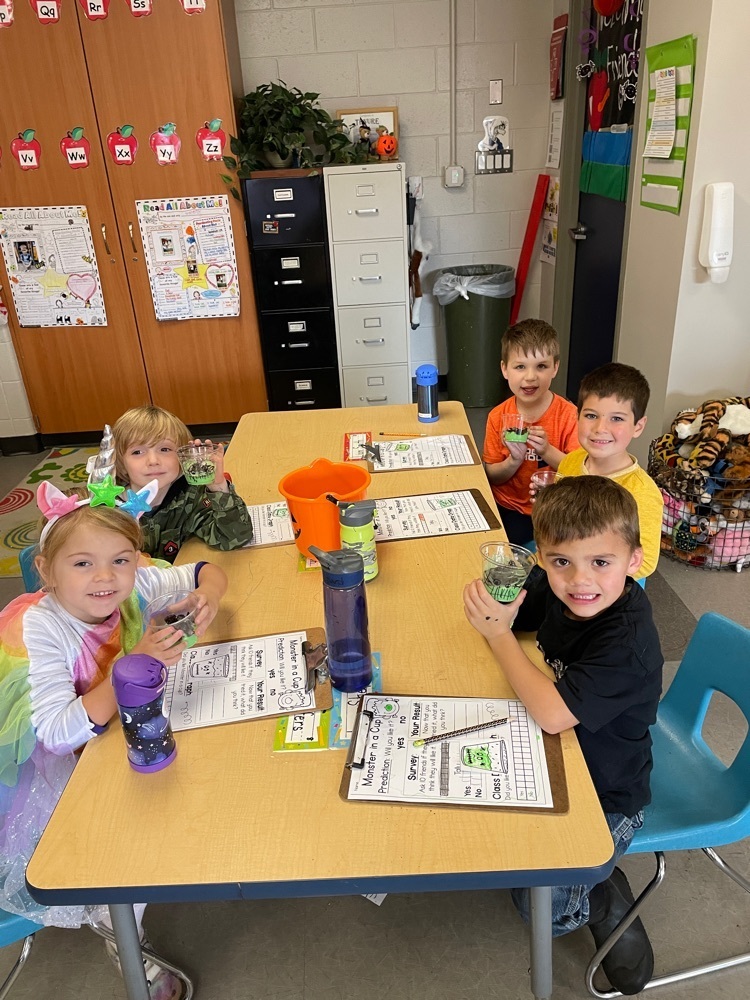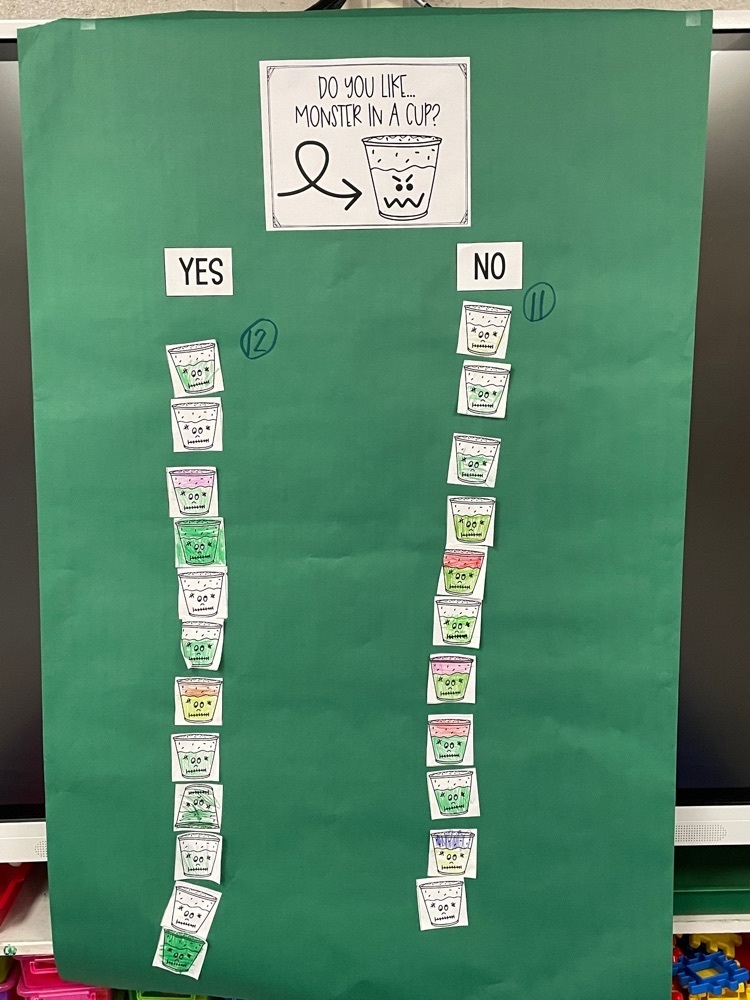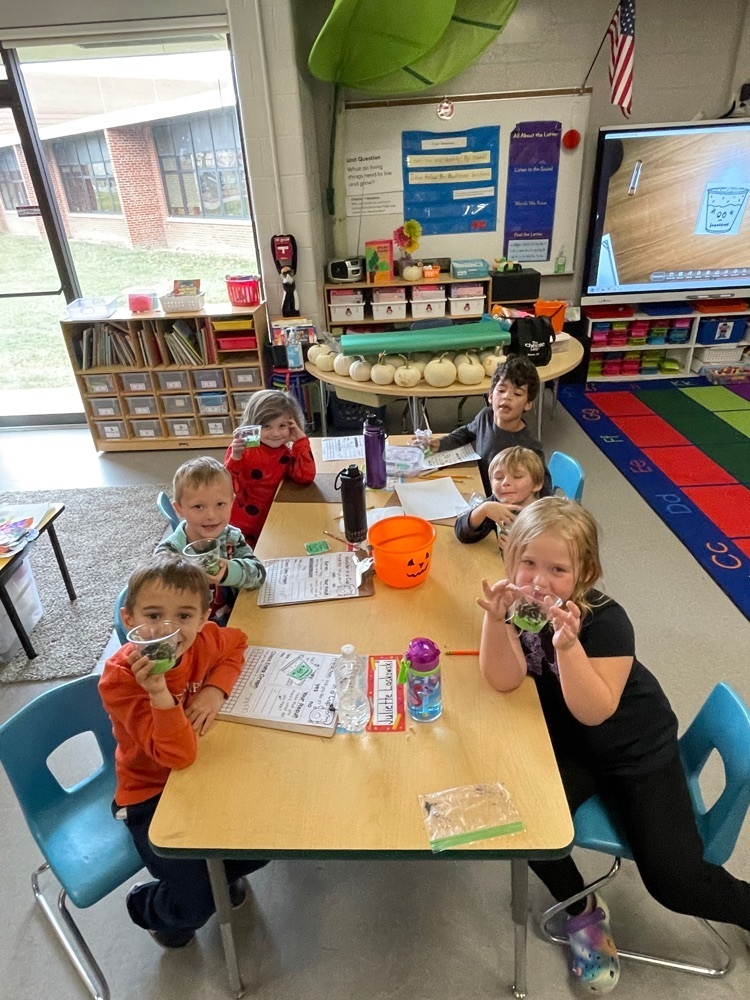 Our class learned the poem, 5 Little Pumpkins and we did a fun STEM project to build a gate with a partner to hold those 5 little pumpkins. They had rules to include using popsicle sticks, 5 candy pumpkins, and could chose to use waffle blocks or unified cubes too! I challenged them to try different ways to make their gates. They had so much fun!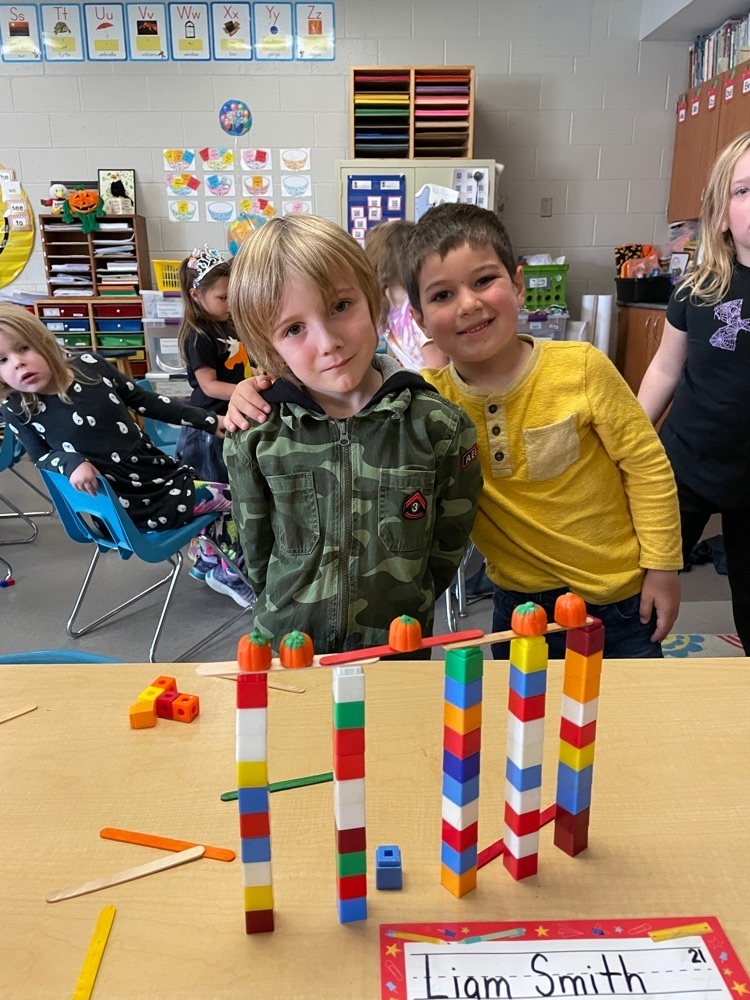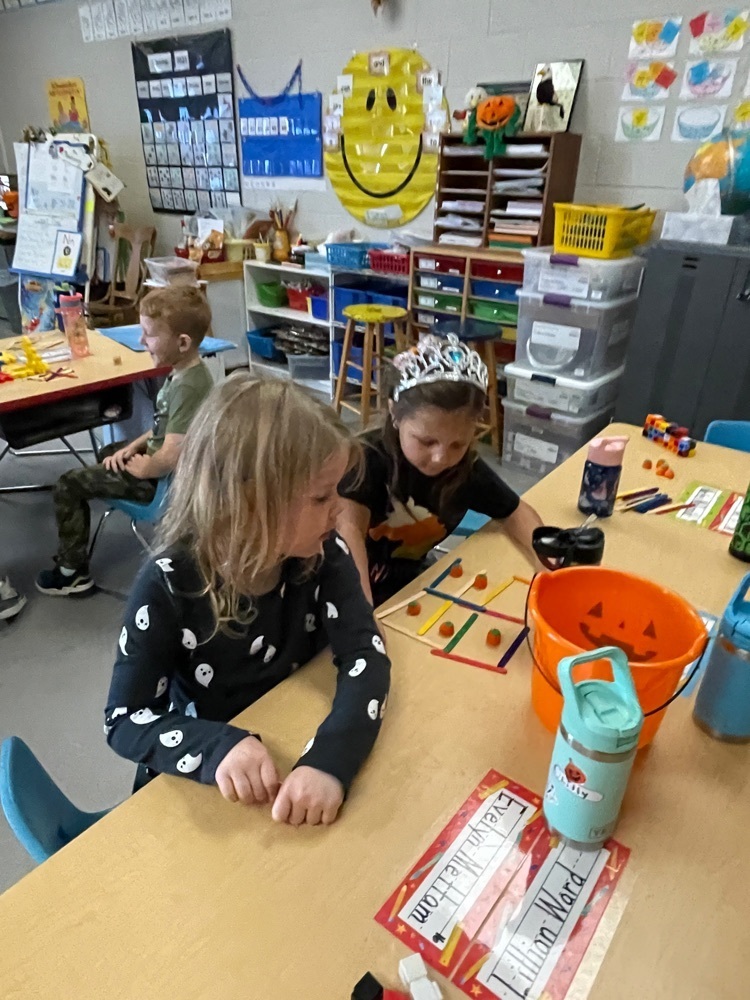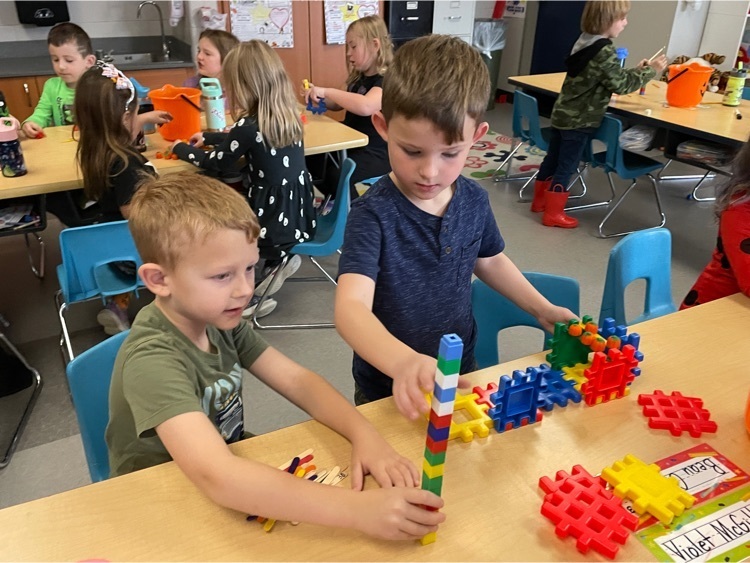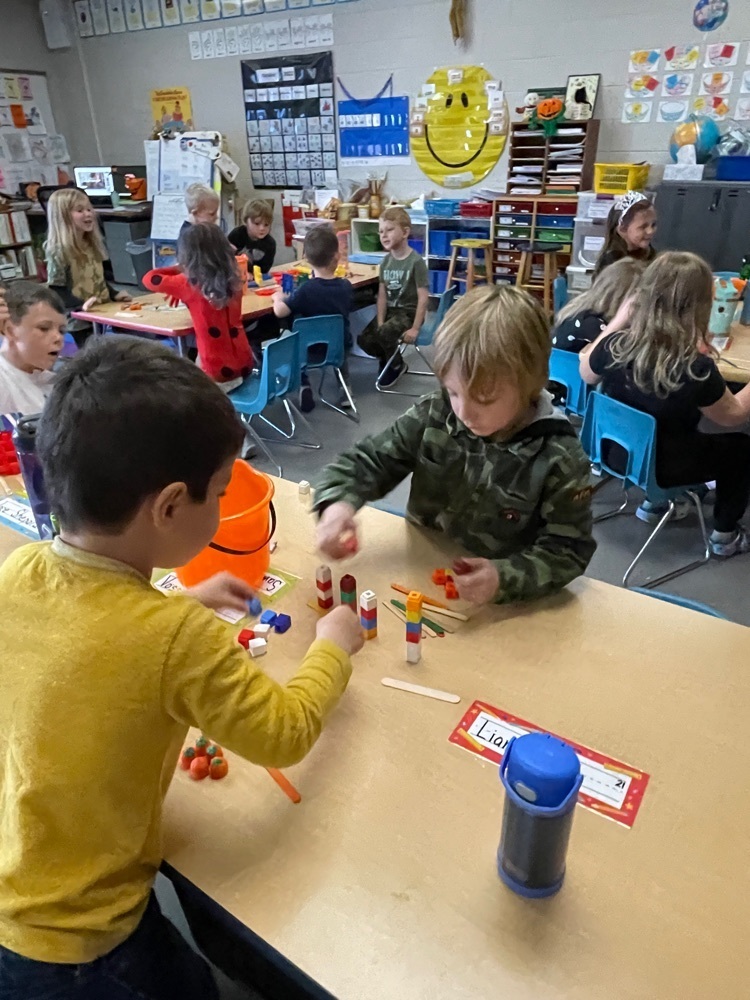 Mrs. Mawhinney's class had lots of fun walking all dressed up in our parade! 🎃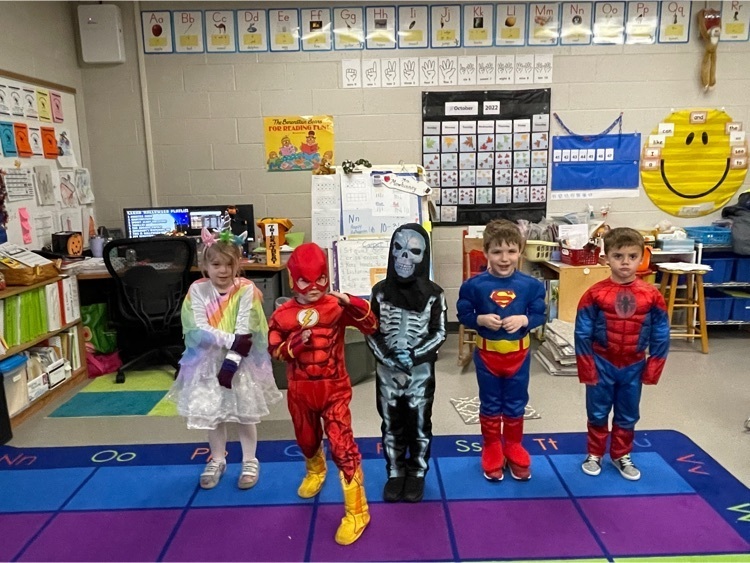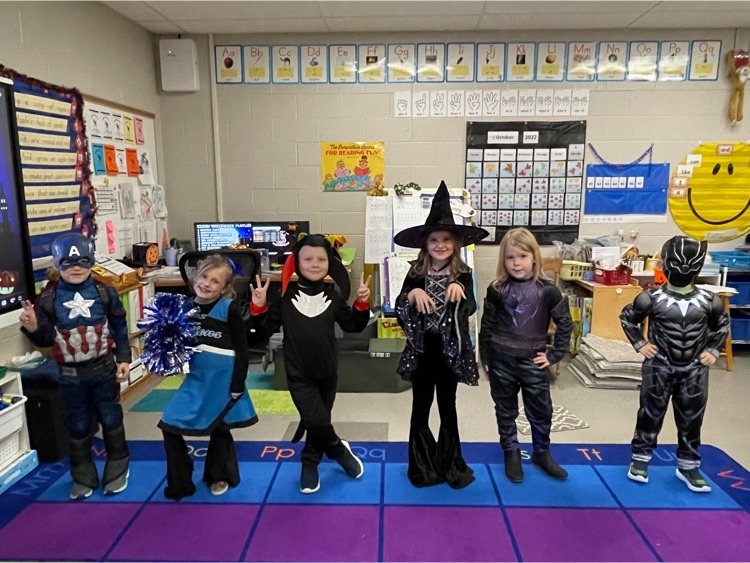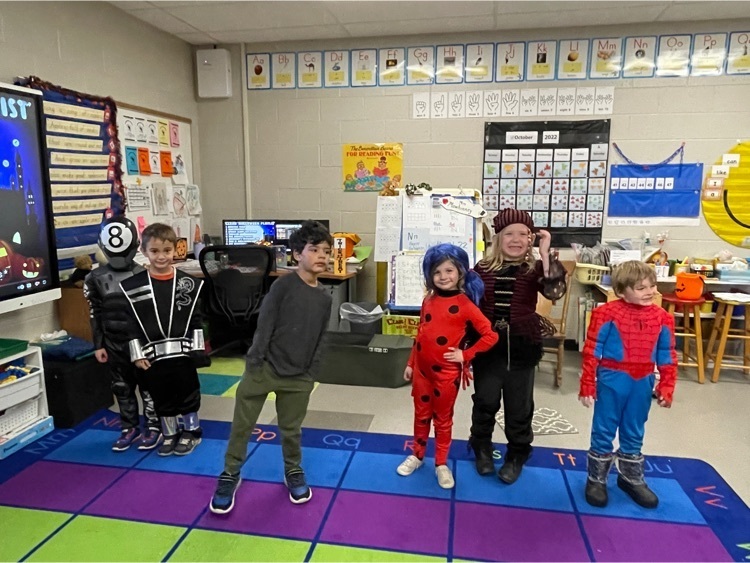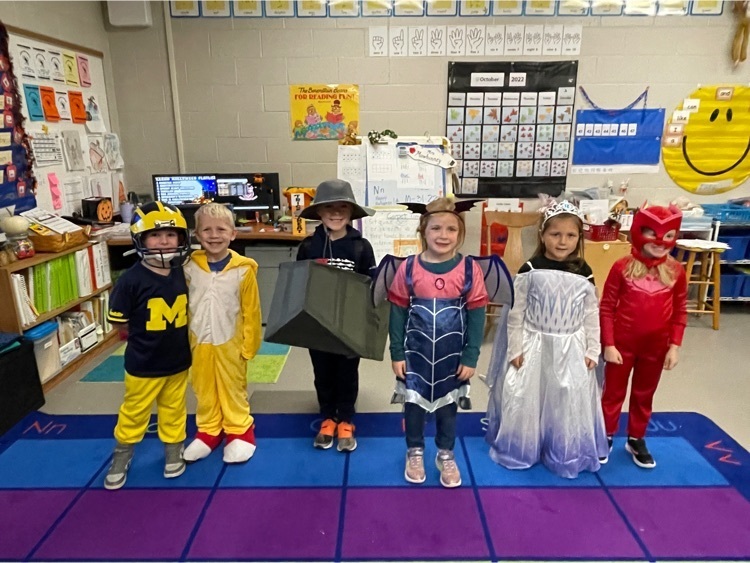 A faBOOlous Halloween celebration! We had a blast here in 1st grade! We decorated pumpkin cookies, made spooky spider crafts, played Bingo, and more!!!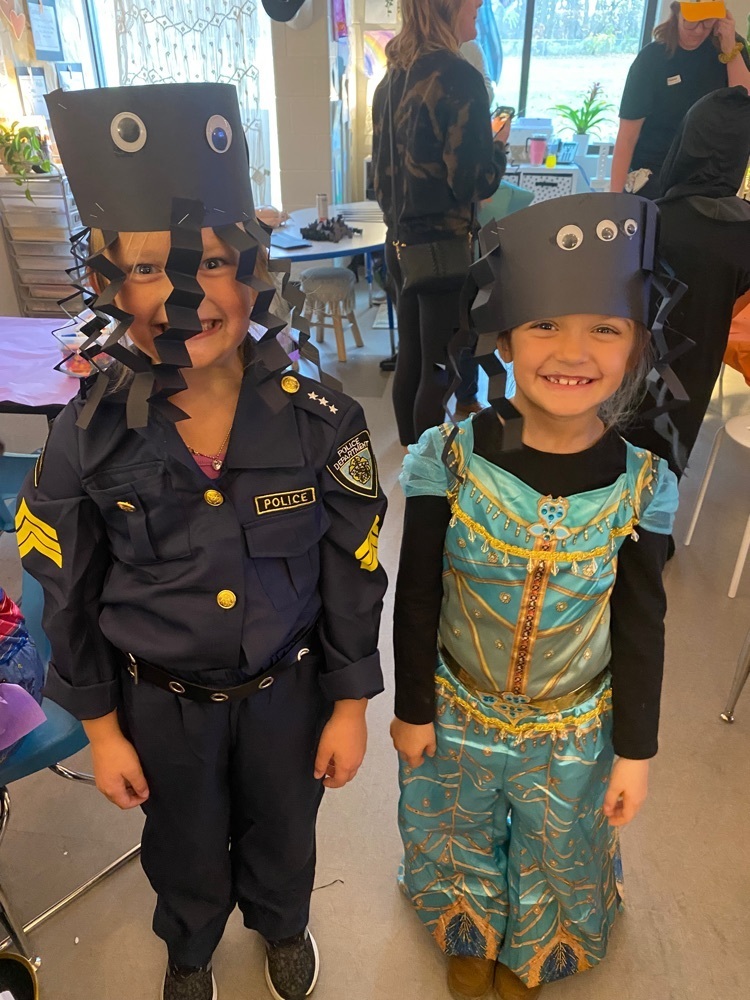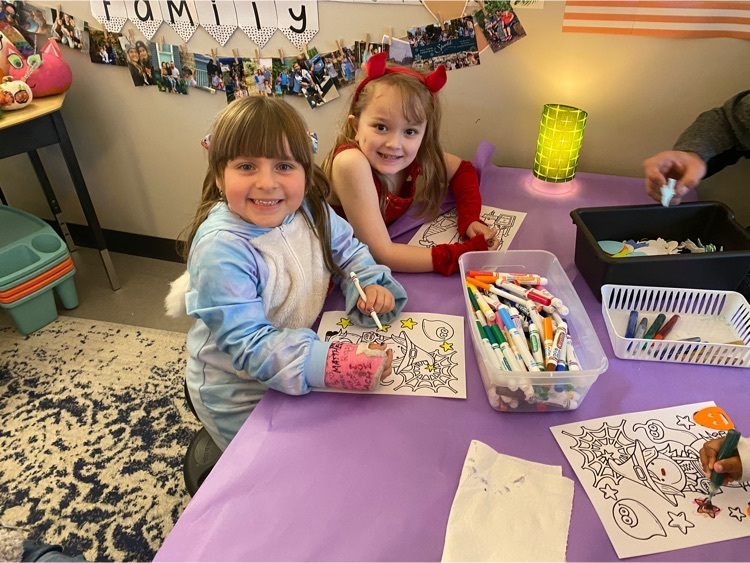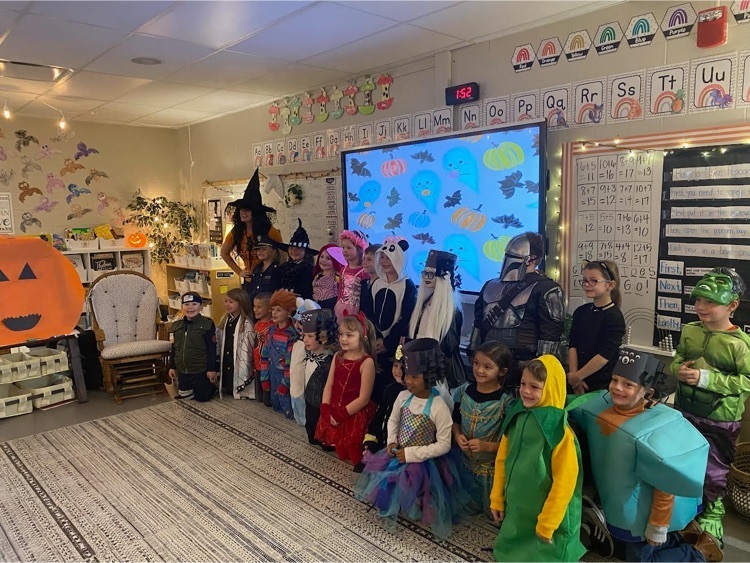 The Kinders had fun at their Fall Celebrations today! Thanks to all of our wonderful parent volunteers and our donations. They painted pumpkins, made candy corn mosaics, made ghost suckers, ate treats, and made monster puppets. We had fun!